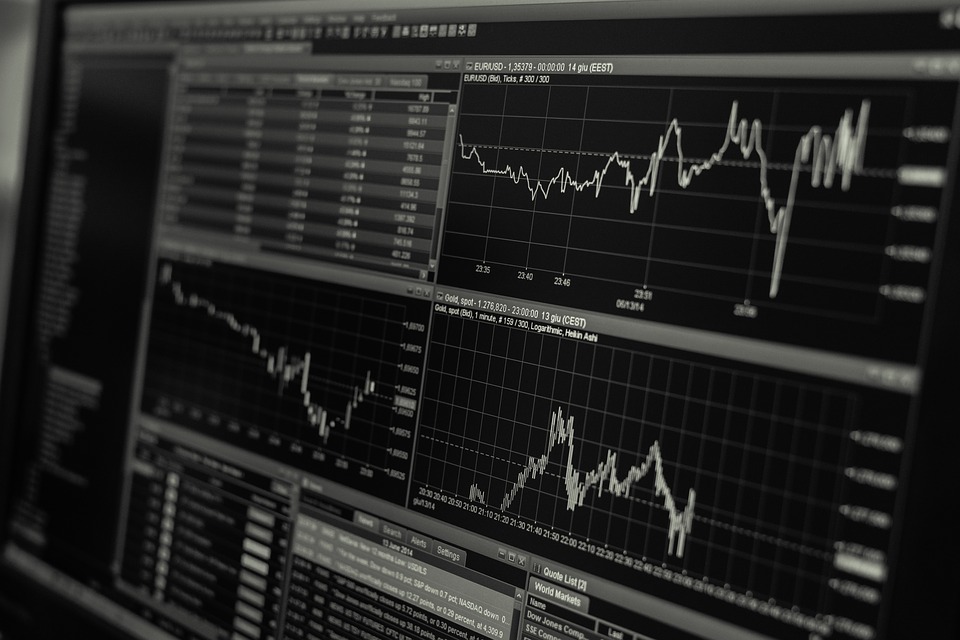 A massive free trade agreement between over 50 African nations is getting rolling. Starting in July of 2020, tariffs on goods will be lowered with more and more tariffs being lifted over the next decade. The economic union covers over a billion people and is an almost $3.5 trillion economic block.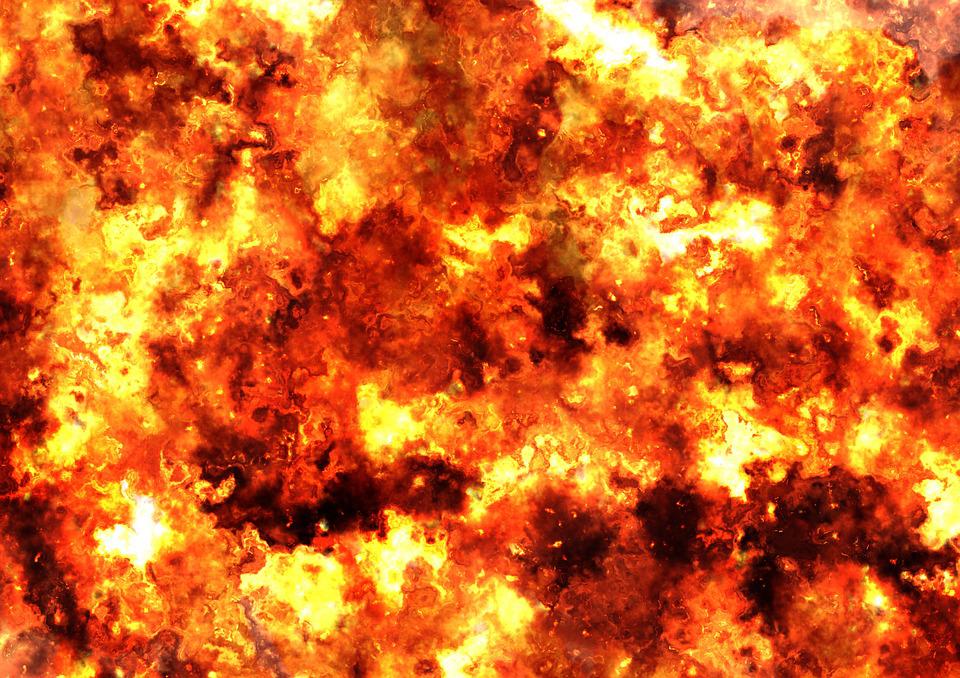 Over 20 people were injured in an explosion that rocked a shopping center in South Florida over the weekend. The explosion came from an abandoned pizza restaurant in the strip mall, and it blew the roof clean off and sprayed debris all over the parking lot. The cause hasn't been figured out yet.
2 missing children in the area were found over the weekend. 2-year-old Quraan in Lake City and 5-year-old Jaxson in Newberry. Lake City Police are still searching for 43-year-old Fernika Taylor who went missing Saturday.