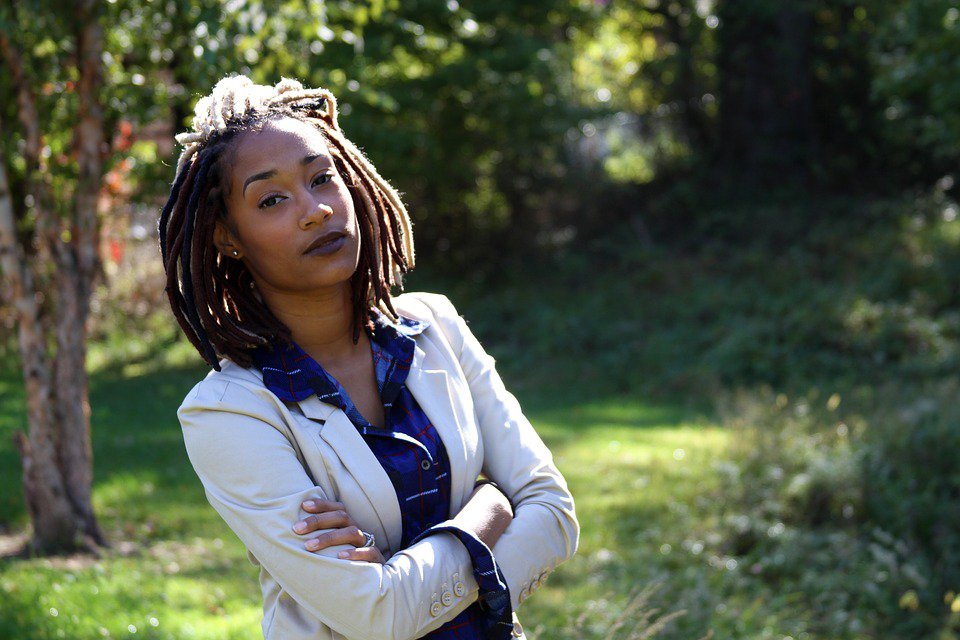 California has passed a law that prevents people from being discriminated against at school or work based on their hairstyle. It's centered around protecting Black Americans rights to wear their hair in locks, braids, and other hairstyles like that. The law goes into effect January 1st.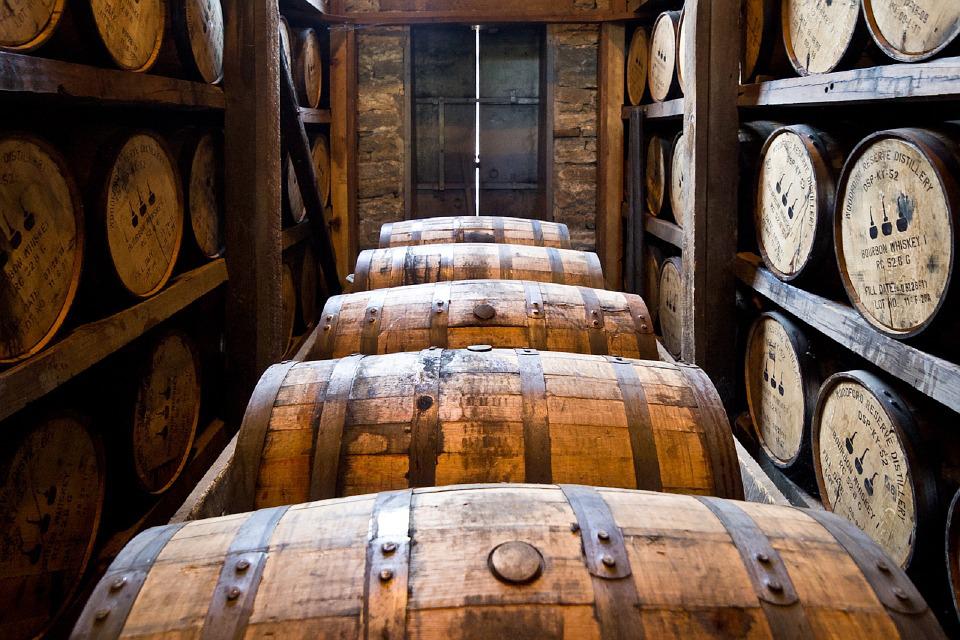 A Jim Beam warehouse in Kentucky caught fire a few days ago, and as of yesterday it was still burning away. A bunch of bourbon has already spilled into the river, and officials are thinking that just letting the warehouse burn itself out will reduce that amount of contamination getting into the environment. That's versus putting it out with water. There were about 45,000 barrels of booze in the building, and Jim Beam has said nobody panic that was only like 1% of our overall stock.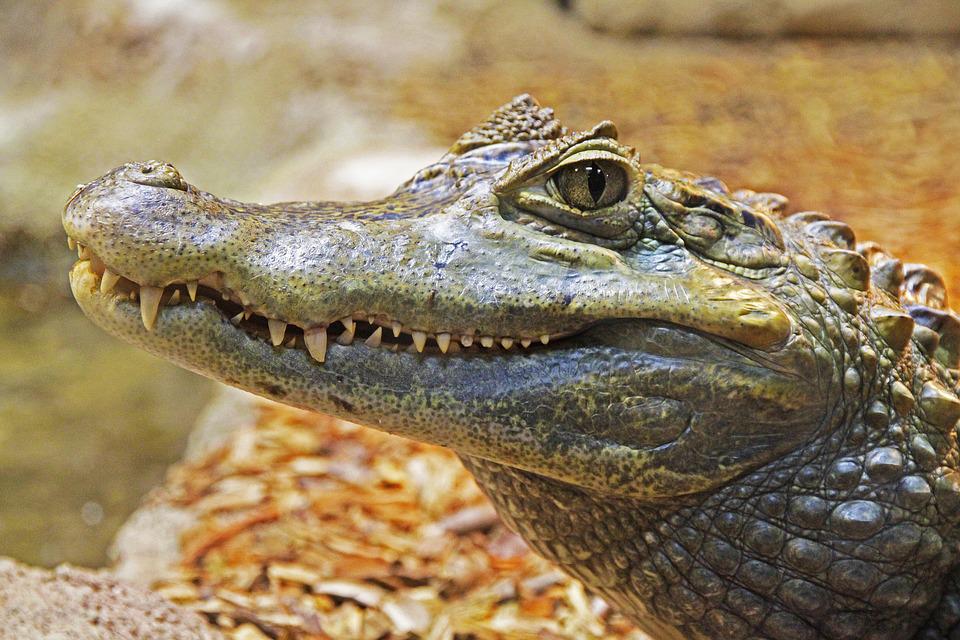 George Edmonson Jr., better known as Mr. Two Bits among Gator fans, passed away recently. He died on July 2nd from so far unannounced causes. His first famous cheer was in 1949, and his final was in 2008 when he retired.