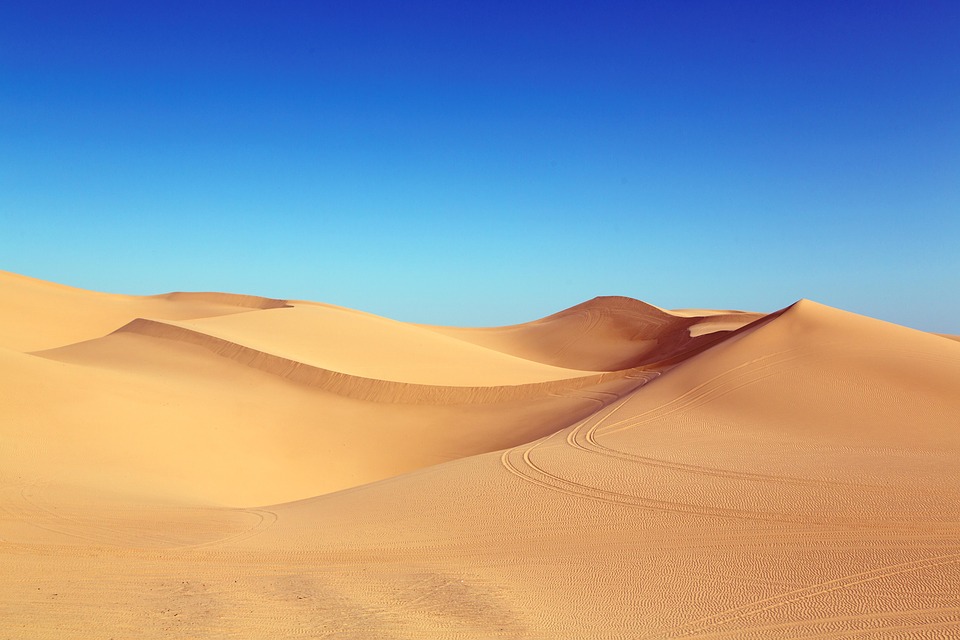 Last month was the hottest June ever recorded. It broke the record by .2 degrees. May was slightly cooler than normal and was about 1 degree lower than the average for the 20th century. Climate scientists point to greenhouse gas emissions as partly responsible for the extreme weather variations.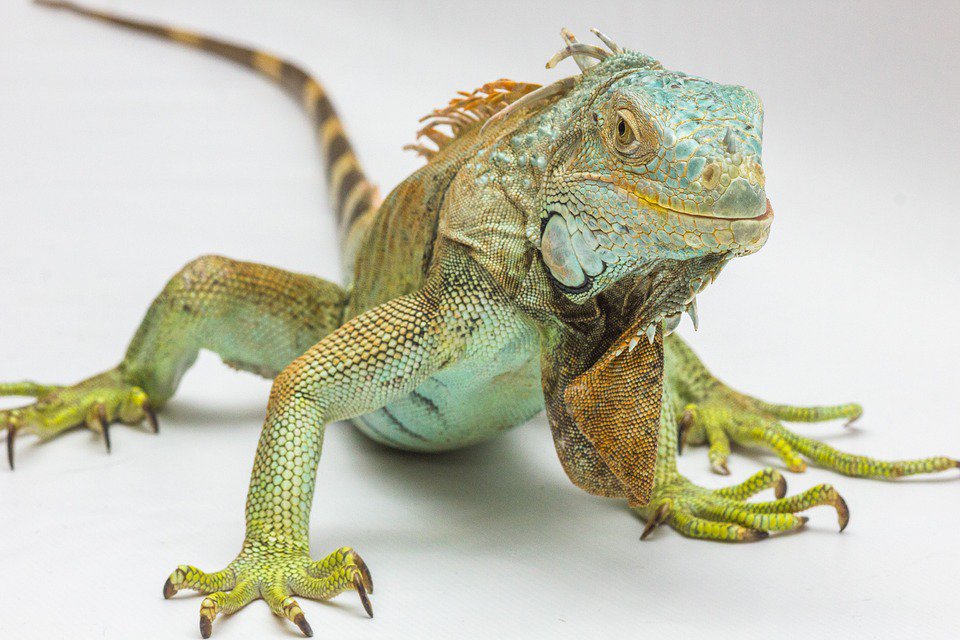 Wild iguanas are becoming a serious problem here in Florida; so much so that Florida Fish and Wildlife is telling people to kill them if they are on your property. They aren't as much of an issue here in North Florida since it gets cold enough to kill them off. However, in South Florida where it stays consistently warm, the big green lizards are pretty ubiquitous.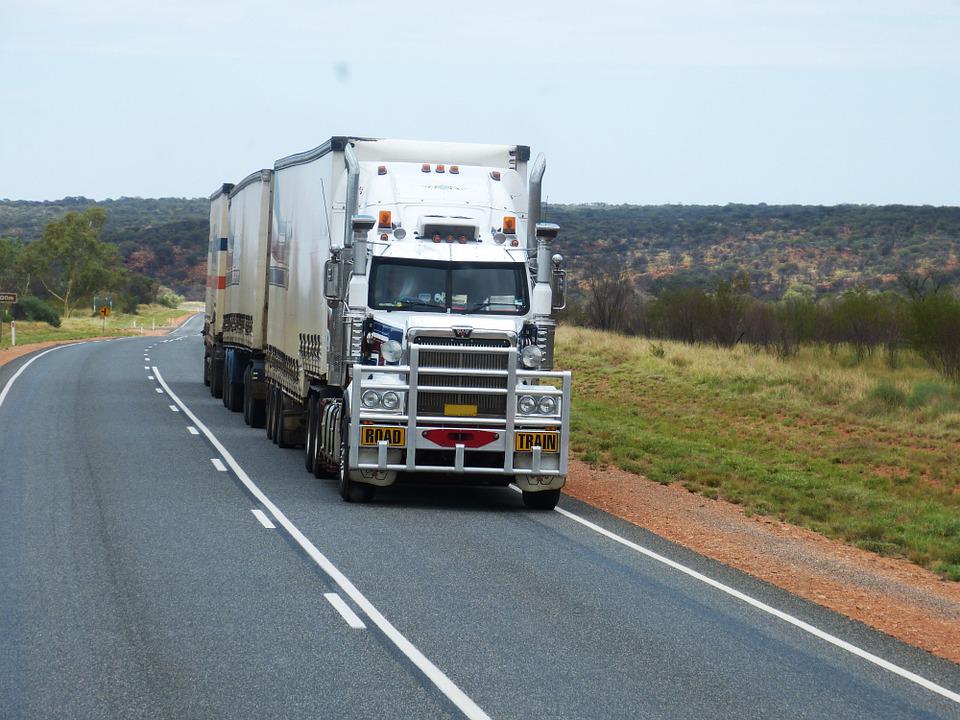 (Not the semi involved)
A tragedy in High Springs. A man was killed by a semi while he was walking along the highway. Details of what happened and why are scarce.