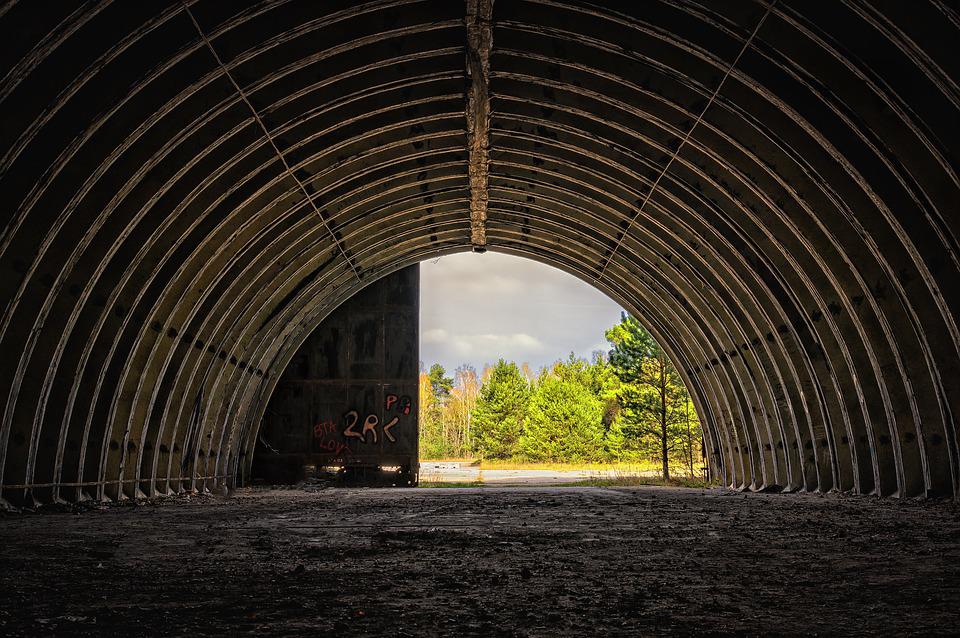 A private plane crashed and killed 10 people in Texas. The plane lost one of its engines right after it took off causing it to veer into a hangar. No one onboard survived.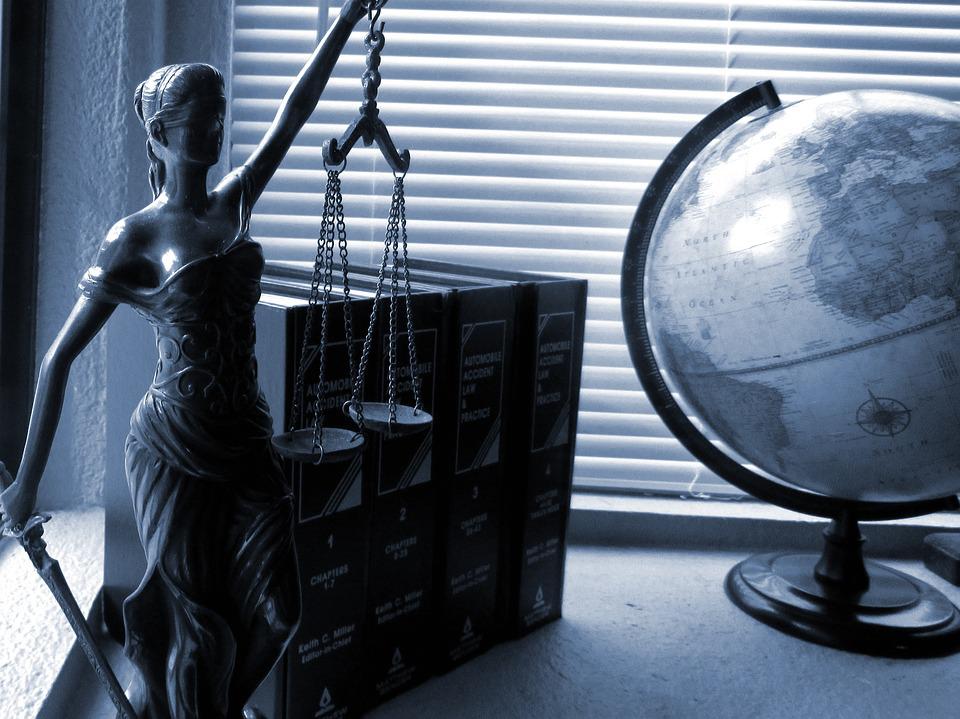 Lots of laws and changes here in Florida are going into effect today. To name a few, police will now start pulling people over for texting, vaping is not allowed indoors at restaurants and whatnot, you can grow crops in your front yard, and the minimum requirements for Bright Futures is going up.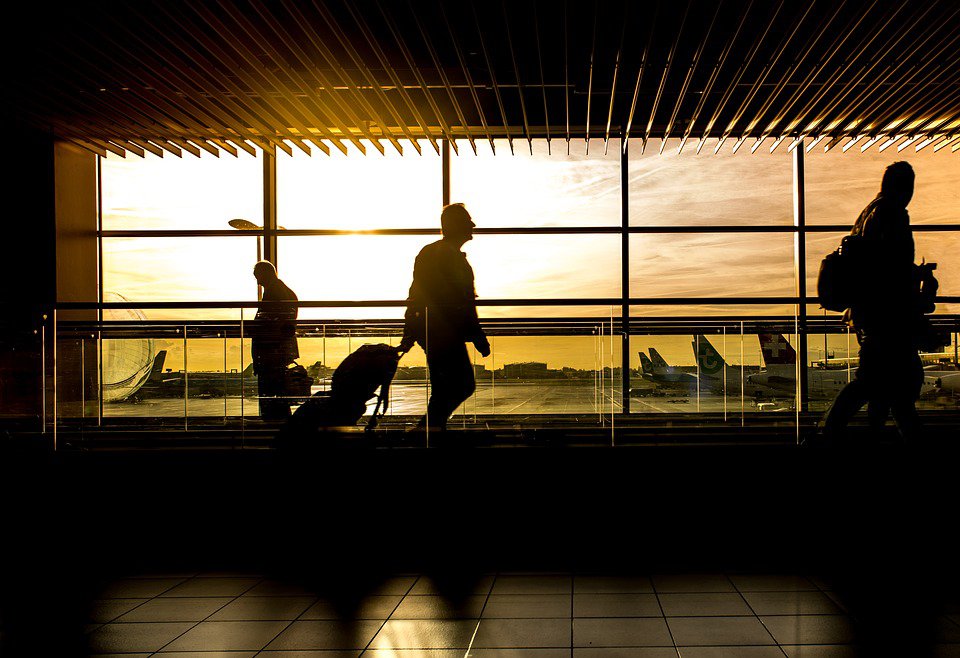 Gainesville Regional Airport is getting bigger. Starting in November and for around two years after that the airport will add 15000 square feet to its area along with other amenities. The project is estimated to cost around $16 million.