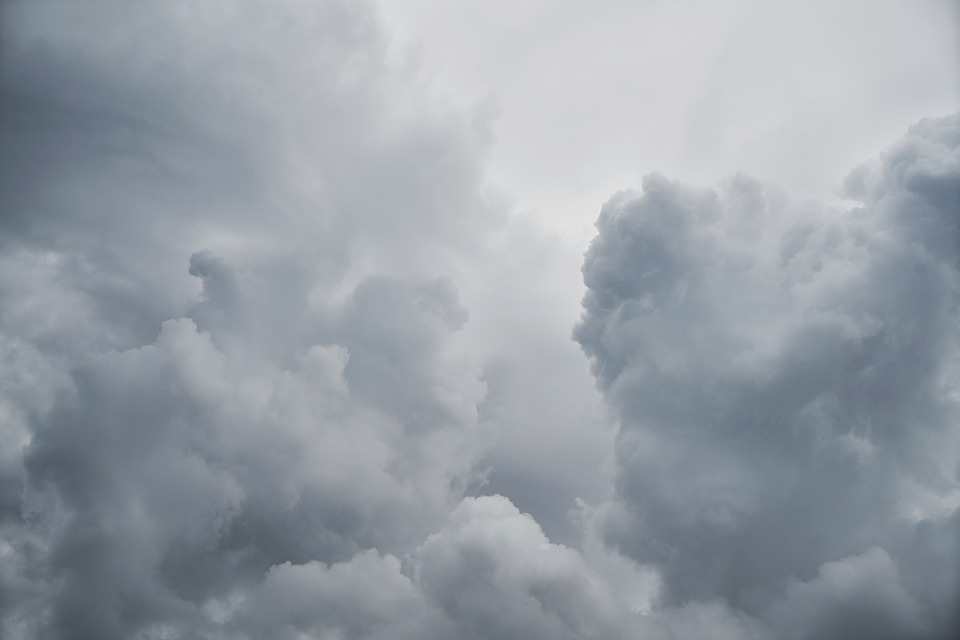 Tropical storm Barry is still enroute to Louisiana and is expected to become a hurricane before it makes landfall. It will be just off the coast on Saturday morning. The biggest issue isn't the wind, it's the rain. New Orleans has already gotten about 8 inches of rain and could get up to 20 total. The Mississippi river is already twice as high as it normally is around this time.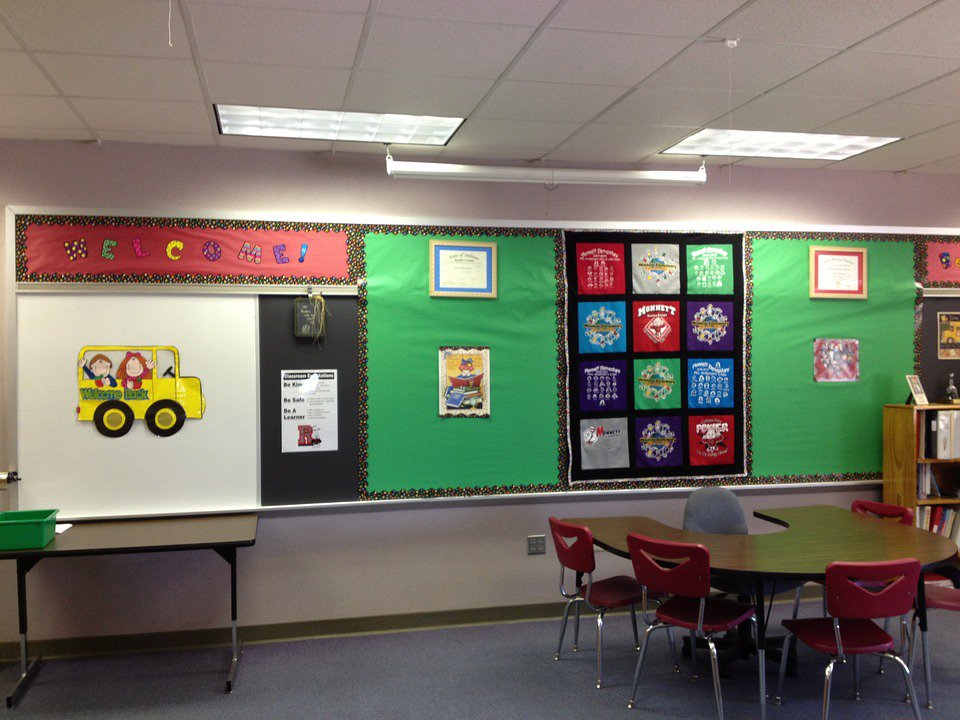 School grades have been released, so they cant try and hide their report card. Overall grade for some of the counties in our listening area are Alachua with an A, Columbia with a B, Gilchrist got an A, Marion got a B, and Levy got a B. Individual schools in each county might be above or below this.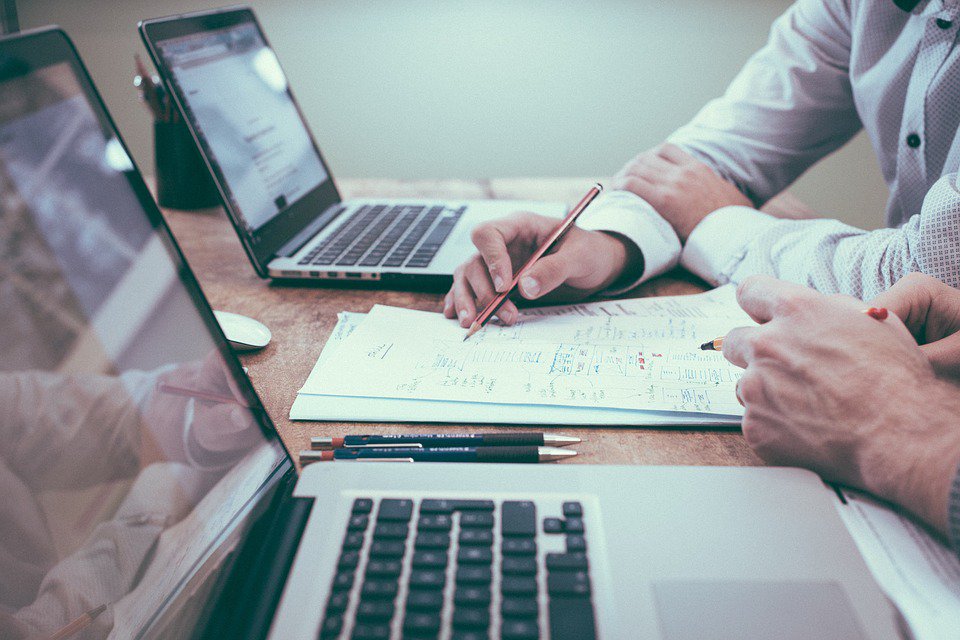 Alachua County and Gainesville are discussing ways to help care for the homeless in the city. The county wants to spend $1.5 million over 3 years and pull away from Grace Marketplace. They reportedly want to focus on getting homeless people permanent homes. They will talk about it in late September.