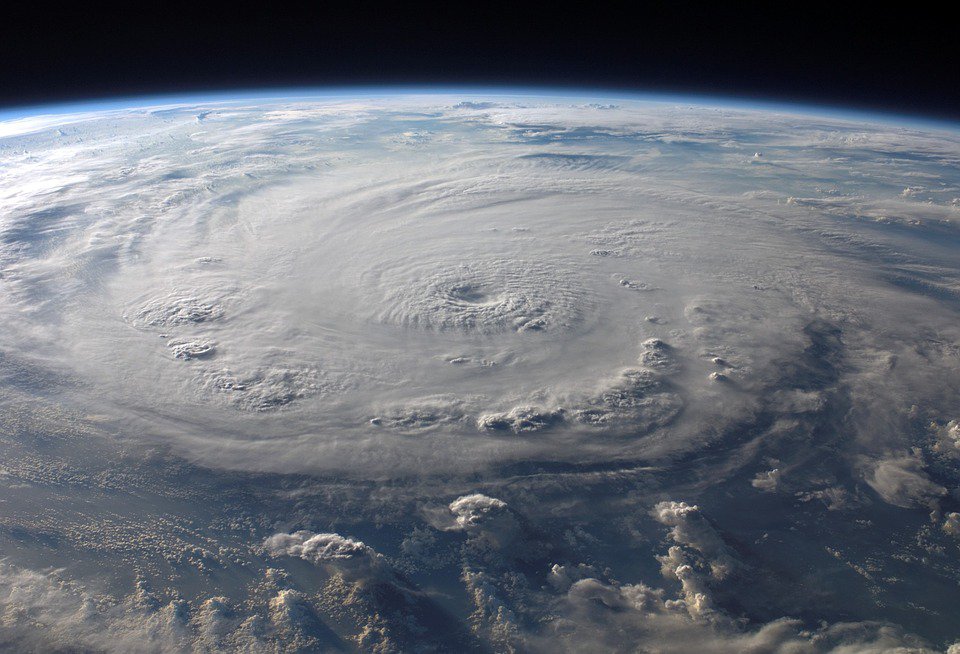 Tropical storm Barry is expected to make landfall in Louisiana as a full hurricane on Saturday in the early afternoon. The whole state is under a state of emergency, and between 10 and 15 inches of rain is expected to fall from Friday and through landfall. Barry would be the first hurricane of the year to hit the US.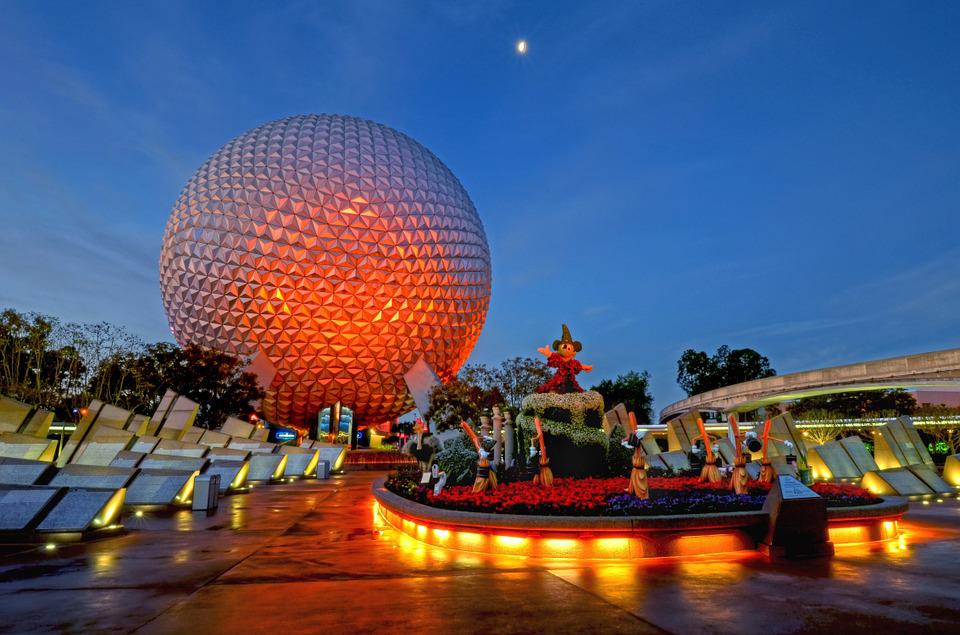 There is a rabies warning around Epcot and other theme parks in that area. A feral cat had the disease. Officials from the Florida Department of Health are telling people to avoid contact with stray cats, dogs, and wildlife around there.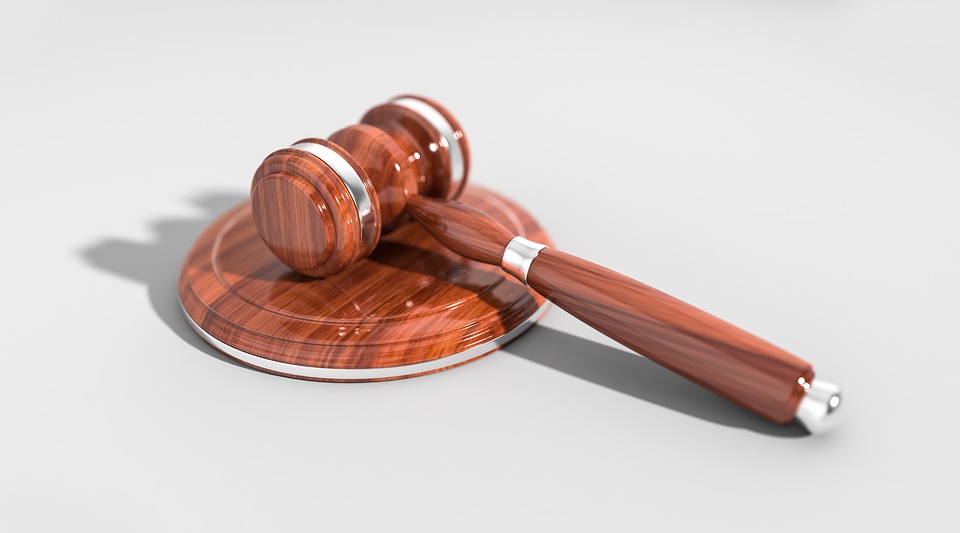 Alachua County has banned using conversion therapy on minors. Conversion therapy is the process of trying to turn a gay person into a heterosexual one. Individual cities in the county will have the option to opt out of the ordinance.