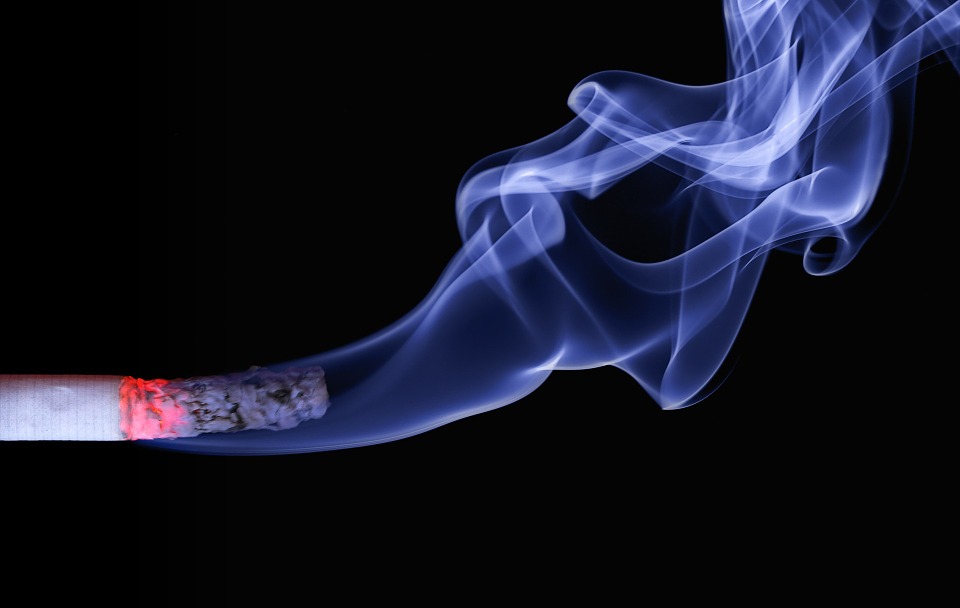 In a nightmare scenario, an 18 wheeler struck a stopped school bus full of kids in North Carolina. If this can be considered fortunate only 2 were seriously injured, and 8 others suffered minor injuries. No one died from the incident. The driver of the 18-wheeler reportedly took his eyes off the road when he leaned over to pick up a cigarette.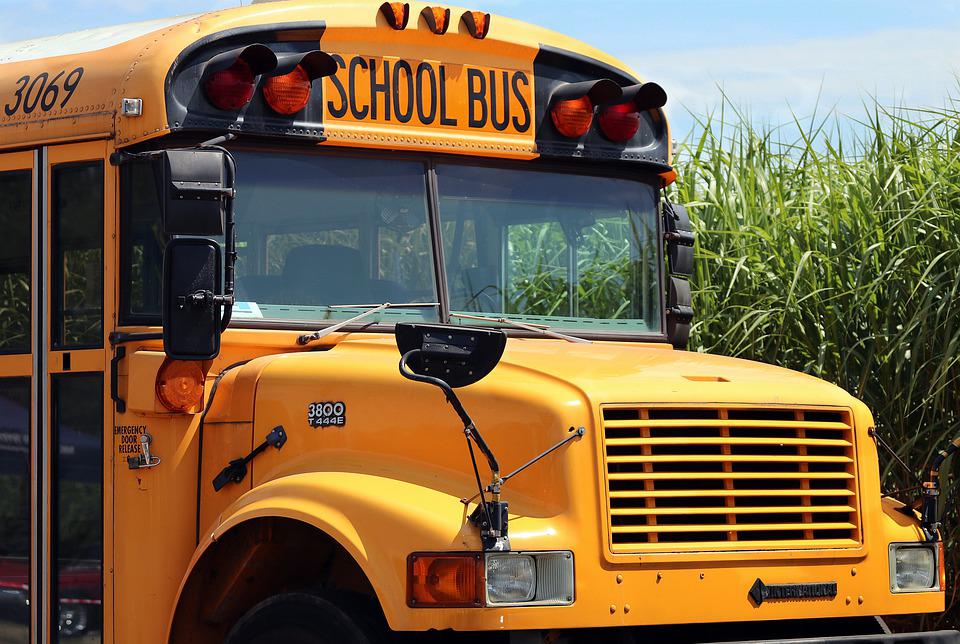 Another school bus accident, this one in Osceola County. Two school buses carrying 75 kids collided, and pictures show it looking like one rear ended the other. No injuries have been reported from the crash.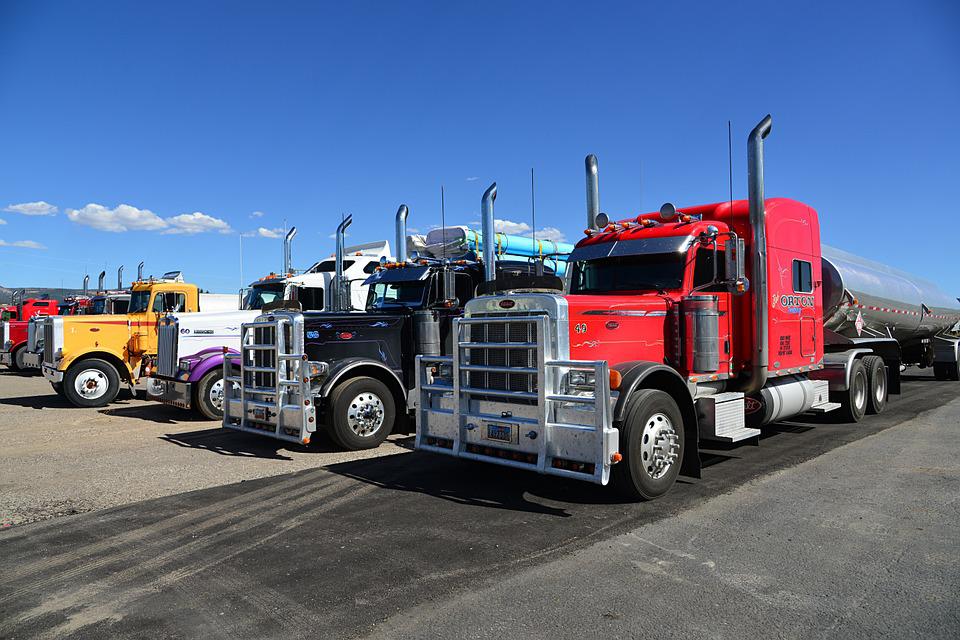 A semi crash on 1-75 near Hernando closed down the roadway for several hours yesterday. The truck tipped over and spilled snack cakes all over the road. And apparently enough fuel to start a fire. The semi driver and the car driver only reportedly had minor injuries.