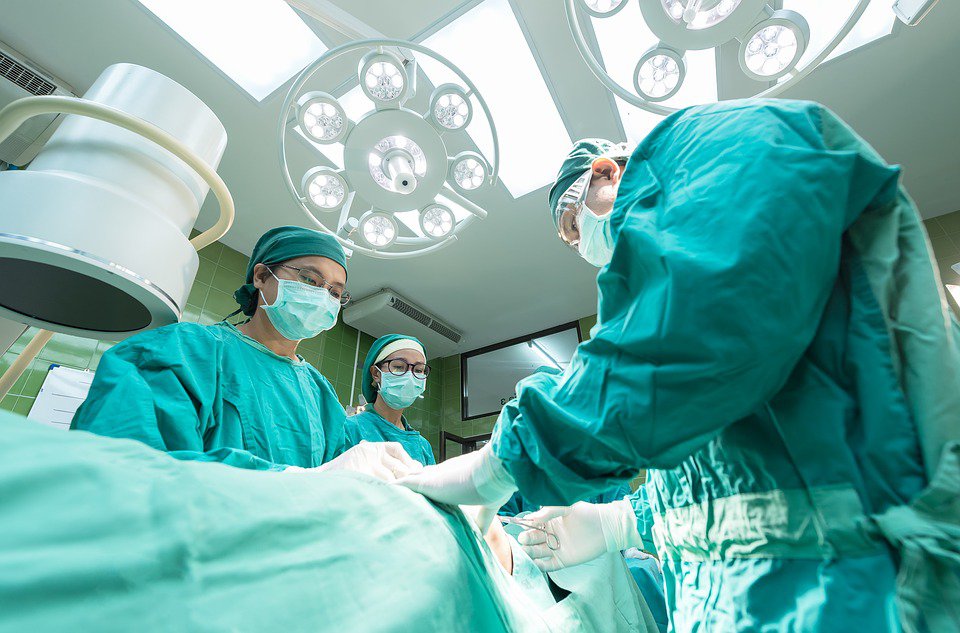 The World Health Organization has declared the Coronavirus to be a global emergency. 7,800 cases have been reported in china with 170 deaths. There are also reports of 82 infections from over a dozen other countries. WHO has not suggested anyone close their borders or stop trade with China, however several countries and businesses have imposed restrictions.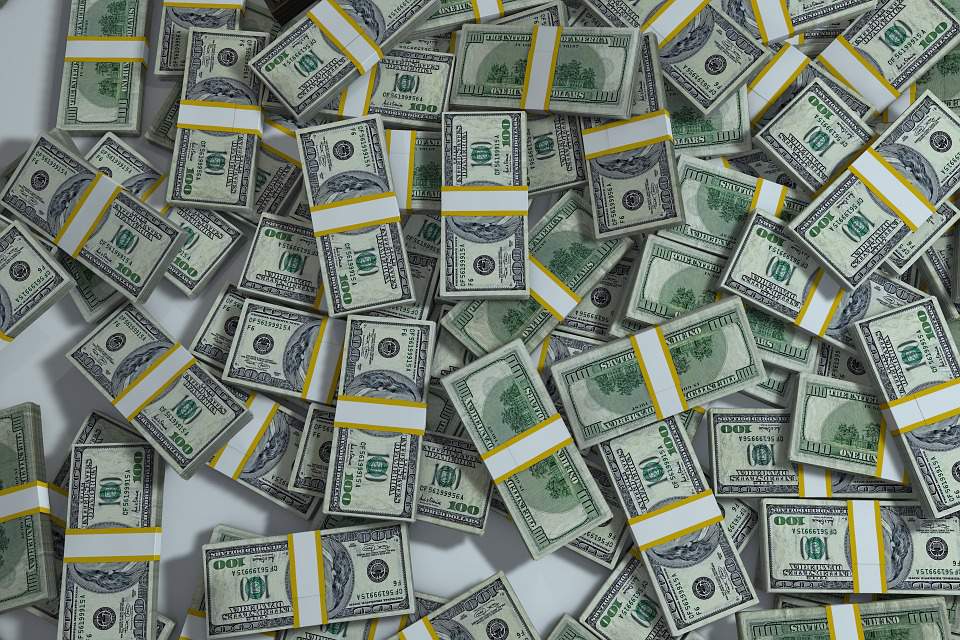 Florida has a new multi-millionaire, but it could have been a tourist. The winning $400 million Powerball ticket was sold in Bonita Springs down in South Florida. That's the 30 year payout. the lump sum is a measly $280 million.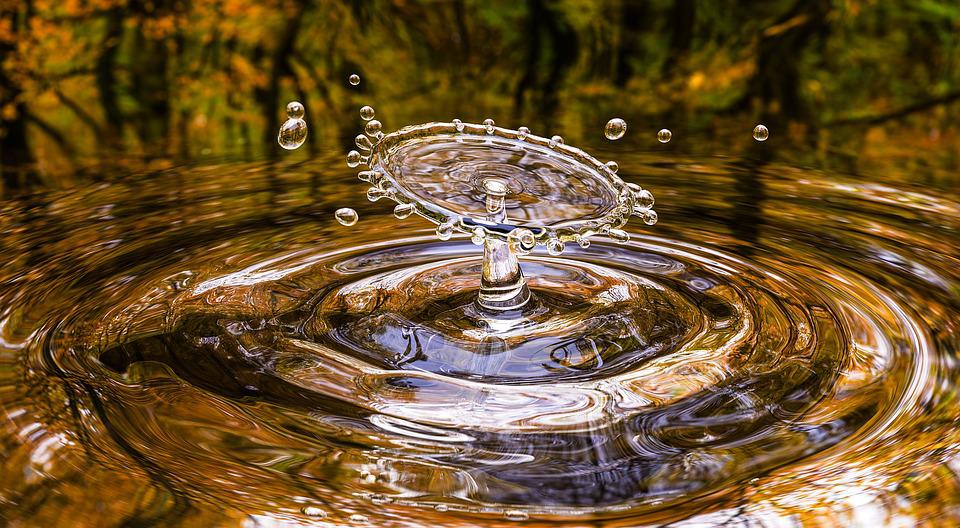 The Alachua Conservation trust is buying two new springs along the Santa Fe River. Once the transaction goes through and they build the necessary buildings the watering holes will be open to the public. The cost for the land is around $1.4 million and encompasses around 250 acres.