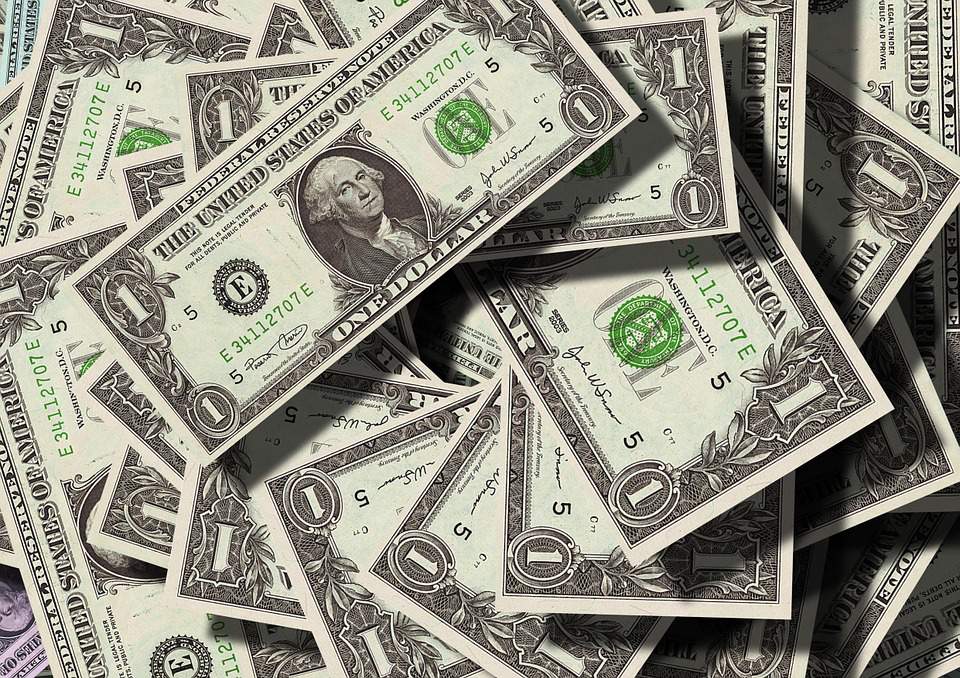 Almost a million dollars worth of counterfeit money was captured by police in Minnesota. The fake dough was found inside a shipping container. It wasn't in 100's or even 20's. The money was in singles spread across 45, presumably very heavy, packages.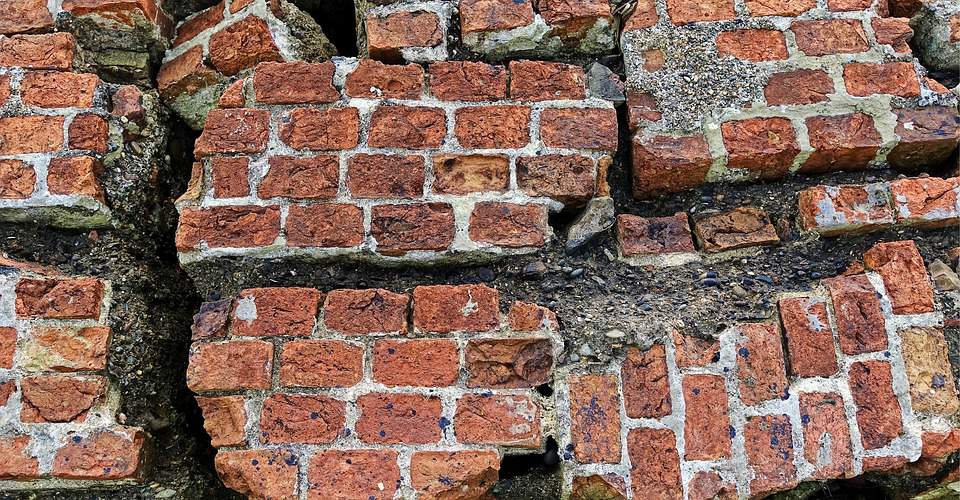 a 7.7 magnitude earthquake rumbled in the Carribean yesterday afternoon. The quake rippled up to Florida and prompted several buildings in Miami to be evacuated. No damage was reported from the city.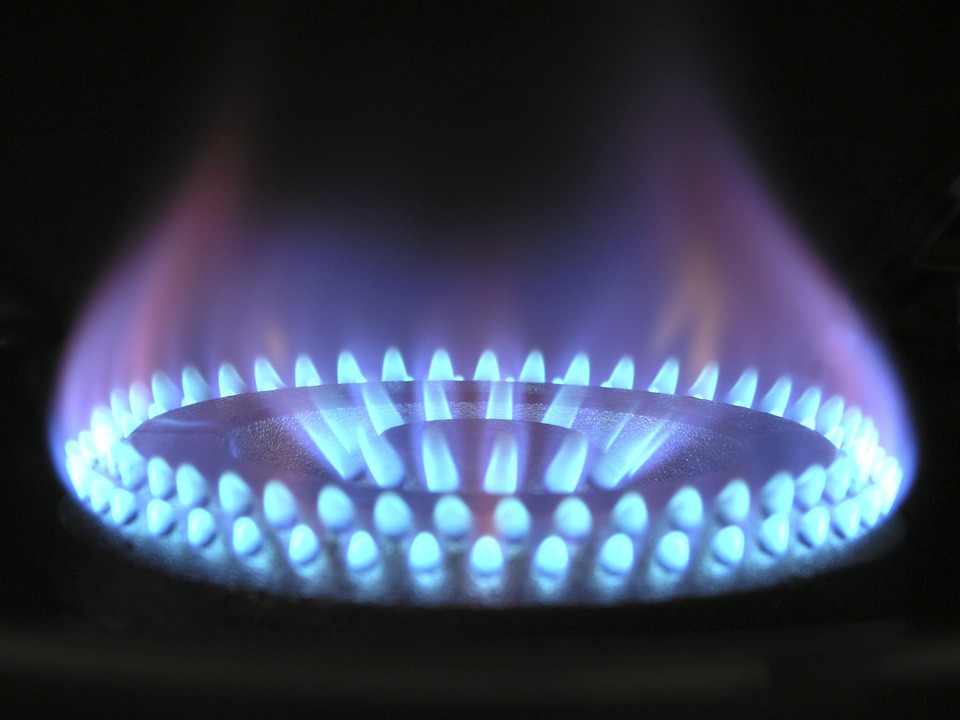 The fuel and gas adjustment rate for GRU is being adjusted slightly downwards. It comes out to around $3.50 per 1000 KWH. Every little bit counts. And hey that's like... 2 or 3 candy bars.