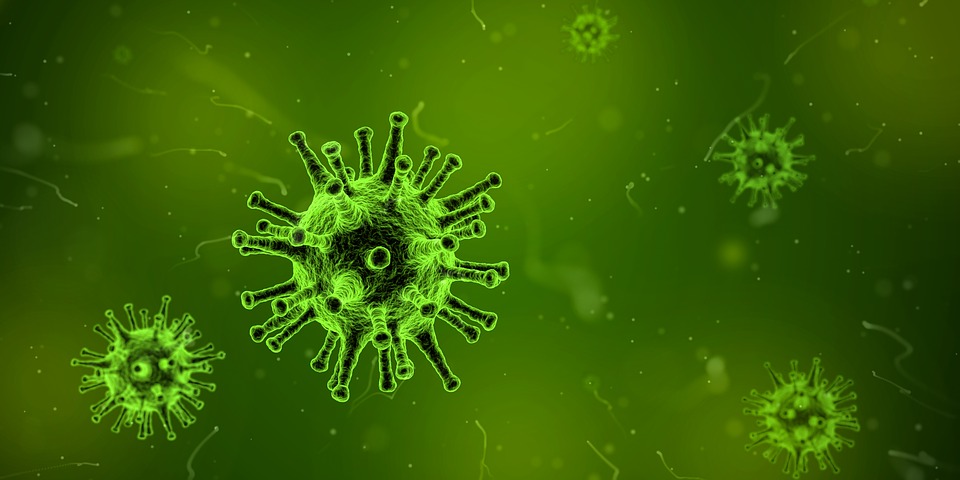 An update on the Chinese Coronavirus epidemic. It is a flu-like illness. 82 people have died from the disease, and China has expanded its quarantine efforts. Though the efectiveness of the quarantine may be in question. Huge numbers of people have already left the epicenter of the disease, and Chinese health officials warn that even seemingly healthy people can be carriers. So far 5 people in the US have been infected.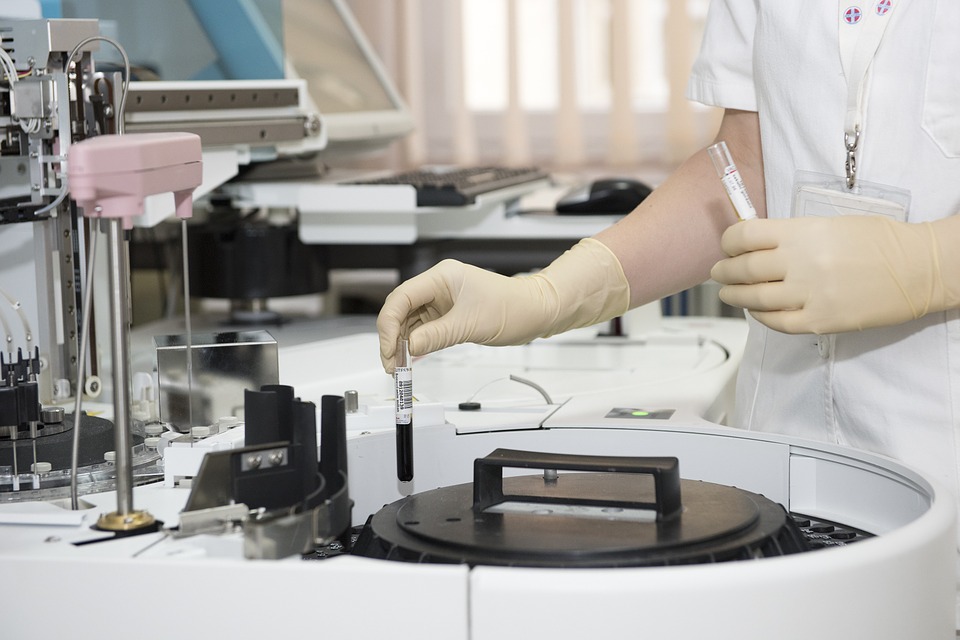 We spoke about this bill in the past, but it popped up again on the trending news and it is interesting enough to talk about again. House bill 607 would give Advance Practice RN's significantly more independence from doctors. Advocates argue that the bill will save money and give rural areas more access to healthcare. Opponents fear this will lower the overall quality of healthcare.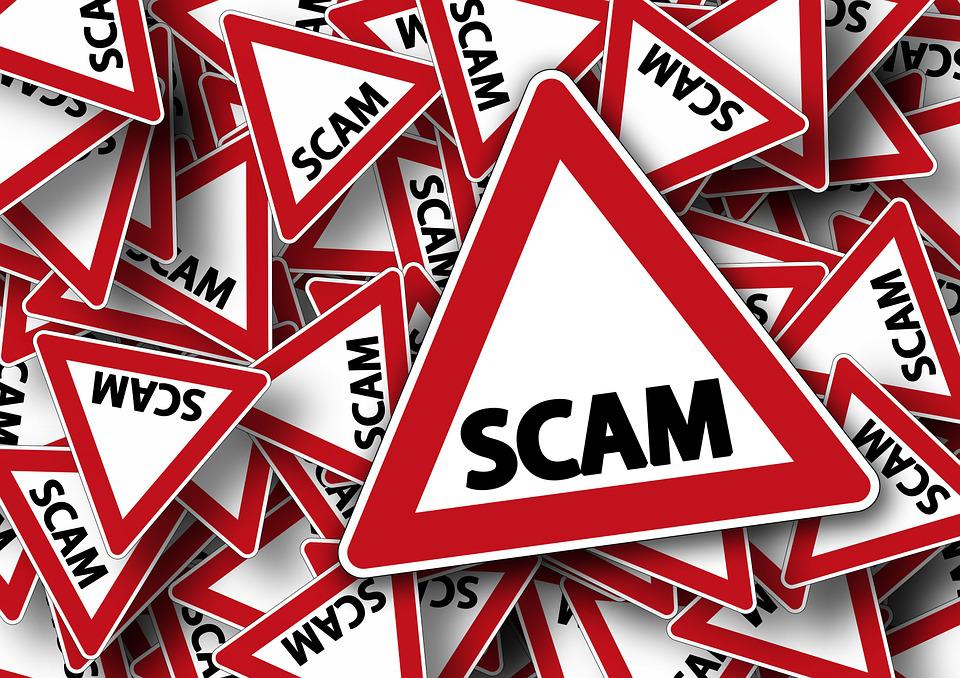 A fraudulent check scam is apparently making rounds at the University of Florida. Though I'd imagine it would be relevant for anyone in Gainesville. If you receive a check in the mail that you are not expecting - don't cash it.