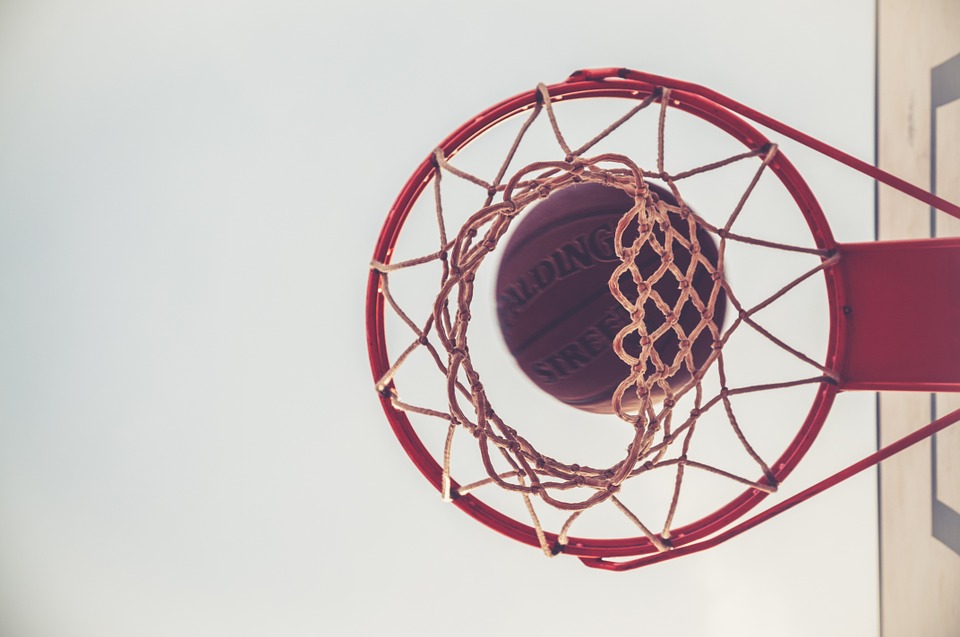 A helicopter crash in California killed 9, including legendary NBA Star Kobe Bryant and his 13-year-old daughter. The crash happened on Sunday morning. Details on what brought the helicopter down are so far unknown.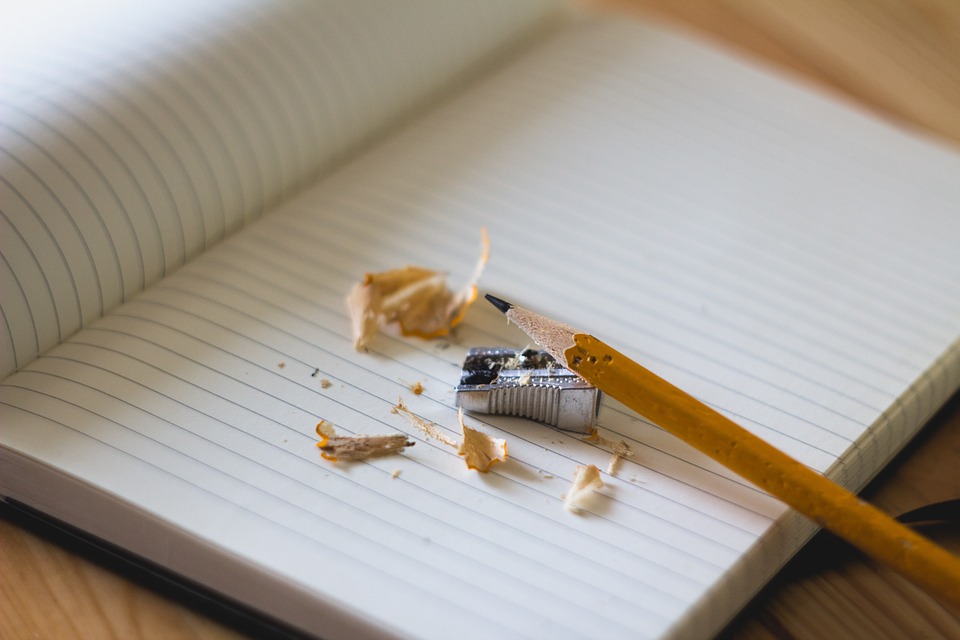 Governor DeSantis has announced the name and some details of the possible new academic standard for Florida. It's called the B.E.S.T. Standard, which stands for Benchmarks for Excellent Student Thinking. The new program would allegedly dial back on testing, and implement larger amounts of civics, classic literature, cursive, and financial literacy teaching. The plan still needs to be approved by the State Board of Education.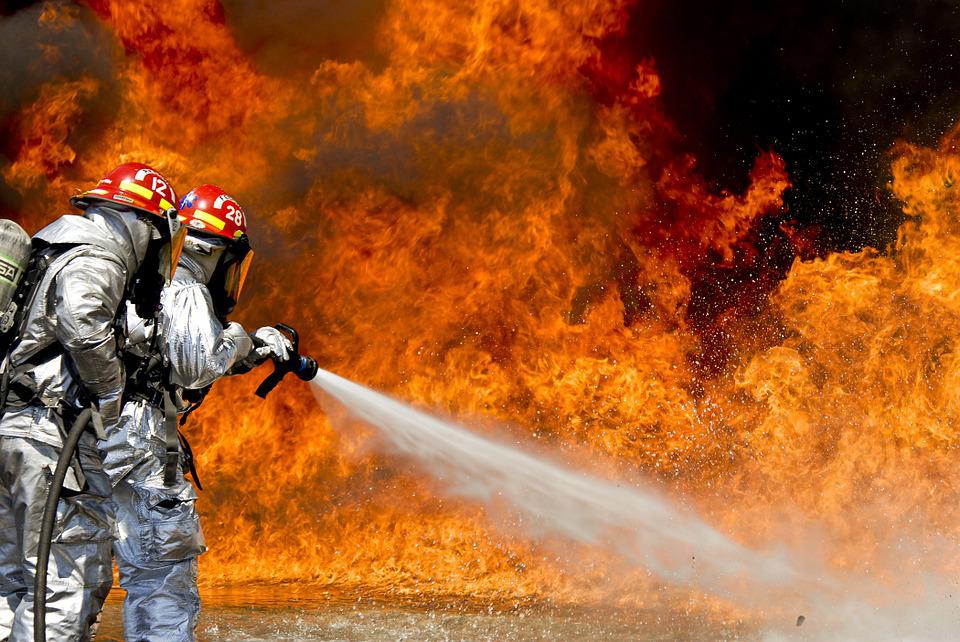 A small aircraft crashed into a home in Lake City. At least one person died, and there have been no reported fatalities or injuries from the people in the house. When firefighters and paramedics got there, the plane was completely engulfed in flames.