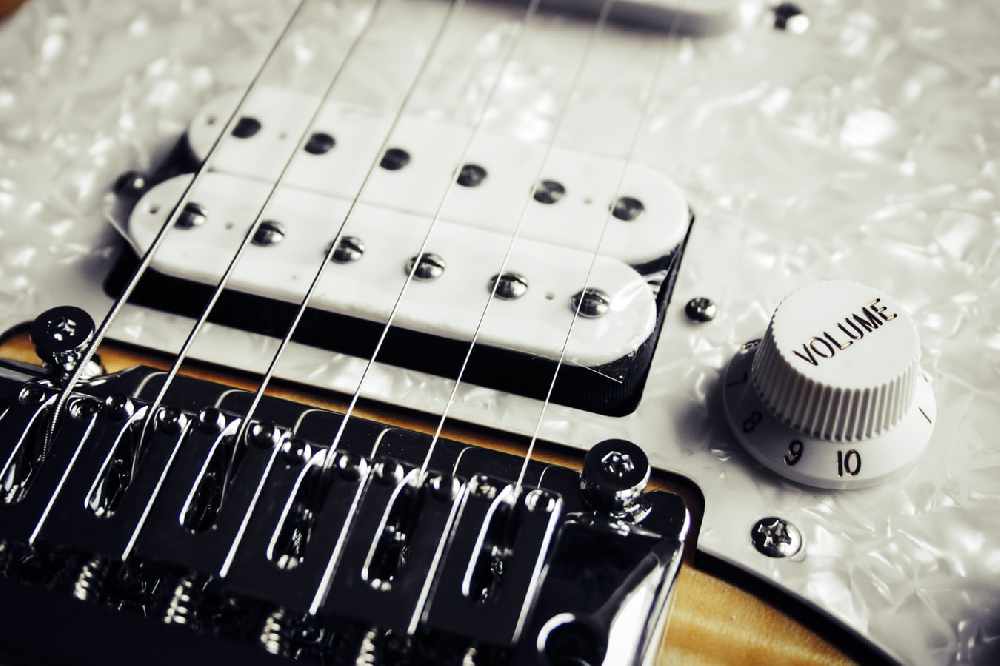 He might not be this genre, but you've surely heard of him. Famous Rock and Roll Star Ozzy Osbourne has announced that he was diagnosed with Parkinsons Disease. It's a neuro-degenerative disease that causes numbness and tremors. The disease has no cure.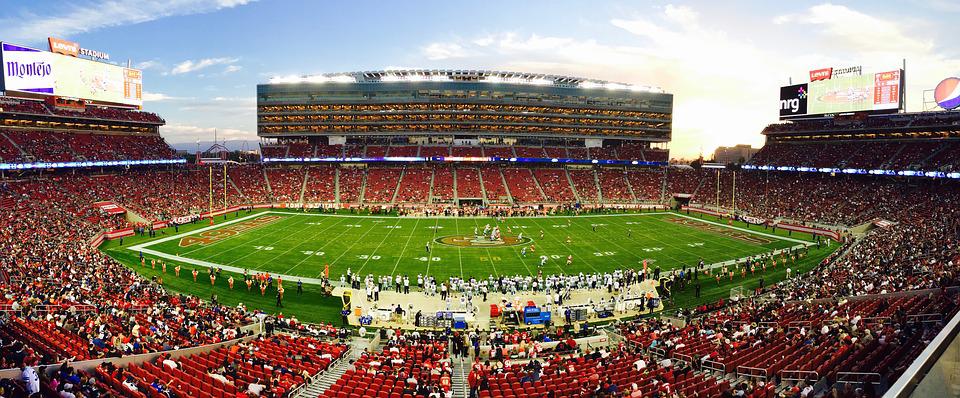 Eli Manning, Quarterback for the New York Giants, has announced that he will be retiring. More details are expected at a news conference tomorrow. Manning started over 200 consecutive games with the Giants across 13 straight years.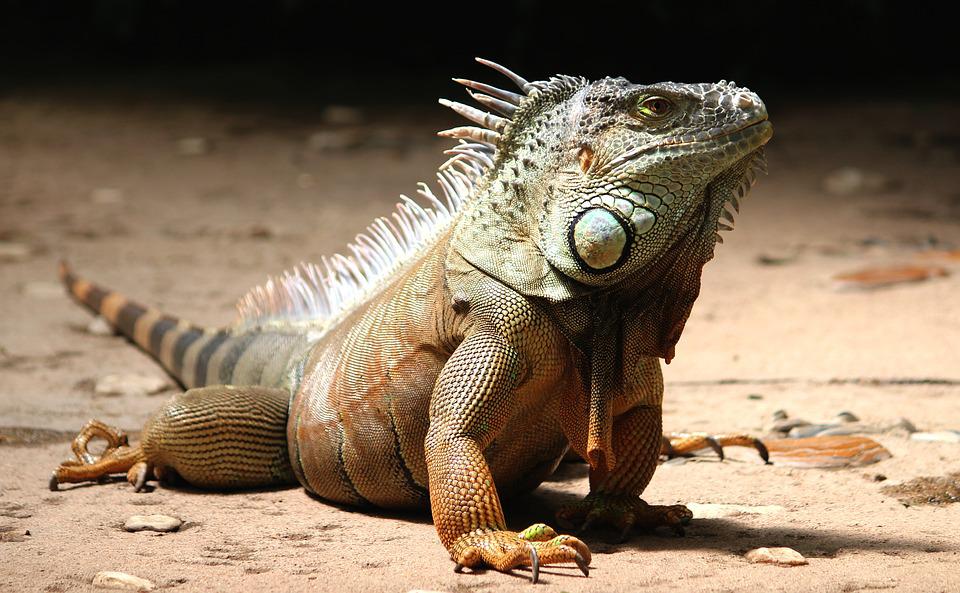 It hailed all the way down in West Palm Beach. We'll it sort of hailed. As a side note, the cold weather is also causing it to rain iguanas down there too. Actual iguanas. They get real cold and fall out of trees. Sometimes they thaw out and start back up again. Not much going on inside iguanas.