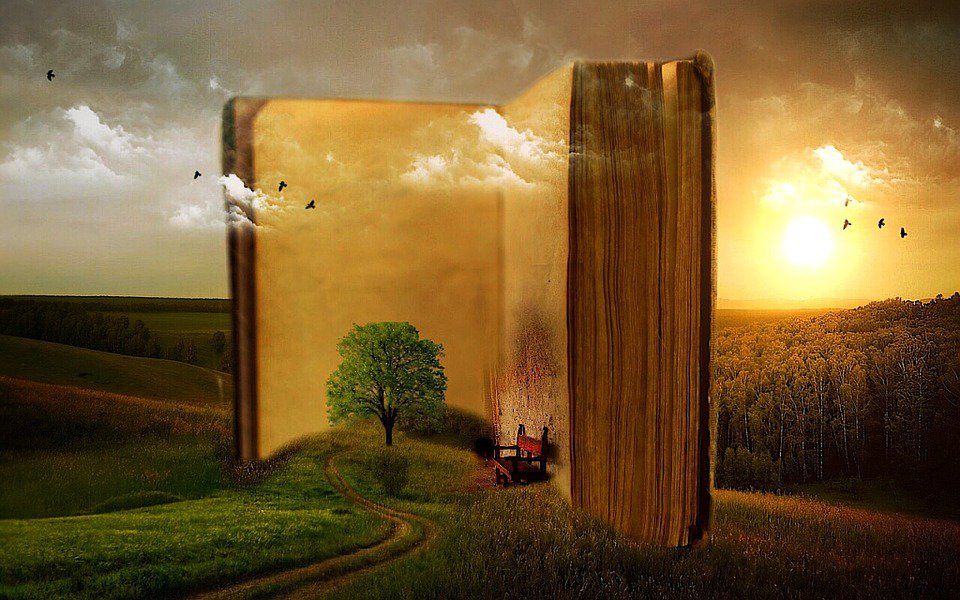 The son of JRR Tolkien, Christopher Tolkien, passed away at age 95. His most notable work was editing and expanding on the Lord of the Rings series and world written by his father. As a child, his father read The Hobbit to him and reportedly paid him to point out inconsistencies in the story.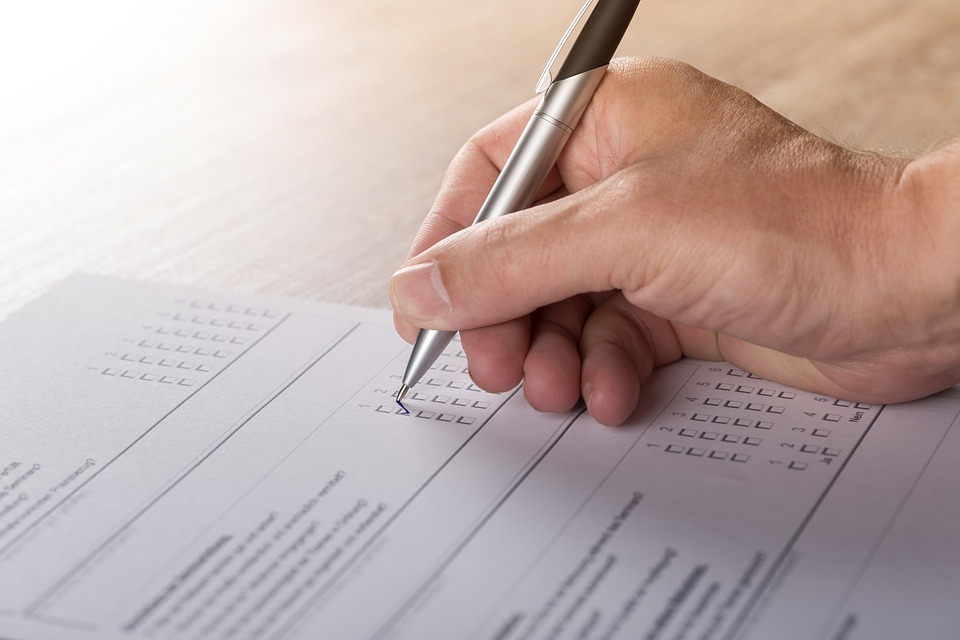 Florida's supreme court has sided with the Legislature and the Governor on the restrictions put on Amendment 4 by the Legislature. Amendment 4 was the bill voted on by the citizenry to restore the voting rights of non-violent felons who served their sentences. The restriction added, or clarified (based on your position on the issue I suppose), that felons also had to pay off any court fees or fines to be considered having fully served. This cuts a sizable chunk out of the people affected by the amendment.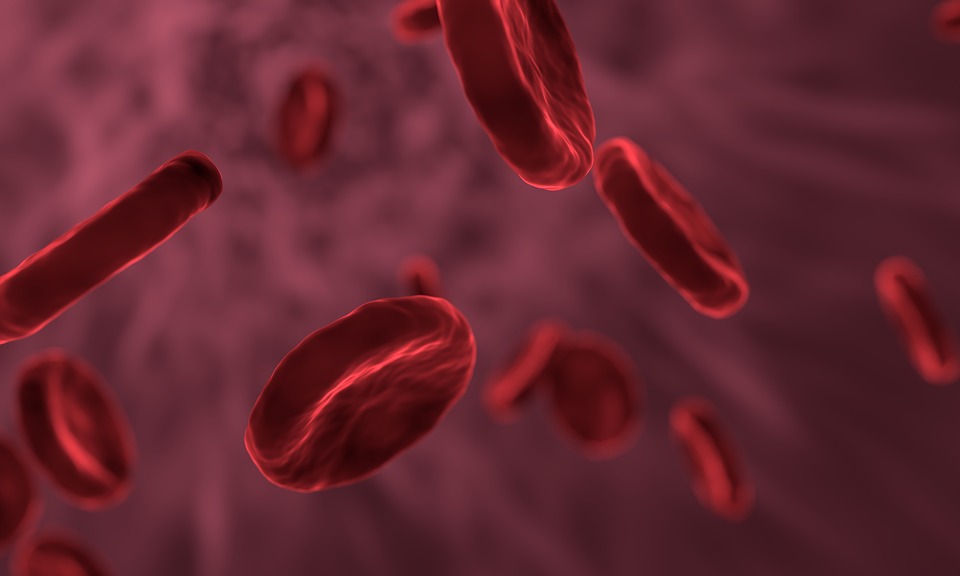 Lifesouth says that they have a critical shortage of blood, and they ask that you donate. Donors have to be 17 and weigh at least 110 pounds. You can be 16 if a parent signs off. To sweeten the deal, if you donate between now and the 20th you get a movie ticket.