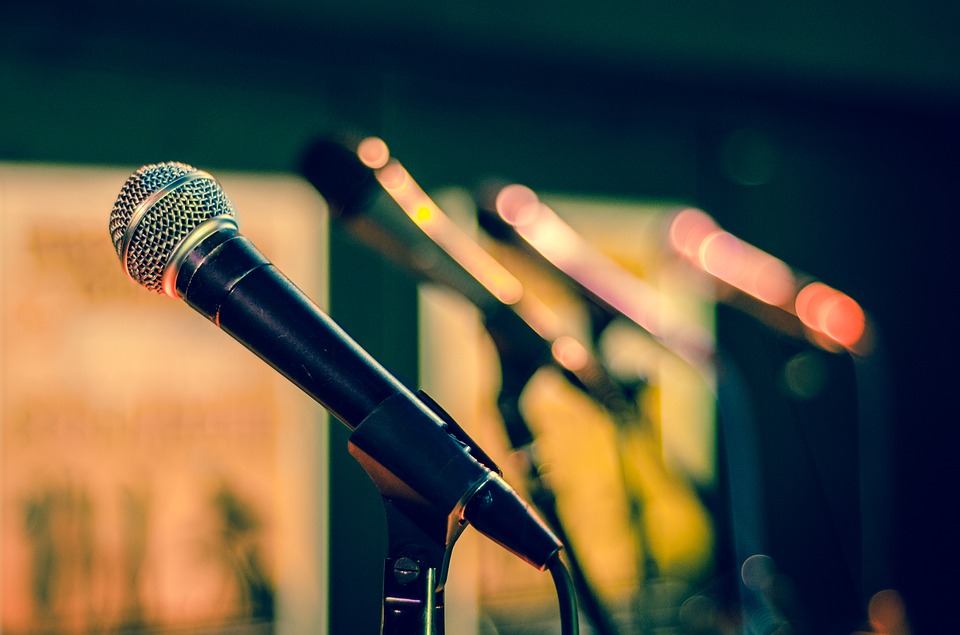 Jack Wilson, a 71-year-old firearms instructor who stopped a church shooting in Texas received a medal of courage from the governor. Despite engaging the shooter almost immediately 2 people were killed before he could be stopped. Mr Wilson stopped the rampage with a single bullet from his handgun.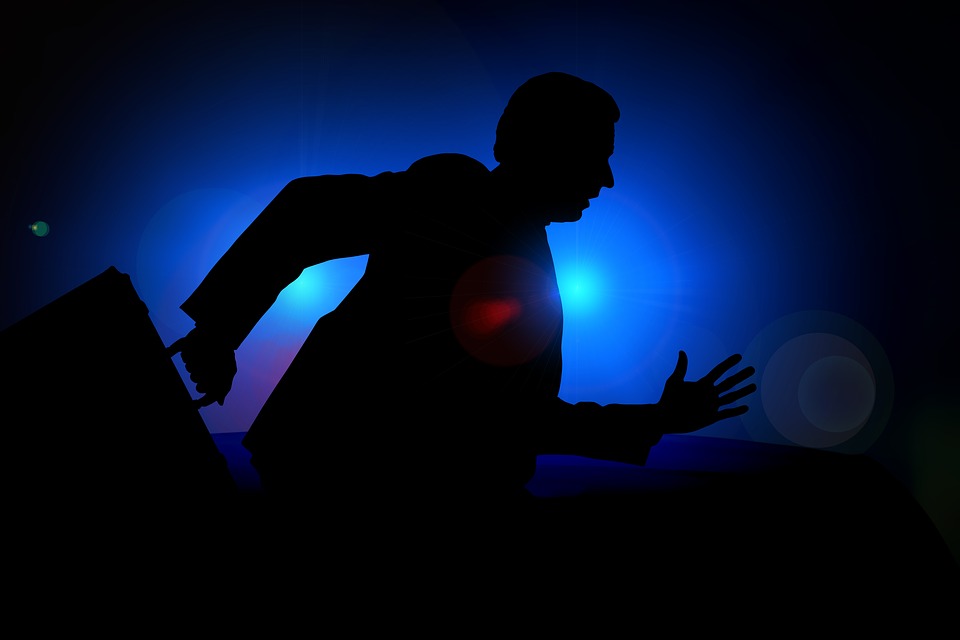 A man in Florida was arrested and accused of stealing more than $1 million worth of goods from Walmart. He had an active warrant and was on probation for skipping court in Arizona. It is suspected that he has stolen from around a 1000 stores across the nation.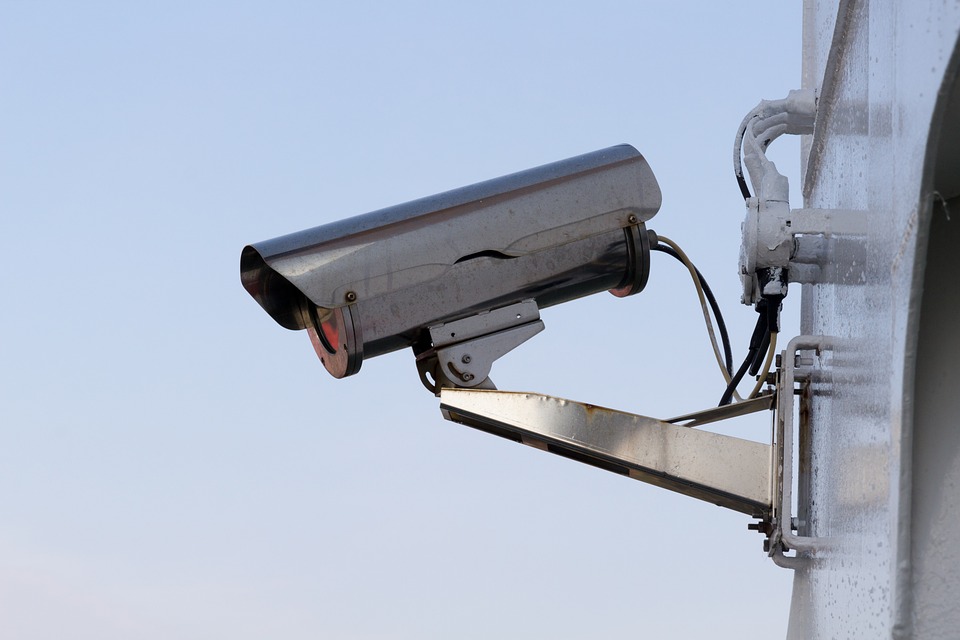 Alachua County is reportedly considering putting speed cameras on I-75. The cameras would send your information to your insurance company if they catch you speeding. If it ends up going through we could see cameras as early as next year.