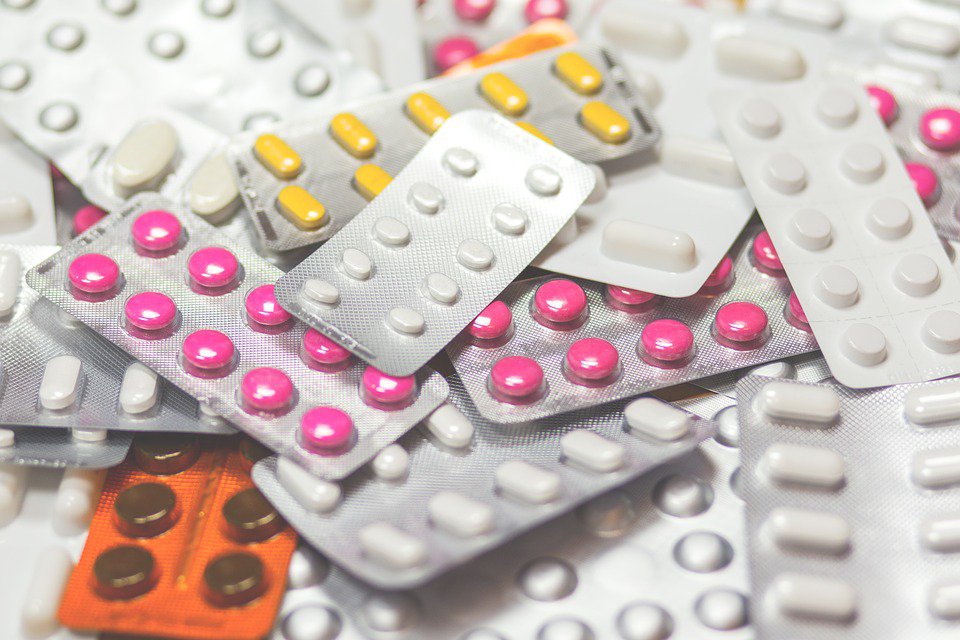 The FDA is recalling batches of antacid medication for containing possible cancer causing chemicals. Now, people aren't suddenly having tumors grow in their bellies. The recall is precautionary. Ranitidine and Nizatadine are the active ingredients in the pills. The specific lot numbers are numerous and available on the FDA website.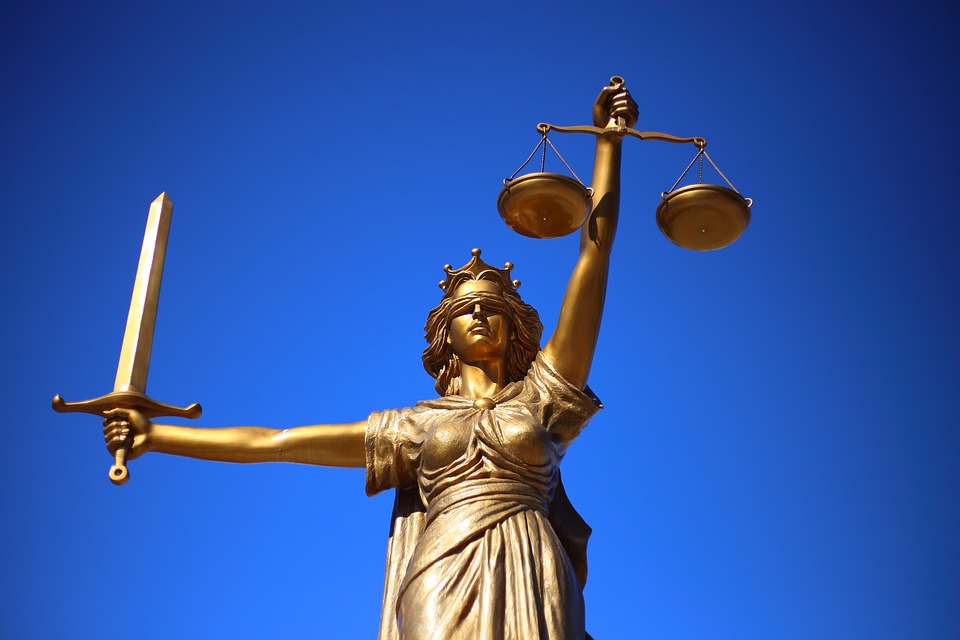 A young man in South Florida was sentenced to 10 days in prison, a full year of probation, and 150 hours of community service... for missing jury duty. He had no prior convictions. The sentence was later vacated after heavy backlash. The instance motivated some legislators to propose a bill that would cap the penalty for missing jury duty at a $100 fine.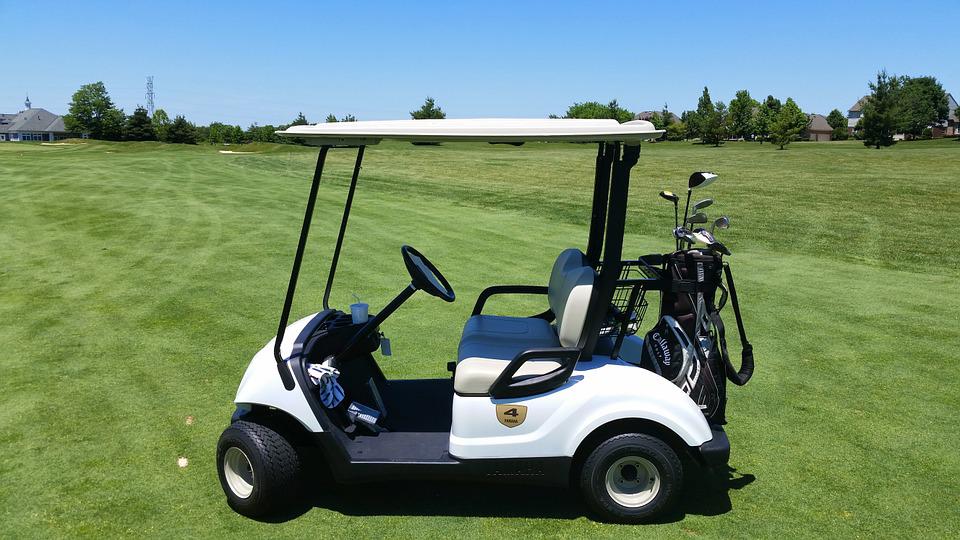 The city of Ocala asks that you cool it with the golf carts. The ordinance allowing carts downtown doesn't start until June. The city reportedly needs more time to prepare for the onslaught.