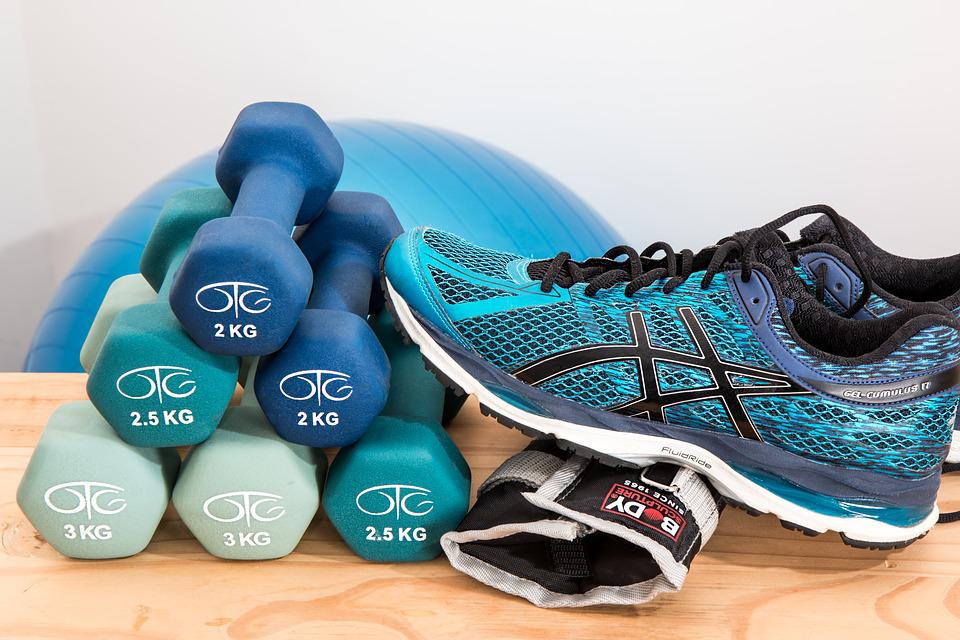 The Governor of California has proposed removing fitness tests from schools in the state over fears that they cause bullying. It was weaved in with the budget bill for next year. It would stop the testing for 3 years.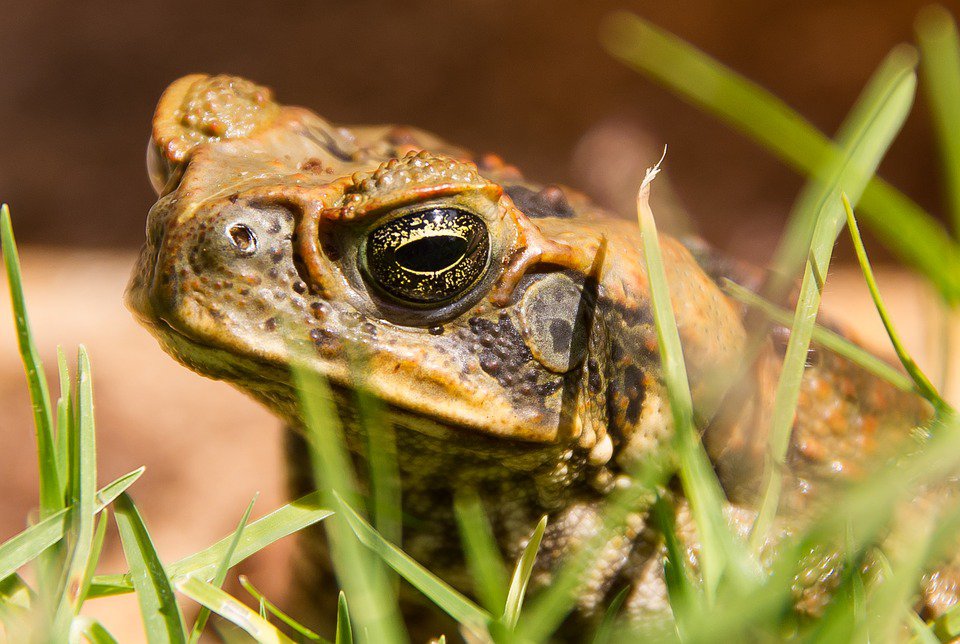 Reports of Cane Toads are popping up in Central Florida. They are an invasive species there, and fears are that your pet will eat them and die. The toads are extremely toxic and can kill in as little as 15 minutes. a few reports have come from as far north as Ocala. The FWC suggests you keep your lawn trimmed and free of any debris piles. You should also bring your pet's food in at night.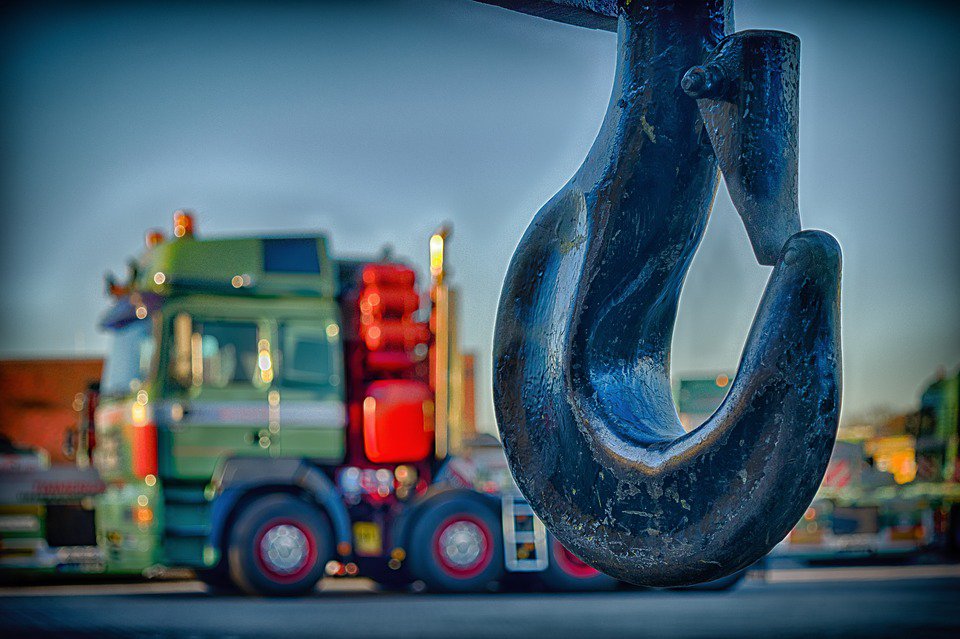 A trooper with the Florida Highway Patrol was shot and killed in Martin County while helping a disabled vehicle. The shooter was the person who was with the disabled vehicle. Witnesses reportedly said that the shooting was about having to pay for a tow truck.