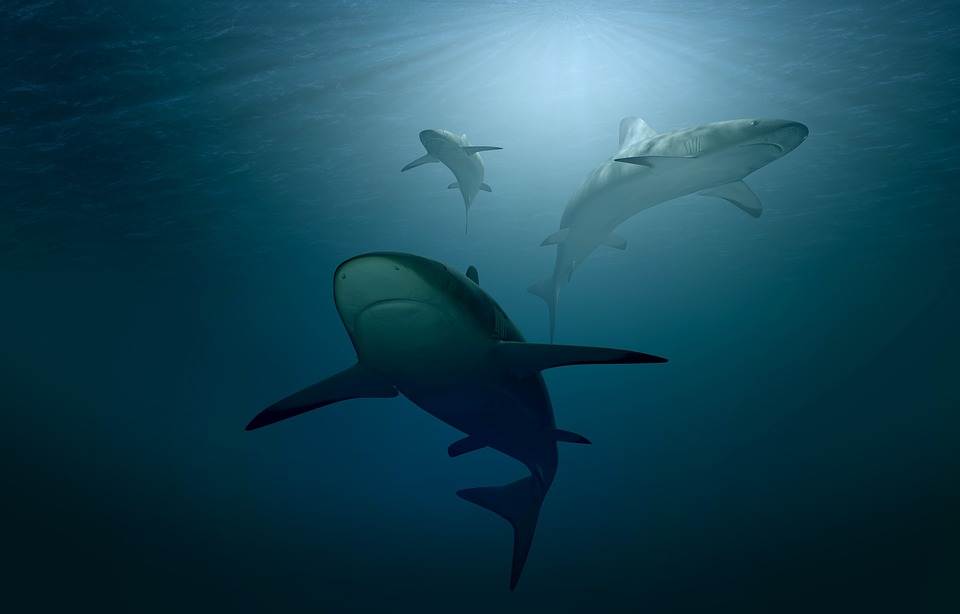 Almost $1 million in shark fins were seized by authorities down in Miami. That is 1,400 pounds of just the fins of the animal. It's suspected that the fish were caught in South America and were headed to Asia. Admittedly it seems like the million dollar price tag was calculated as if it was being sold at a high end restaurant.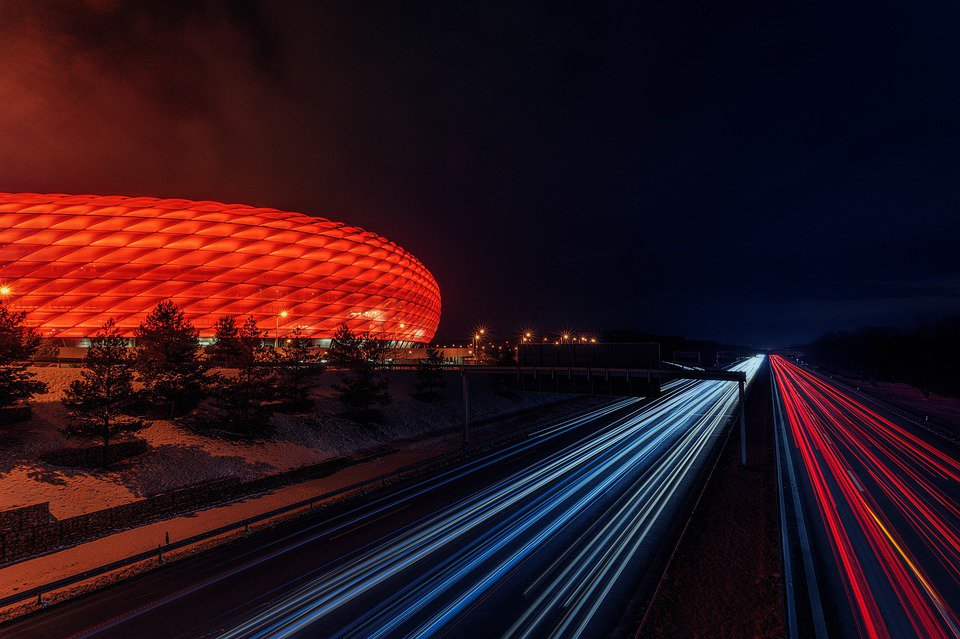 Officers in Santa Rosa County Florida busted a speeder who had Meth, GHB, Coke, Fentanyl, and MDMA in his car. While that is an impressive selection of dangerous narcotics the newsworthiness of the bust comes from the container. The men were transporting their drugs in a bag labeled "big bag of drugs" in big bold letters.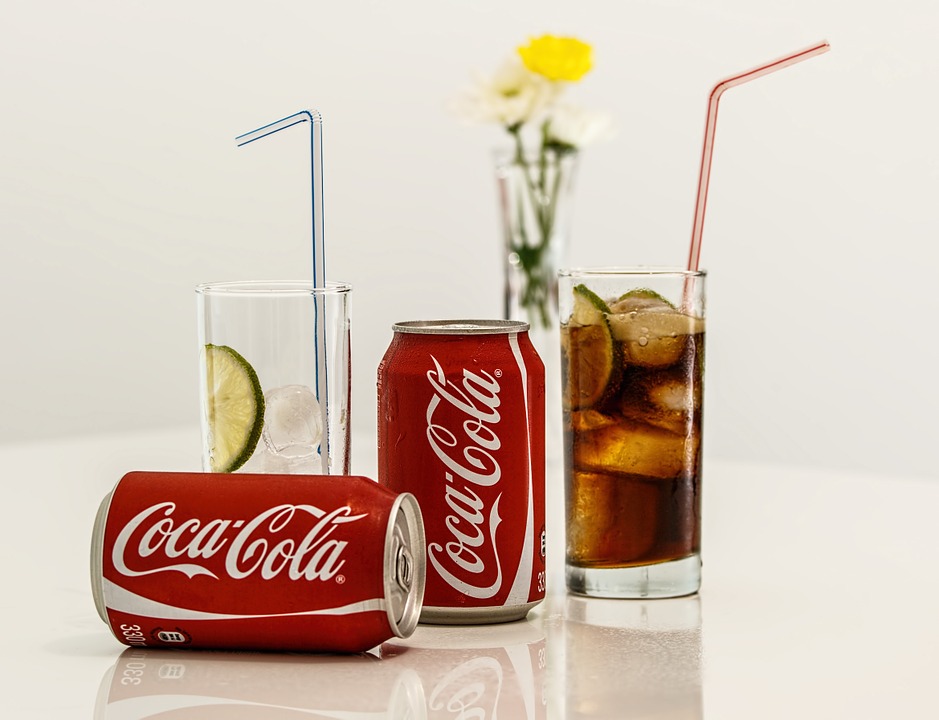 In Bradford County a smuggler was a little more discreet. He was hiding his drugs in a soda can. Pictures of the can show that he didn't just stuff it through the pop top. It was an insulated container with a second plastic tube inside.