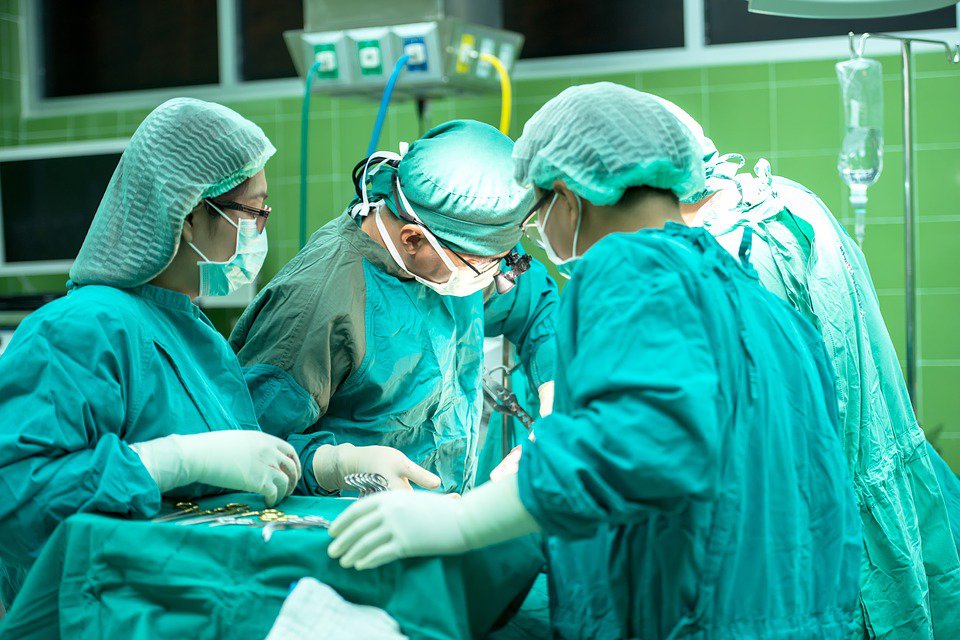 China has constructed a 1000 person hospital in just a handful of days in response to the Coronavirus outbreak. There is reportedly another 1500 person hospital under construction as well. The disease has infected just over 17,000 people in china and killed 360. There have been 150 infections outside the country.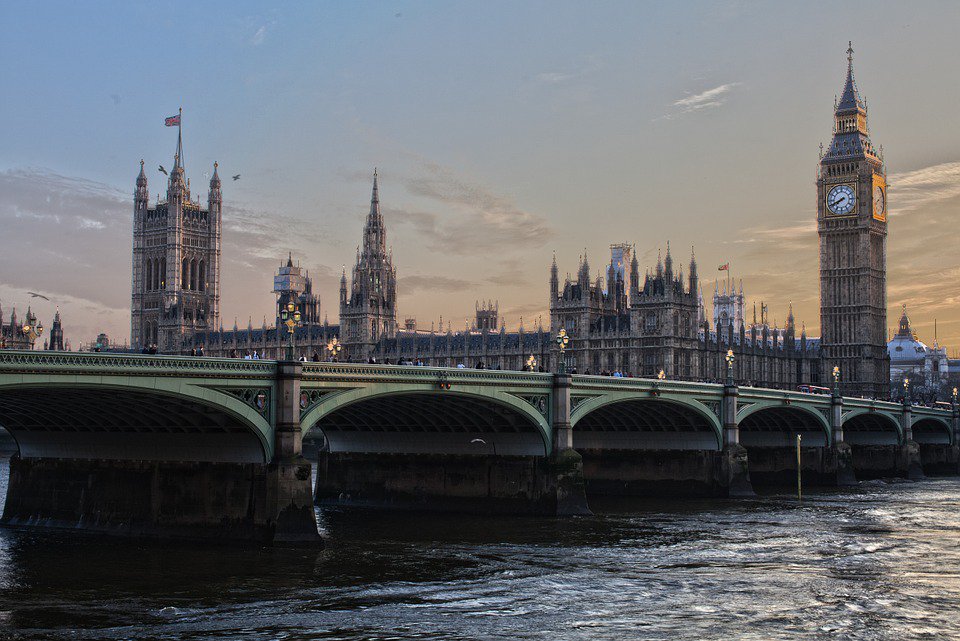 As of Friday, the UK has officially left the European Union. The popular vote to exit happened in summer of 2016. Nothing much will change until new trade negotiations will formalize sometime before the end of this year.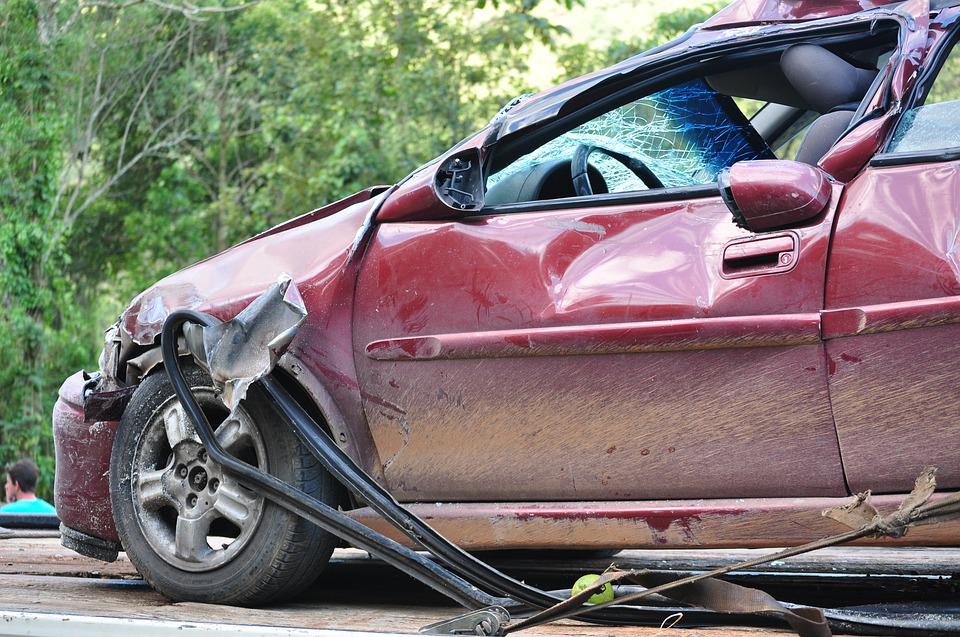 Gainesville police are saying that we've seen more serious car accidents this year than the same time last year. Two bad car accidents happened in the same intersection on Waldo road within a few days of one another. There may be a new enforcement campaign to address the increase in collisions.