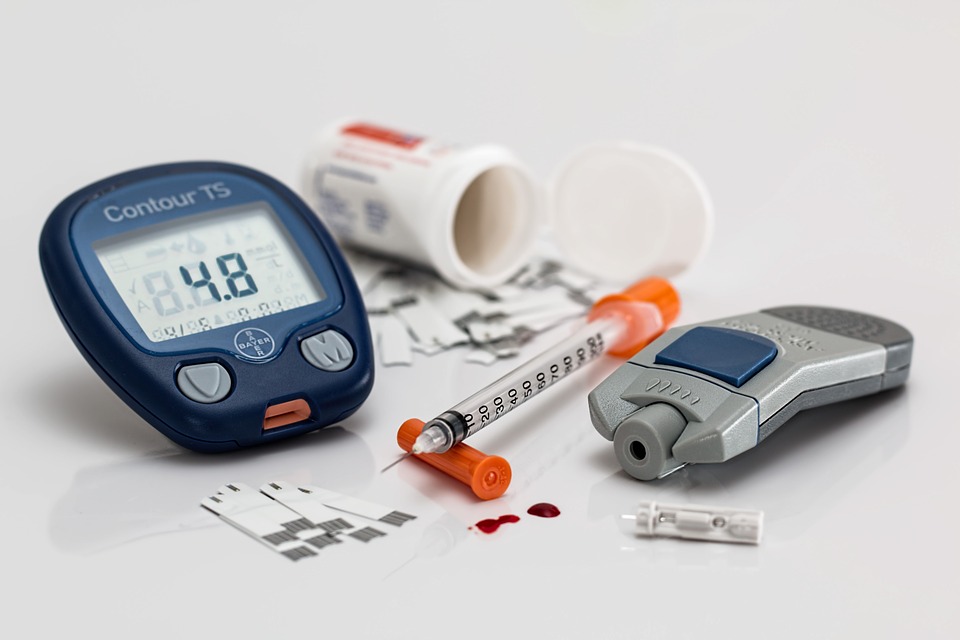 Discontent with the rising cost of insulin is bubbling across the nation. Virginia has a bill that seems likely to become law that would cap the price of insulin to a dollar a day. Tennessee has a bill that caps the price $100 a month. Insulin only costs manufacturers around 3 dollars to make and is sold for hundreds. Not only that, the price has tripled over the last 10 years.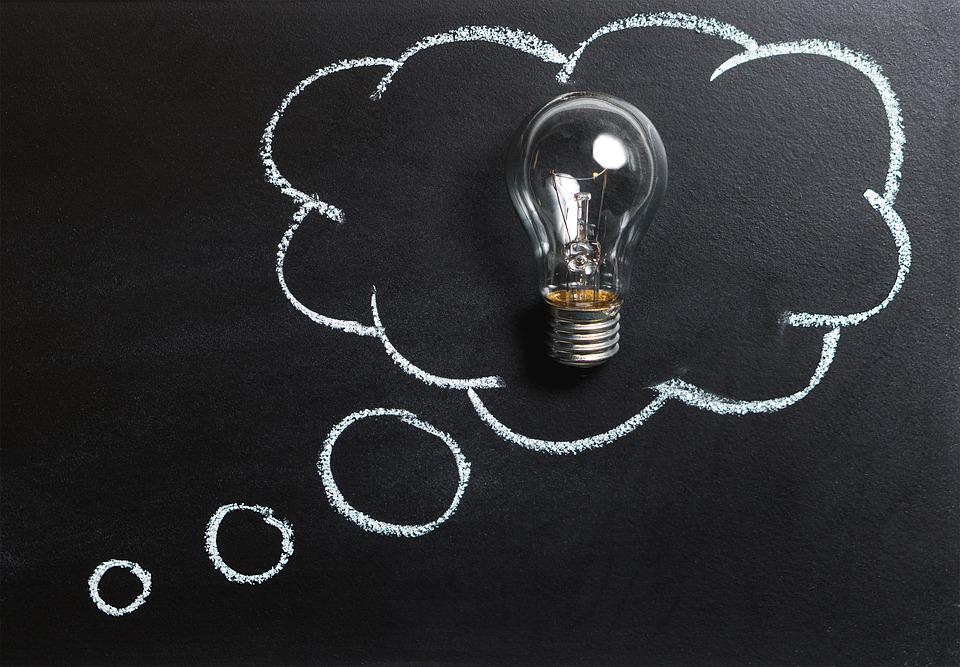 Common core is dead, or very nearly so. Florida's Commissioner of Education is reportedly pushing the State Board of Education to adopt the new B.E.S.T. Standard. The new standards supposedly reduce the amount of testing and push more civics learning.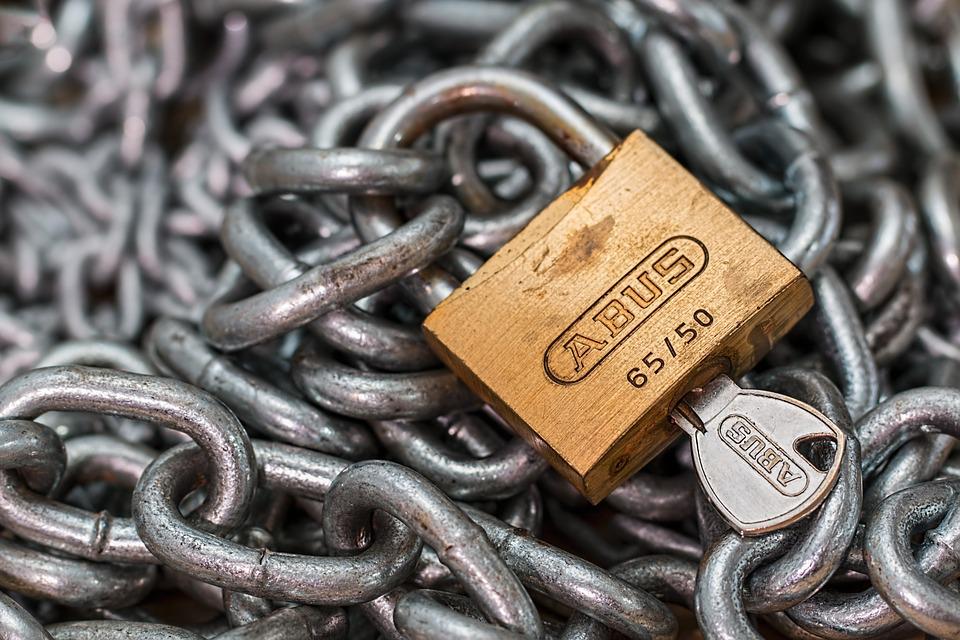 a 13-year-old girl from Ocala is accused of stealing a Chevy from a parking lot. The vehicle was reportedly taken to near where she lived. The girl is facing felony charges.