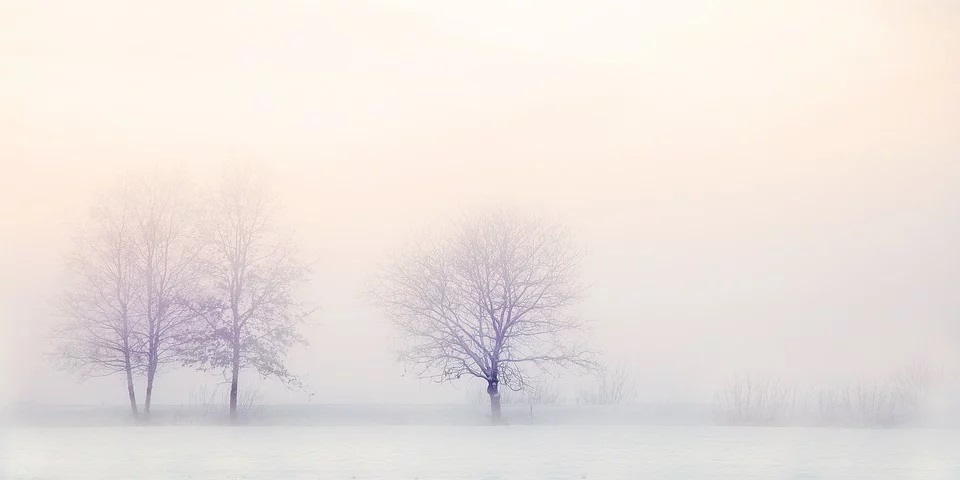 A 5 year old child in Alaska carried an 18 month old a half mile through the Alaskan winter while home alone. The temperature was -31 degrees Fahrenheit. The kid reportedly got scared after the power went out and was only wearing socks and normal cloths. They received some injuries from the cold.
Late last week in Miami a pair of jewelry store robbers hijacked a UPS truck and led police on a 20 mile chase during rush hour. The pursuit ended with a shootout in the street, and almost 20 officers exchanged gunfire with the suspects. In the crossfire, the UPS driver and a 70 year old man were killed. The suspects were killed also.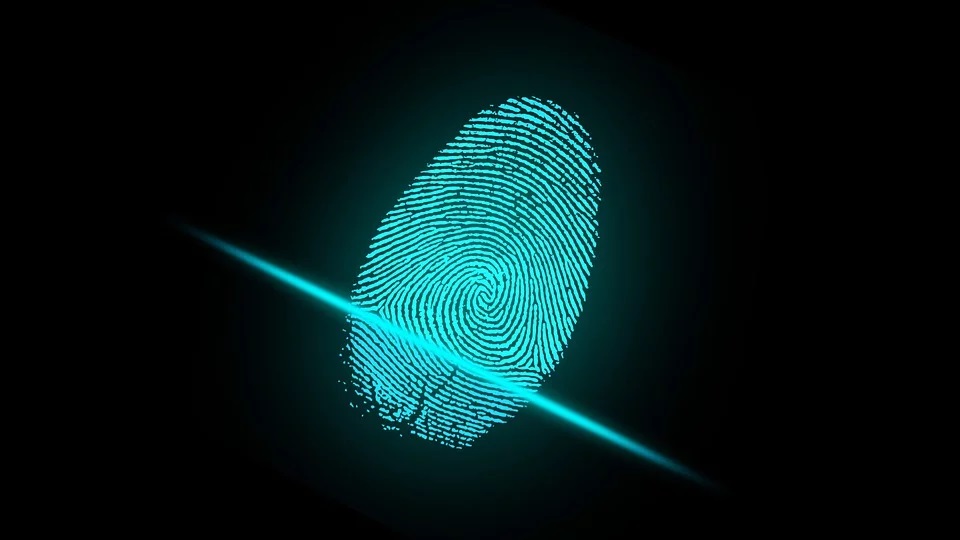 A shooting by a Saudi national at a Pensacola air base is being investigated as an act of terrorism. The shooter was a Second Lt. training at the base. 3 sailors were killed and 8 were injured. The shooter was killed by police.