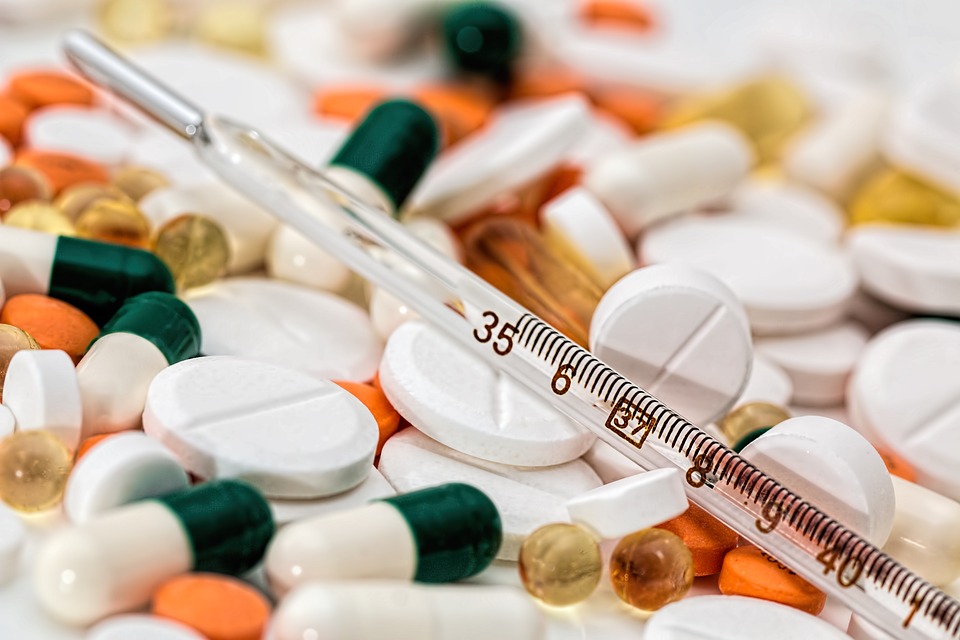 The US government is giving out free medication to help prevent the spread of HIV among high-risk individuals. The goal is to reduce the transmission rate by 90% over the next decade. The medication will be free, however the blood tests required to qualify for the medication are not.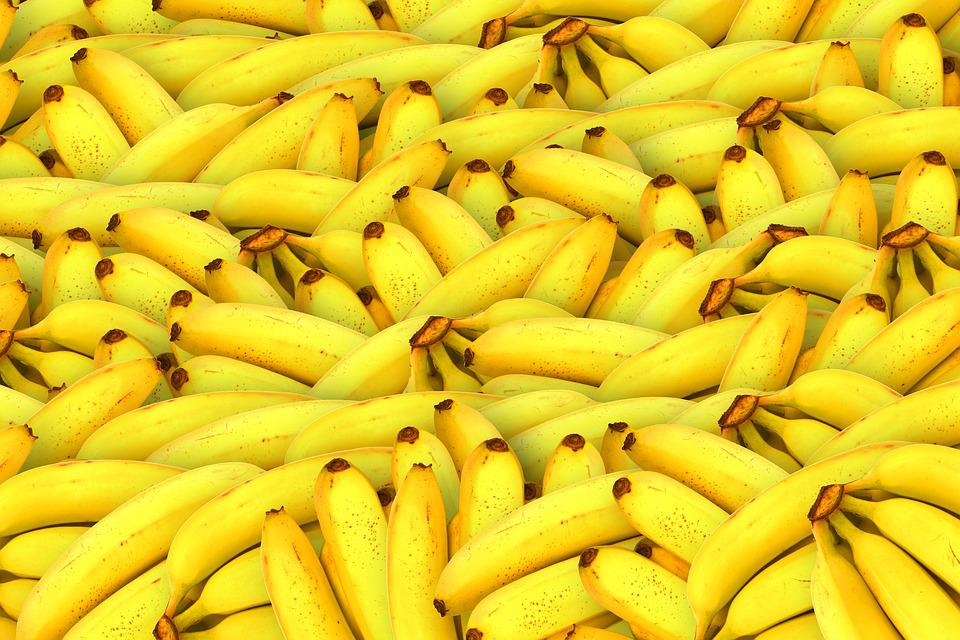 Hey, while you're driving to work here is something to chew on. A banana duct-taped to a wall reportedly got sold for $120,000 at an art gallery in Miami Beach. "Other editions", whatever that means, of the art made even more money.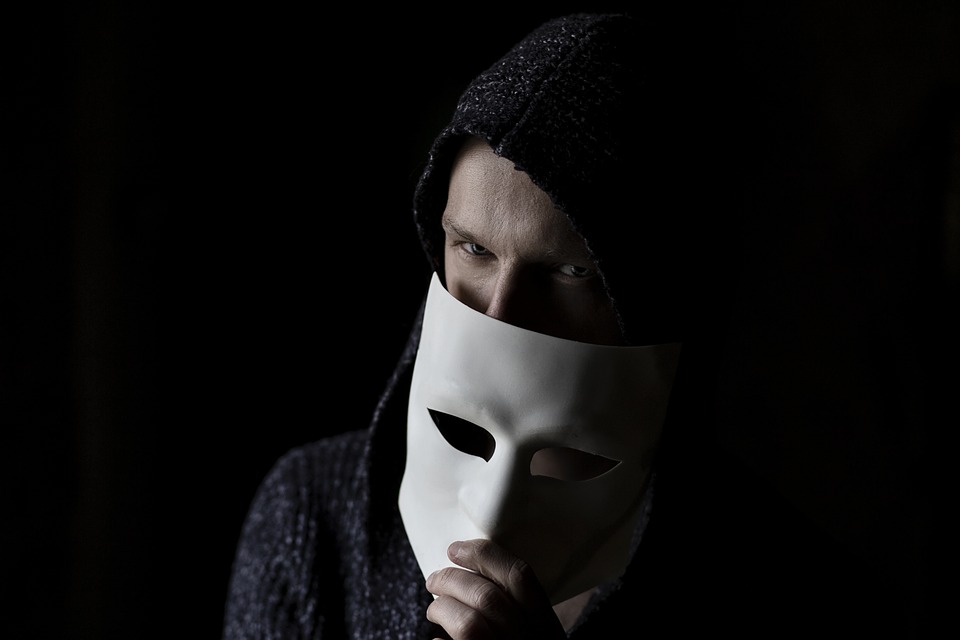 The City of Ocala has been almost fully reimbursed for the money they lost during a phishing scam a little while ago. Over $700,000 dollars got swindled out of the city by a scammer pretending to be a contractor. The city is forced to pay about $25,000 for the blunder.