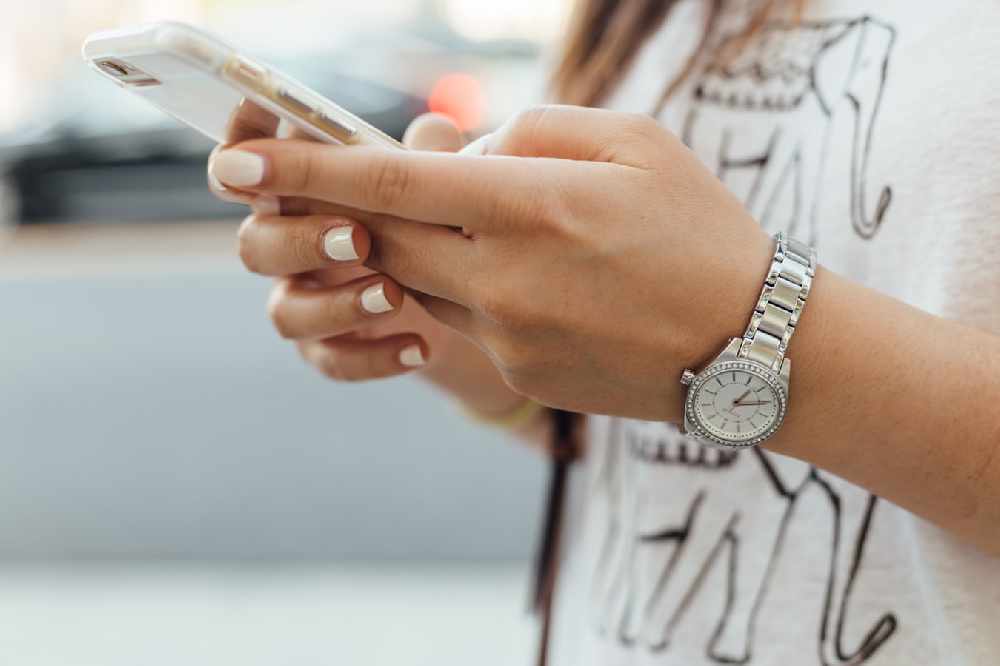 Do you hate scam robocalls? That's a stupid question. Of course you do. The House just passed a bill that would require phone companies to verify where phone calls are coming from and increase the penalties for making spam calls. The bill still has a long way to go, but it received overwhelming bipartisan support in the House.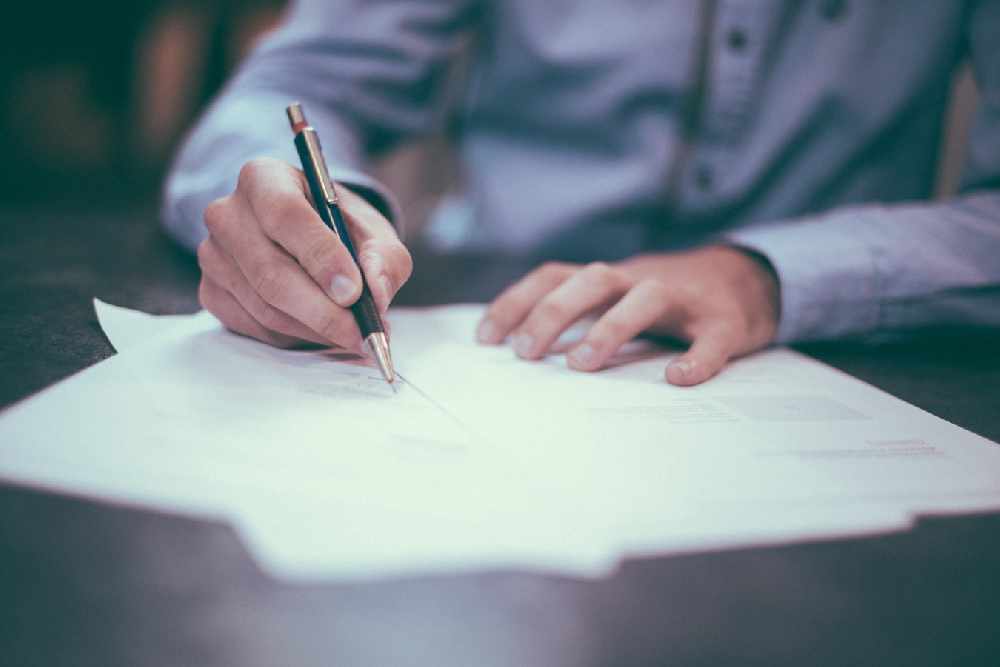 George Zimmerman, the man who shot and killed Trayvon Martin and was later acquitted, is now suing the Martin family and others for $100 million. He reportedly alleges in the lawsuit that he was a part of a defamation conspiracy. The scope of his lawsuit also includes Florida prosecutors and the state itself.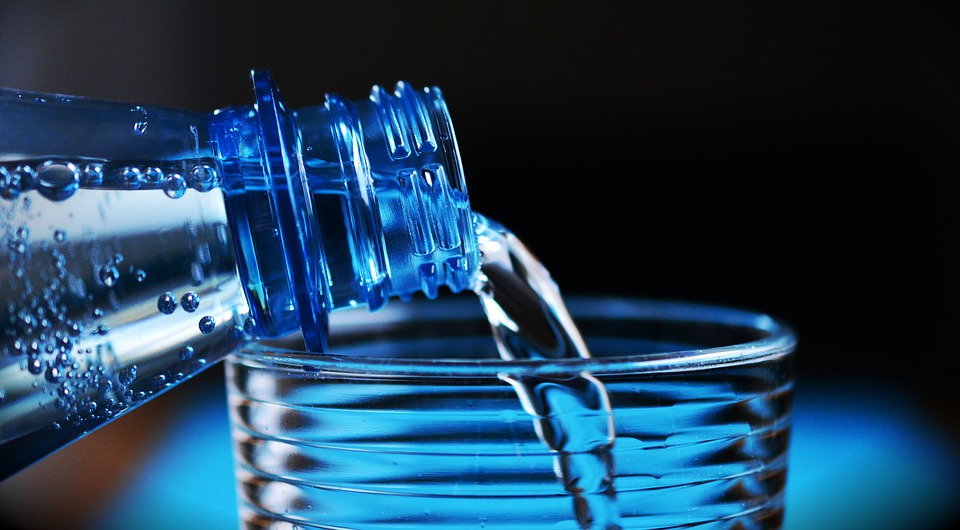 Senator Janet Cruz out of Hillsborough county proposed a bill that would impose a half cent tax on every gallon of water extracted by bottling companies. Ecological advocates are pleased with the idea. Nestle is not.