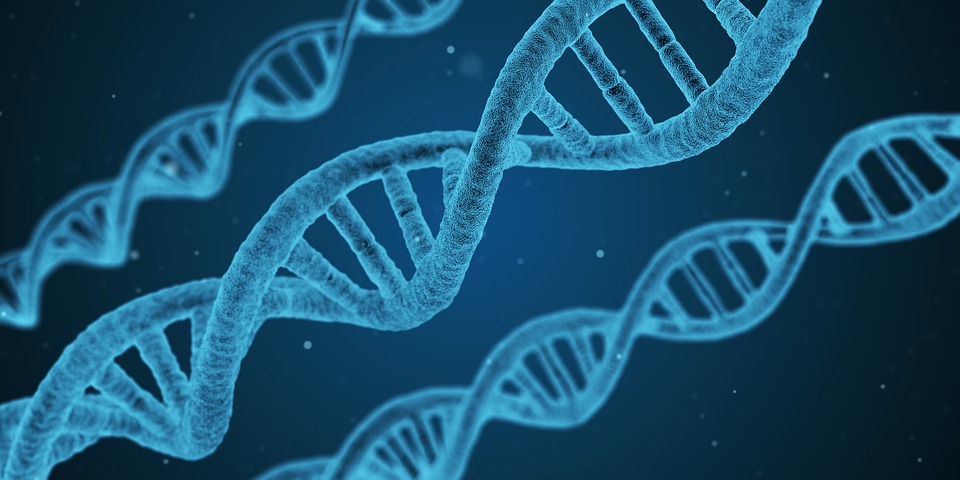 A school system up in Seattle told their kids get vaccinated, or don't come back. Washington passed a law that says that parents can't opt out of vaccinating their children for personal or philosophical reasons. The schools reportedly said that 2000 of their students needed their records updated. They are offering free vaccination clinics.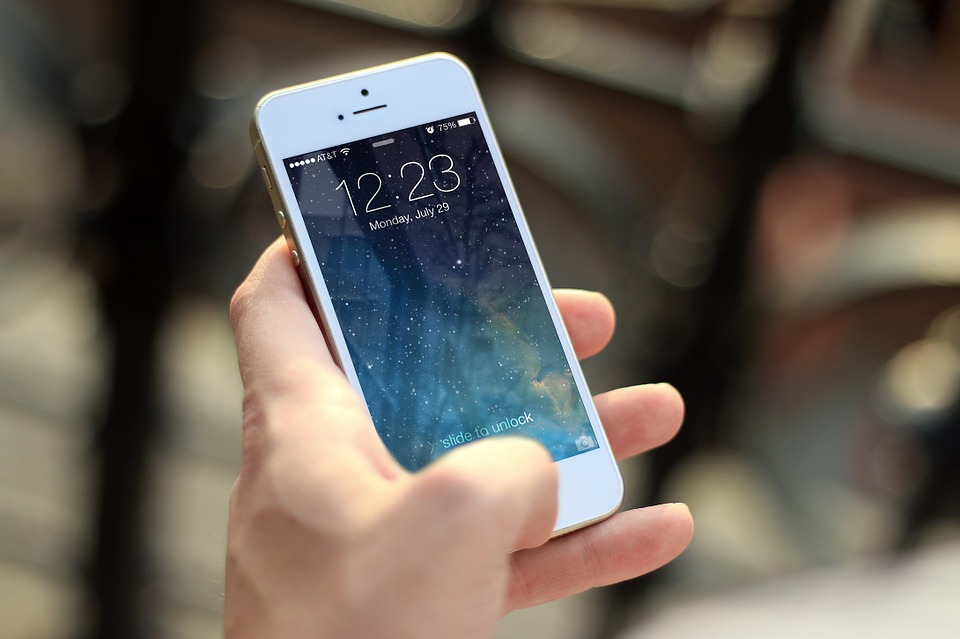 New laws here in Florida starting January 1st. Texting and driving will become a fine-able, primary offense when driving. That means you can get pulled over specifically for texting. Minimum wage goes up $.10. We'll also have an option to use "e-notaries" to validate some documents remotely. Which is pretty handy.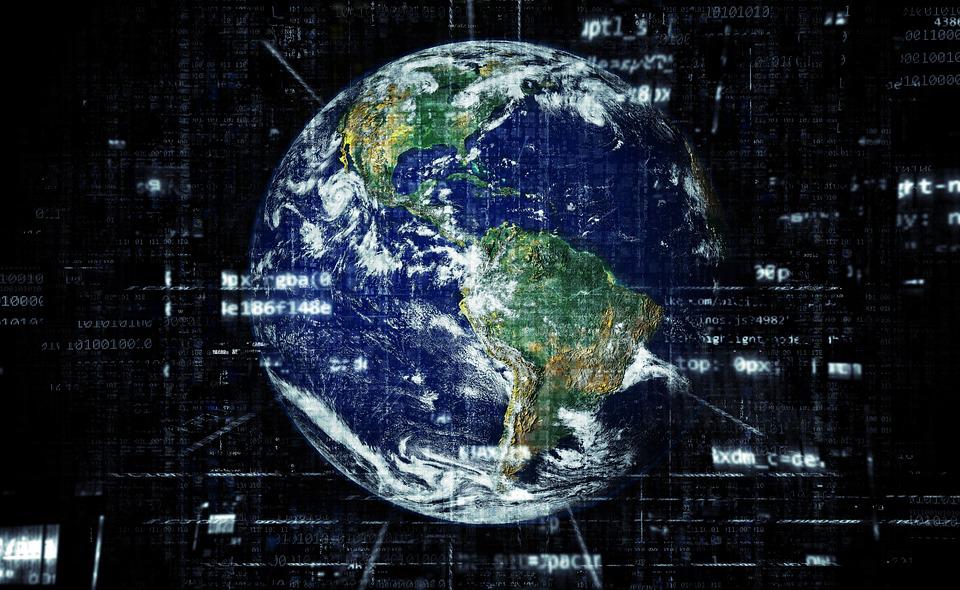 The City of Gainesville had some of its employees information compromised. The data breach leaked things like social security numbers. The effected employees have reportedly been informed by the city.