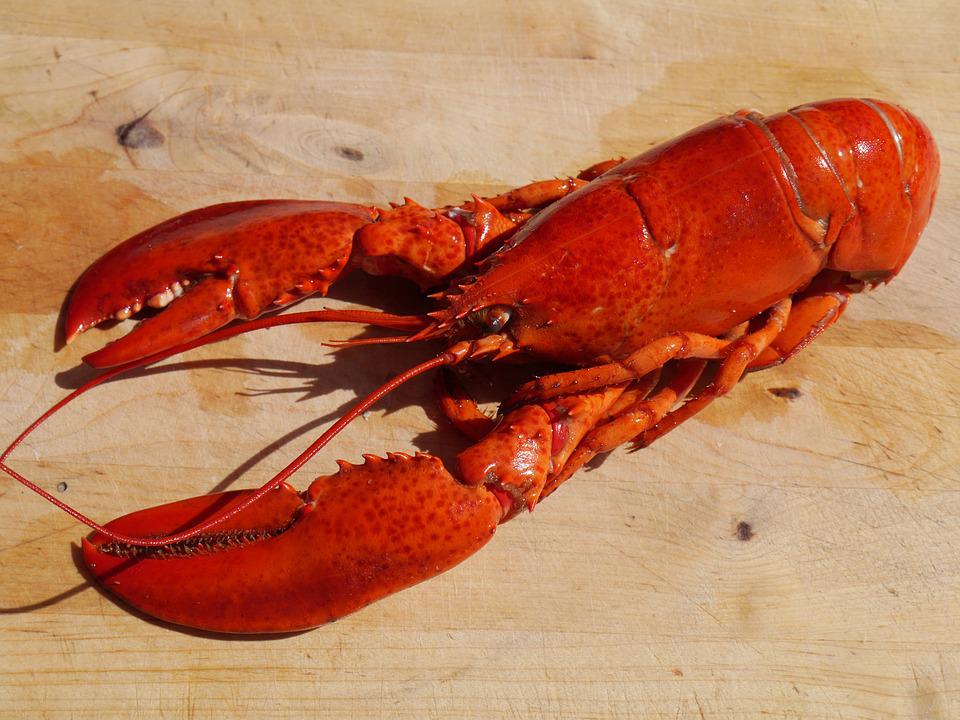 A seriously bizarre story from up north. A robber stole a box truck full of lobsters in Boston and took off with it. The employees saw the truck drive away and got in their own lobster truck. The two trucks chased each other for a while before the robber decided to ram the other truck. The lobsters were apparently still okay.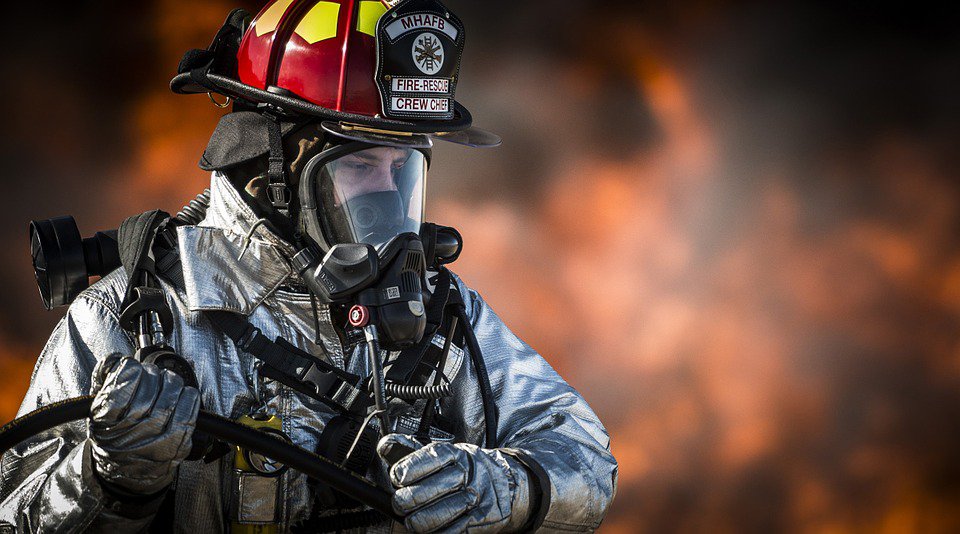 Senate Bill 1092 and HB 487 in the Florida legislature would make it so that firefighters in the state have access to decontamination equipment. The bill is meant to reduce cancer rates. The decontamination equipment would thoroughly remove hazardous chemicals from skin and equipment.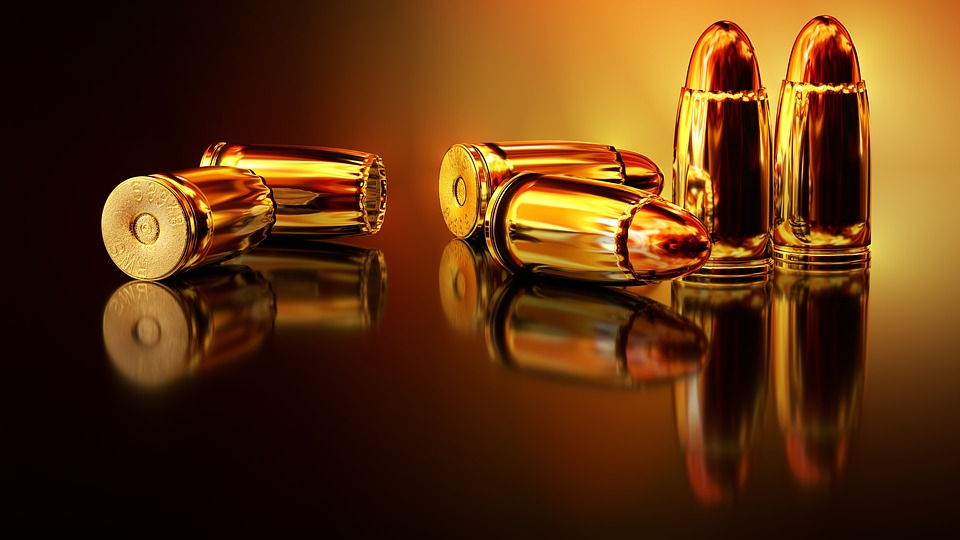 Gainesville Police is having a gun buyback on Saturday. You can bring a firearm to Citizens Park from 10am till 2pm and the police will take it away no questions asked.