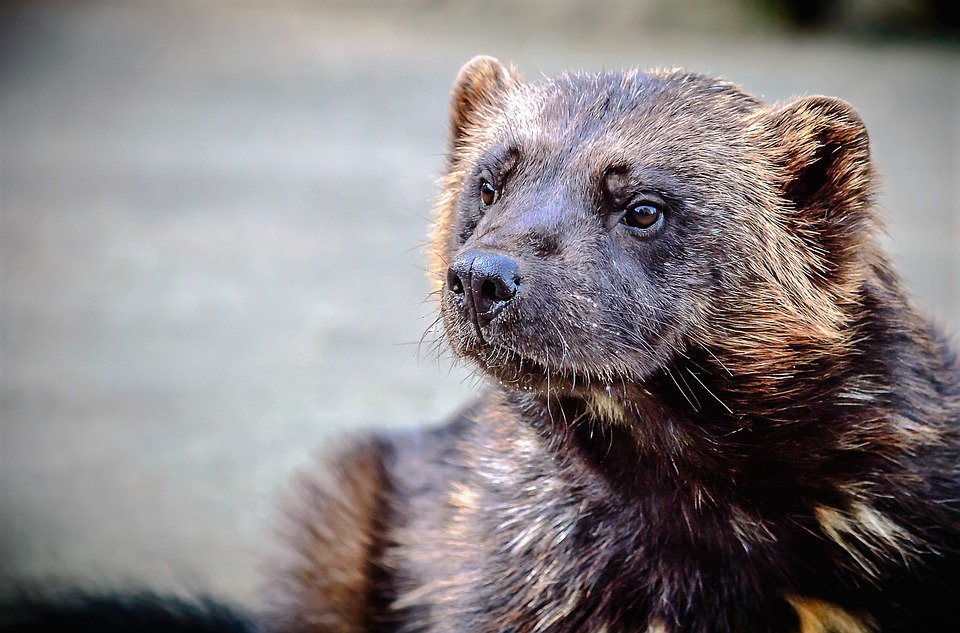 US Fish and Wildlife is changing the way it handles the protection of some species. Newly classified threatened species will be receiving less protection than in the past. The policy for currently threatened animals won't change. Threatened species are ones that might become endangered. Fish and Wildlife says that they will have individually tailored solutions for the animals. The economic burdens of solutions are also allowed to be considered. Environmentalists worry that the new policy is a gift to industry and an attempt to cripple environmental protections.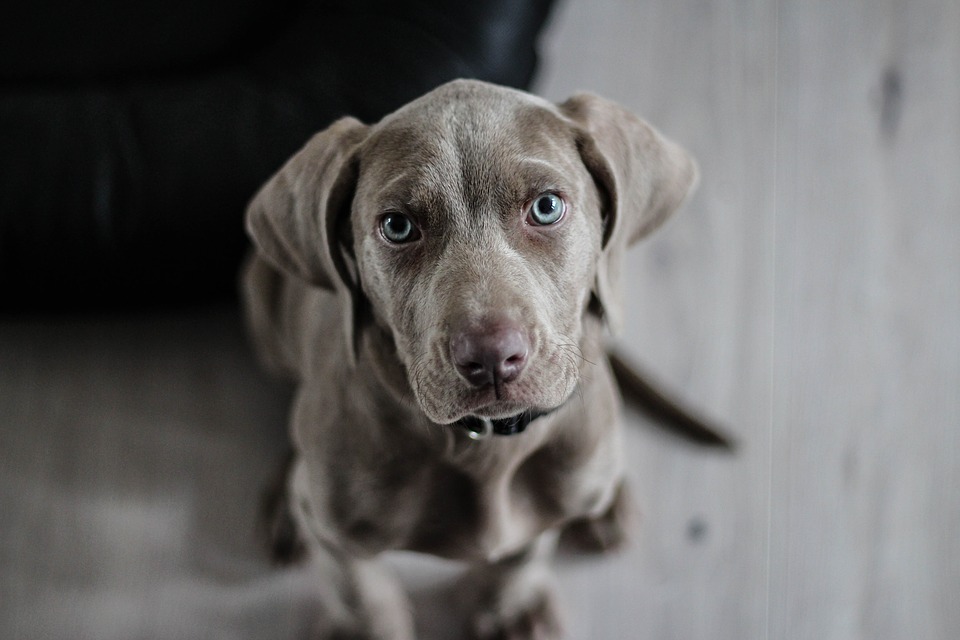 Officials seized over a 100 dogs from a home in the panhandle claiming to be an animal sanctuary. Dogs of all shapes and sizes were there, and over half of them had heart worms. Some of the dogs probably wont survive the infection. The dogs were moved to the Alaqua Animal Refuge.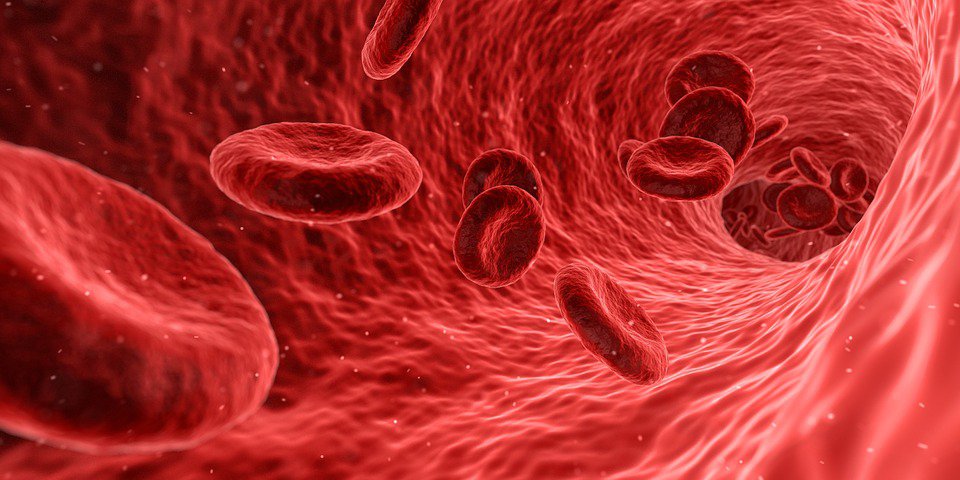 Bloodstock in Gainesville starts tomorrow, not the heavy metal festival, it's a promotional event being done by the LifeSouth blood bank. If you donate, you'll get a movie ticket and a sweet t-shirt. On Saturday there's gonna be a flea market outside the 13th street location.