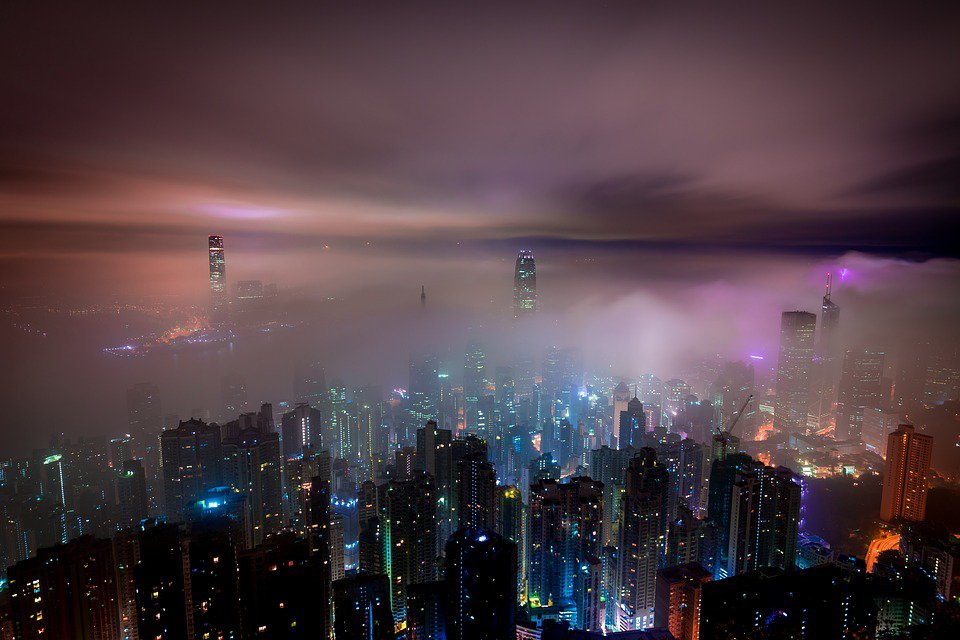 Protests against Chinese extradition in Hong Kong continue to boil unabated with protesters recently shutting down the cities international airport. In June, the government of Hong Kong tried to pass a bill that would allow Chinese officials to arrest people in the city and do the trial in China. Residents of Hong Kong have significantly more freedoms than the surrounding Chinese, and protesters fear that the bill would erode those freedoms. The bill was put on hold, but protestors want it to be permanently shelved. They also want a promise from the government that their fellows that have already been arrested as a part of the protest will be granted amnesty.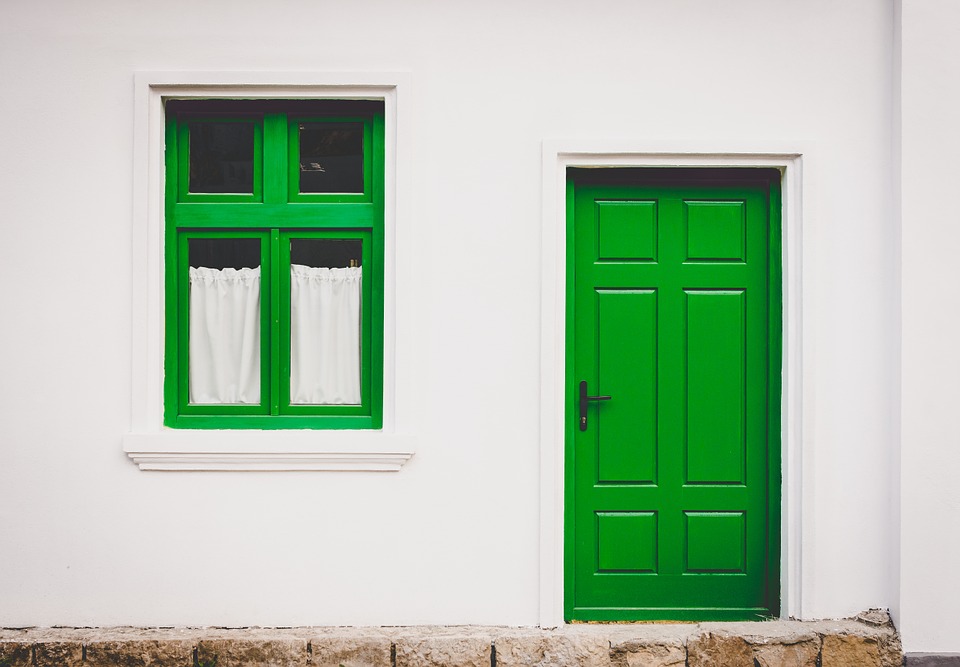 40,000 men and women of the Census Bureau will be going forth and verifying peoples addresses this month. Next spring is the 2020 census. A new method of address verification is being tried out. Workers will only be going to places where there seems to be a lot more or a lot fewer people. The Inspector General's office expressed skepticism in the new plan. A trial run in Rhode Island reportedly had a high error rate. The Census Bureau criticized the Inspector's office's method of calculating error.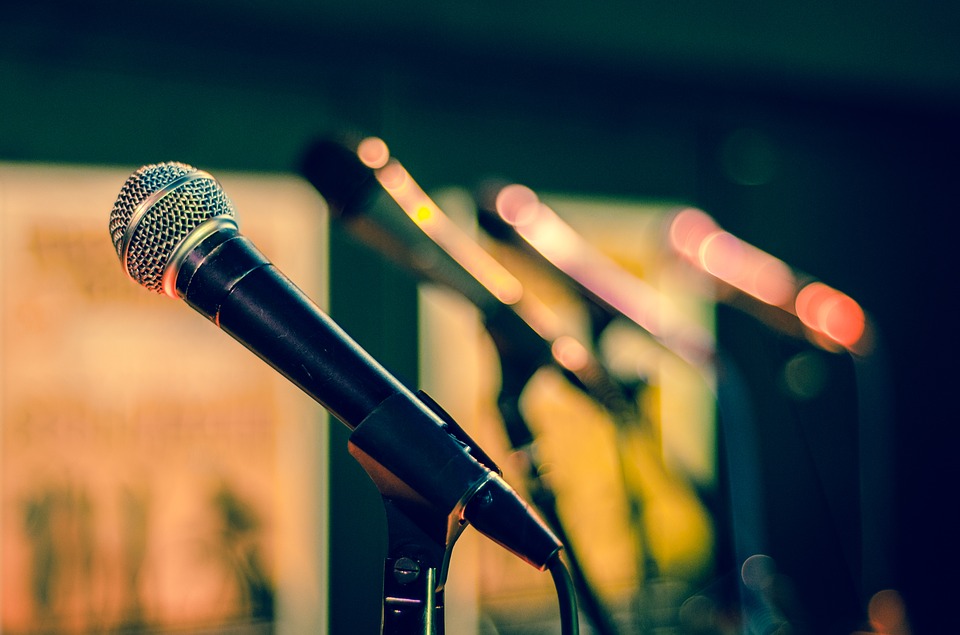 The Gainesville City commission wants to implement some changes to the way comments are done in commission meetings. They had a pretty ugly meeting a little while ago. One thing the commission wants to change is having people register to speak at meetings. In exchange they'll add an "early public comment" portion of the meeting where people can say their part without waiting for the commission to reach that part of the agenda.