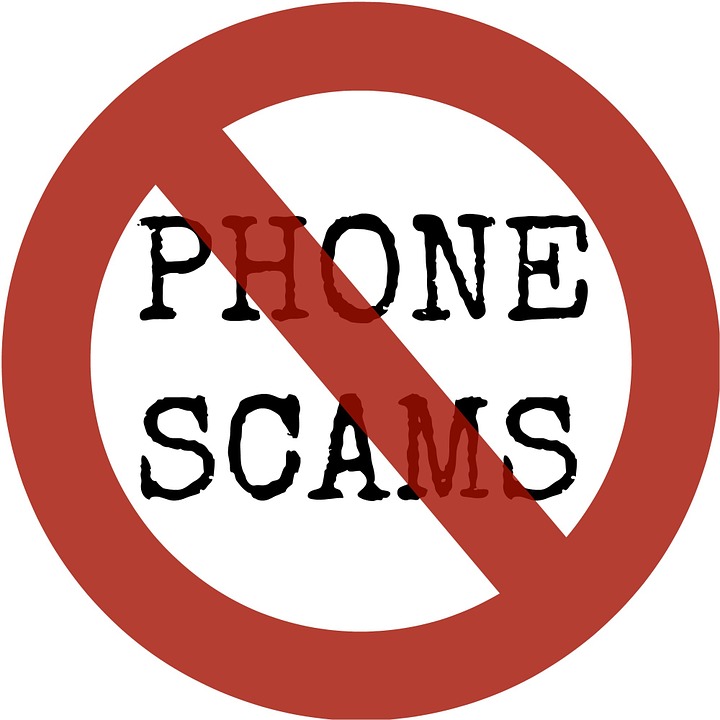 There is a scammer pretending to be an employee for the City of Newberry that's threatening to turn people's utilities off if they don't pay up. You don't have to listen to the person and can call the city to verify if what you are being told is true or not.
https://www.wcjb.com/content/news/Utility-service-scam-detected-by-city-of-Newberry-508293521.html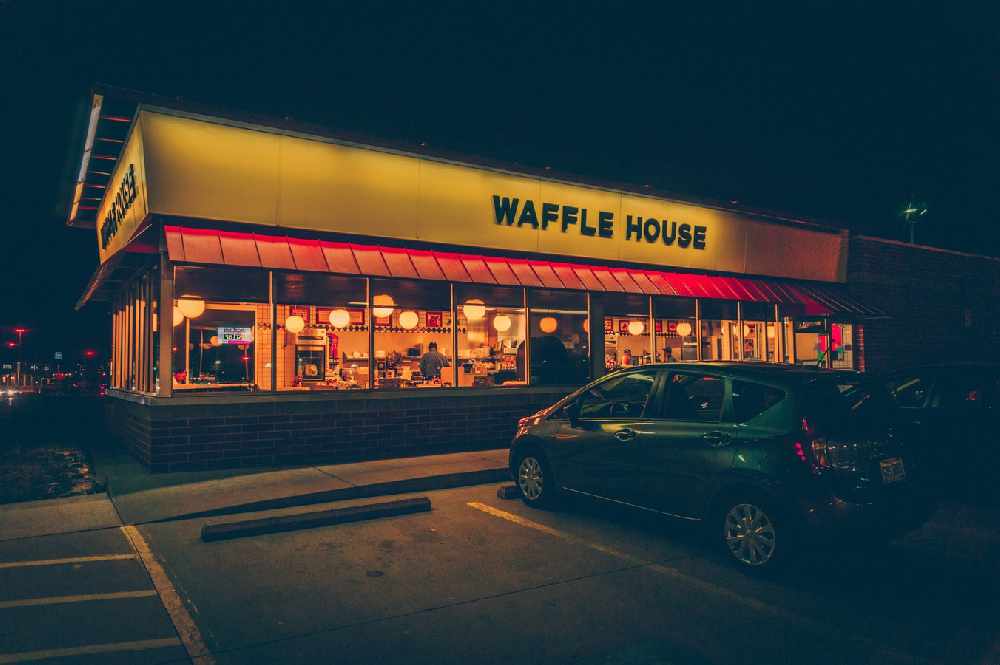 A man was shot and killed at a Waffle House in Gainesville Sunday morning. The victim was paying for peoples meals and handing out money, and officials suspect that issue started when a woman the suspected killer was with got upset he didn't pay for their meal. The victim and the woman reportedly got into an argument, the accused got into it with the victim, left and got a gun, got into a fight then killed the victim. Investigators are looking deeper into what happened
https://www.gainesville.com/news/20190408/waffle-house-murder-victim-paid-for-others-meals-handed-out-cash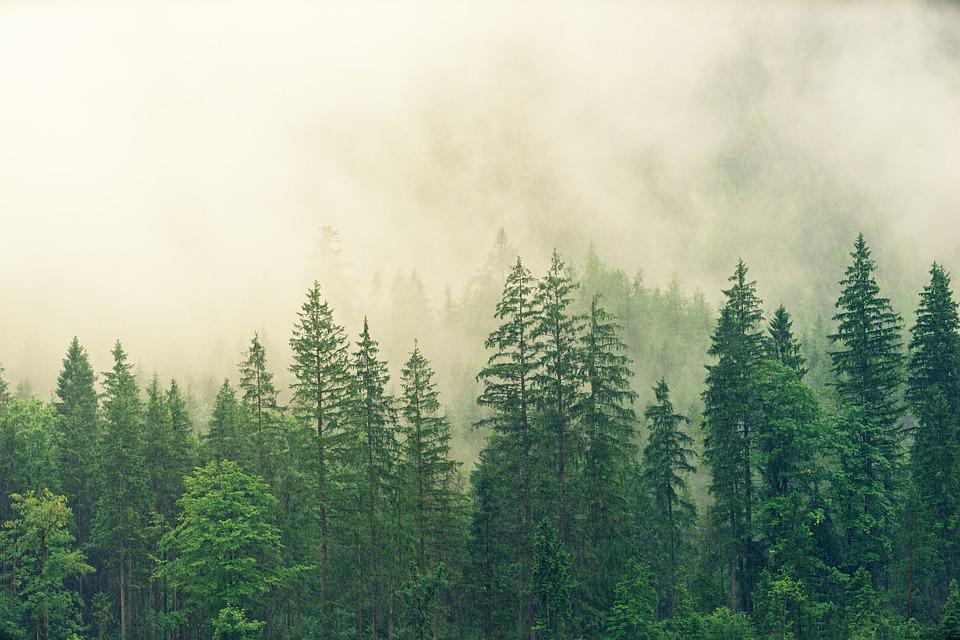 A man who was out for a walk reportedly found a body in the woods near Fort White. As of yesterday evening the dead person has not been identified and the cause of death isn't known.
https://mycbs4.com/news/local/body-found-in-columbia-county-woods