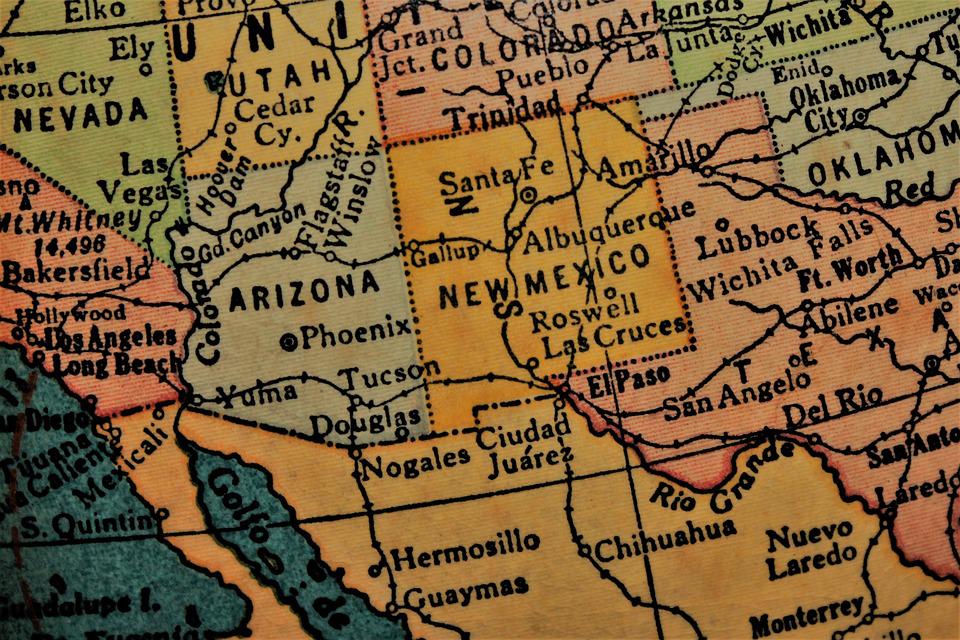 A former US Army soldier in Arizona was arrested and charged with plotting terror attacks in LA. He reportedly wanted to detonate explosives at a white nationalist rally and also targeted Jewish people, churches, and police officers. Among other things, he said that his attack was a retribution for the mosque shooting in New Zealand. A US attorney reportedly said that the man was a recent Muslim convert.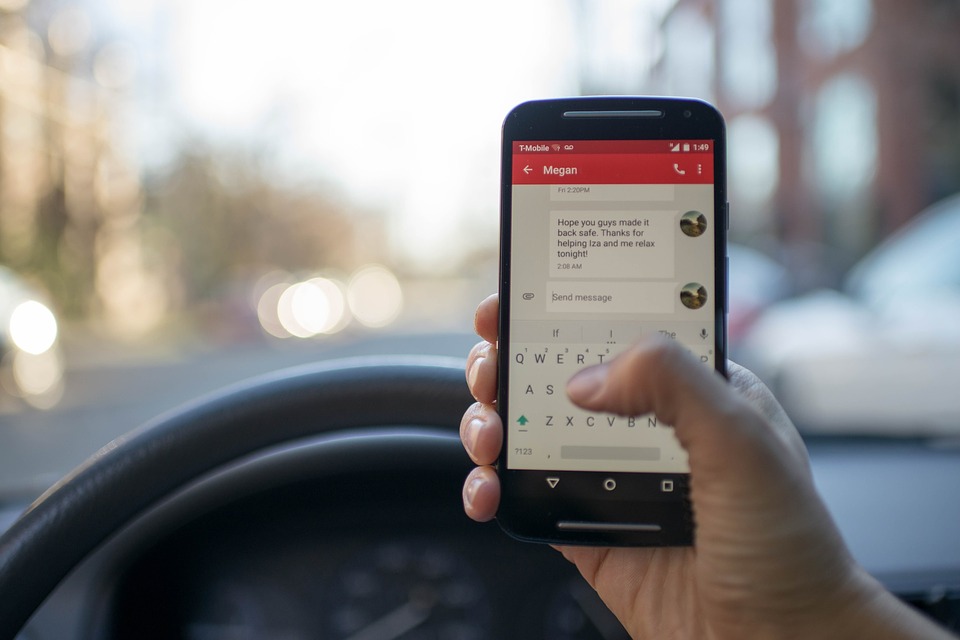 Florida's texting and driving bill is on its way to the governor's desk. It would make it so that police can pull you over for texting. You can still talk on the phone, but texting while moving is a no-go. In work zones or school zones you aren't supposed to be tapping on your phone at all. The bill also contains a section that would force police to notate the race of the driver that they cite for texting to help insure no profiling is happening. The bill that made driving without a seat belt a primary offense reportedly had an issue where police were pulling black drivers over more than white.
Tampa Bay Times, Herald Tribune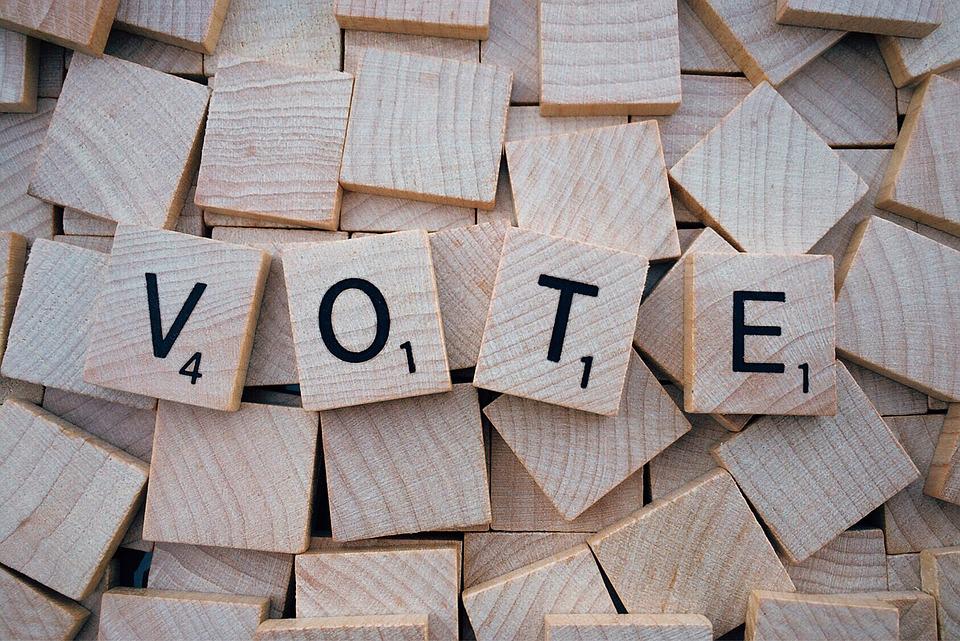 Today is the day for Alachua's run-off election for mayor. Alachua the city. Polls open at 7am. The Legacy Park Center, Clubhouse at Turkey Creek, and Cleather Senior Center are all voting locations.