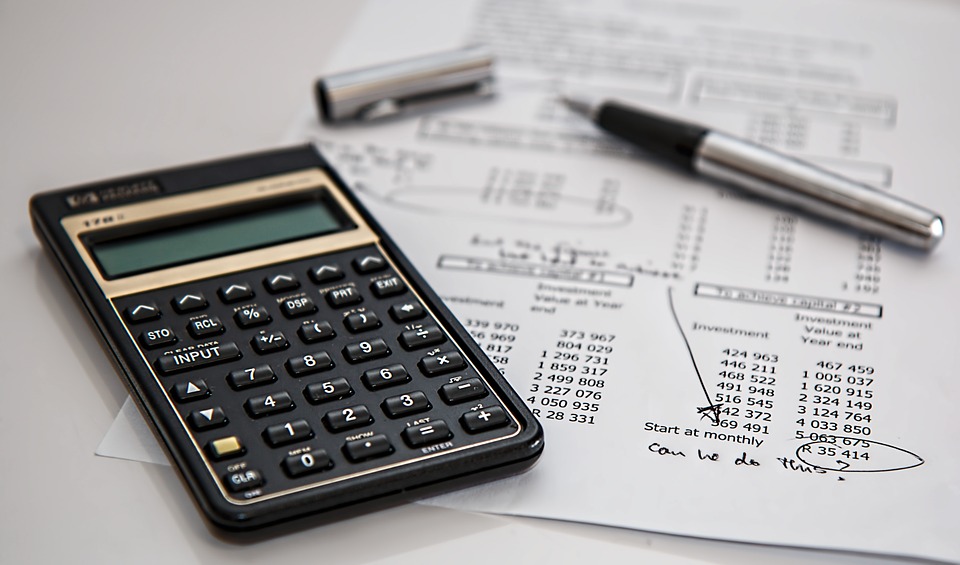 According to a social media post that's made the news, The Satanic Temple reportedly says the IRS has officially designated them as a tax-exempt church. They said that this will help them to have access to the same spaces as other religious institutions and allow them to have access to government grants reserved for faith-based institutions.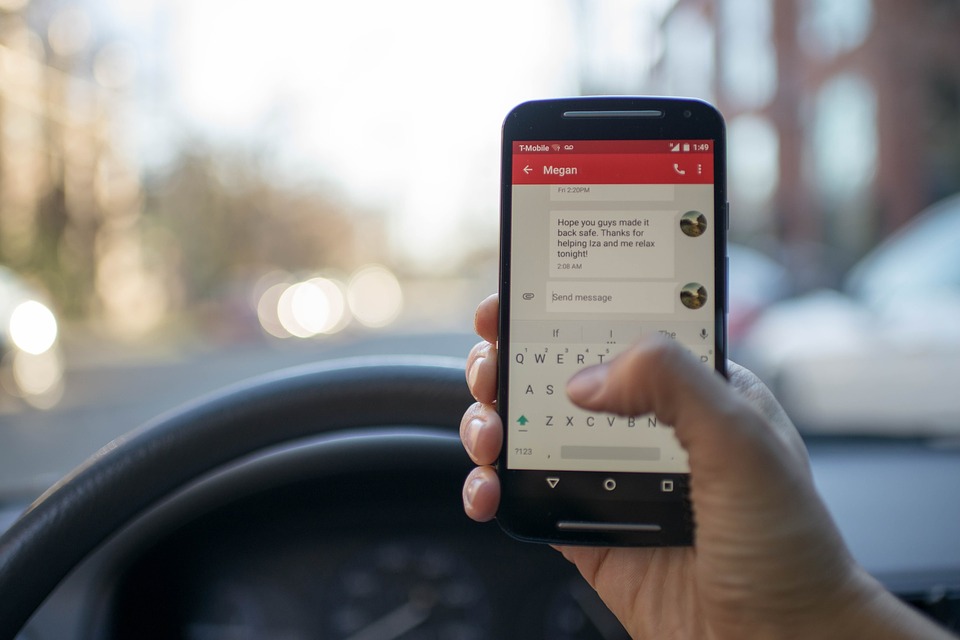 The bill to make texting and driving a primary offense here in Florida is making moves in the Florida legislature. As of right now texting is a secondary offense, you have to commit some other driving infraction first – then you get cited for texting. The bill went from house to senate and back to the house. The bill reportedly says that still use your GPS, though there might be restrictions on that, and you can still use your phone when your car isn't moving.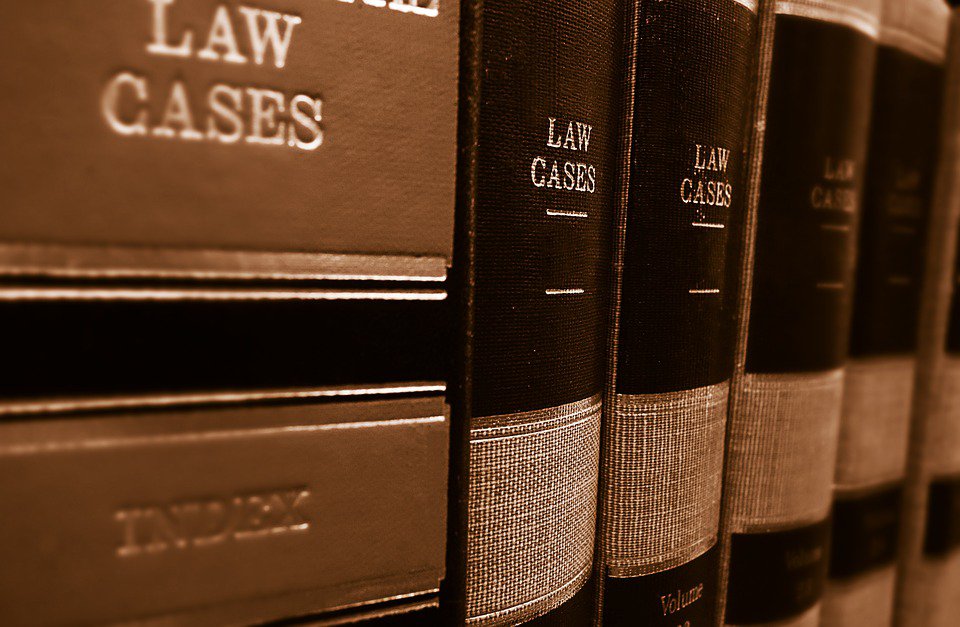 A local judge stepped down out of the blue recently. Judge Stanley Griffis the 3rd has reportedly not been punished by the state supreme court or Florida Bar in the past, but he did do poorly in attorney reviews last year.