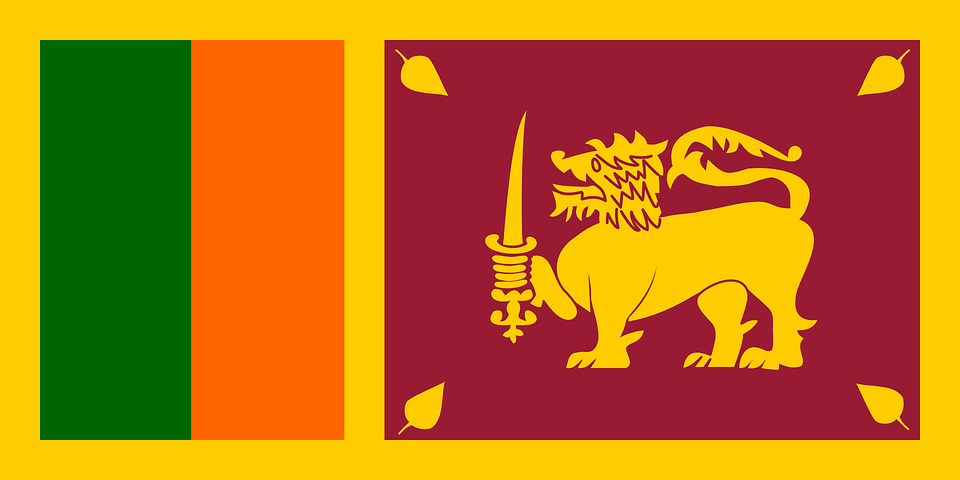 Over 200 people were killed and hundreds more were injured in a series of terror bombings across Sri Lanka on Easter Sunday. The attackers were suicide bombers, and they targeted churches and hotels. Citizens from several countries were killed in the attacks, and the US secretary of state reportedly said some were US citizens.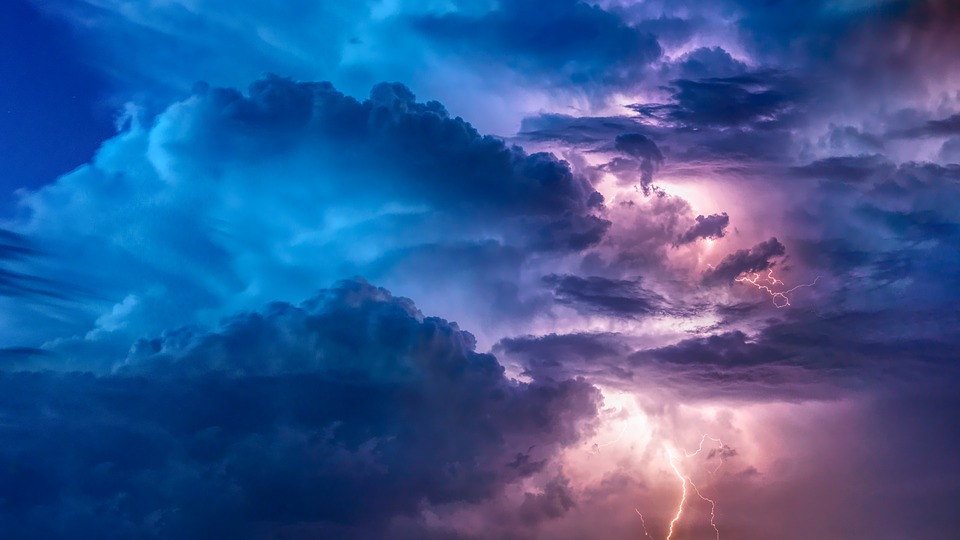 5 people died in the southern US during the severe weather we experienced at the end of last week. One those deaths was in Florida. On Friday evening, around 200,000 people were without power across the south.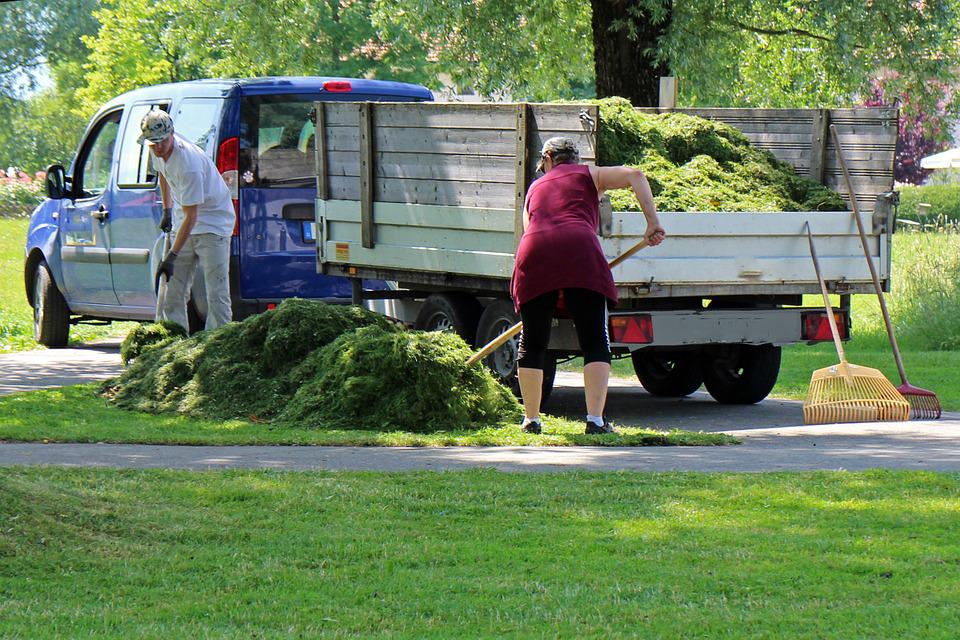 Some less intense news locally. 29 new jobs with the city of Gainesville are all set to go. The city voted to end its prison labor contract a while ago, and Thursday the new positions were finalized. It's reportedly going to cost the city around $800,000.