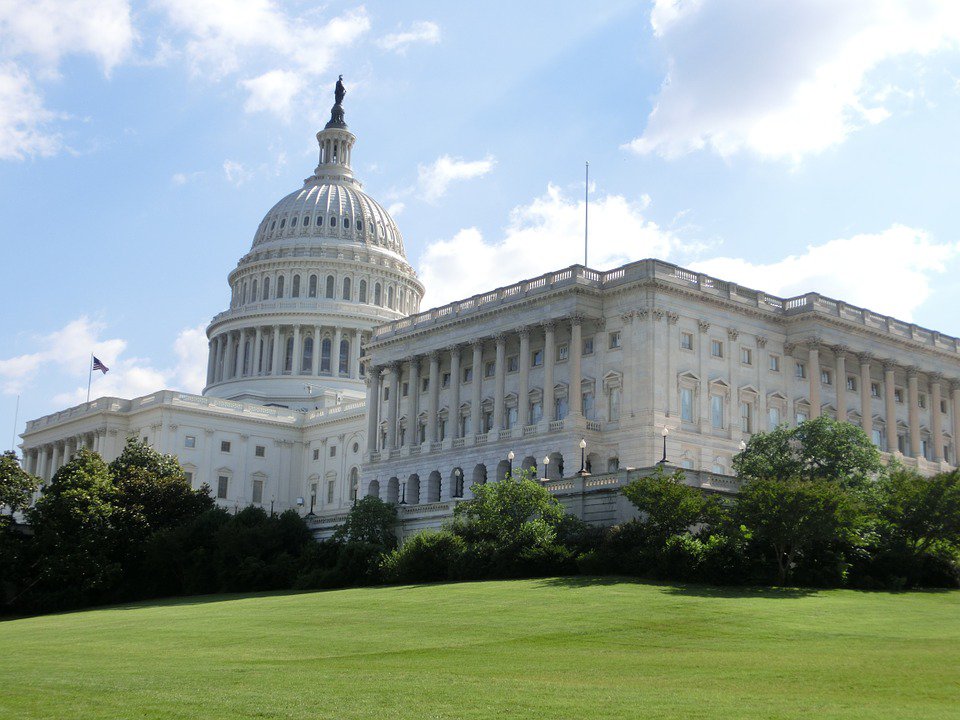 Senator Mitch McConnell wants to introduce a bill to raise the minimum tobacco smoking age to 21 to help keep the drug out of the hands of kids. The restriction would also include e cigarettes, and he reportedly said that military personnel would still be able to purchase tobacco products at age 18.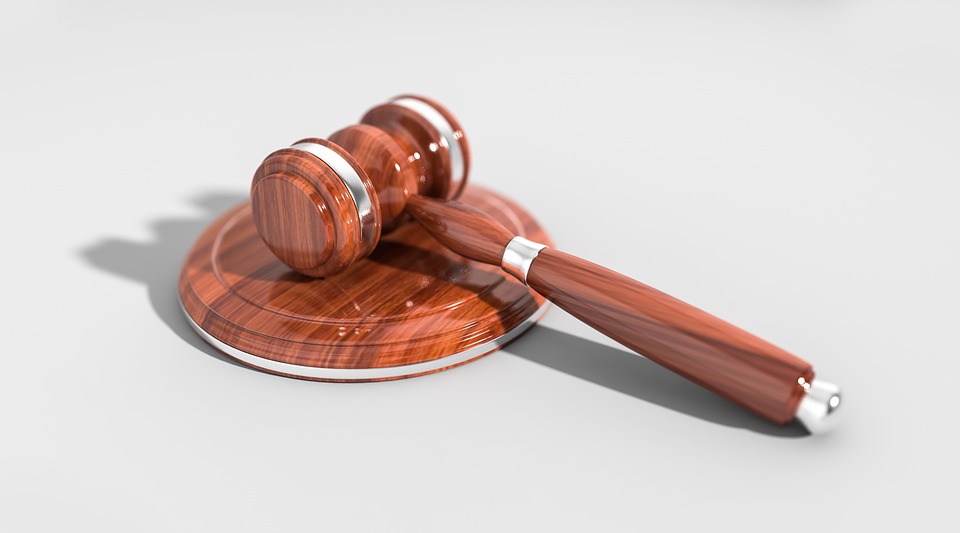 Two middle school girls in south central Florida were arrested after they allegedly made a hit list of students. They reportedly made plans on how to kill their victims, where they would get rid of the bodies, and how to cover their tracks. The girls are facing several murder and kidnapping conspiracy charges.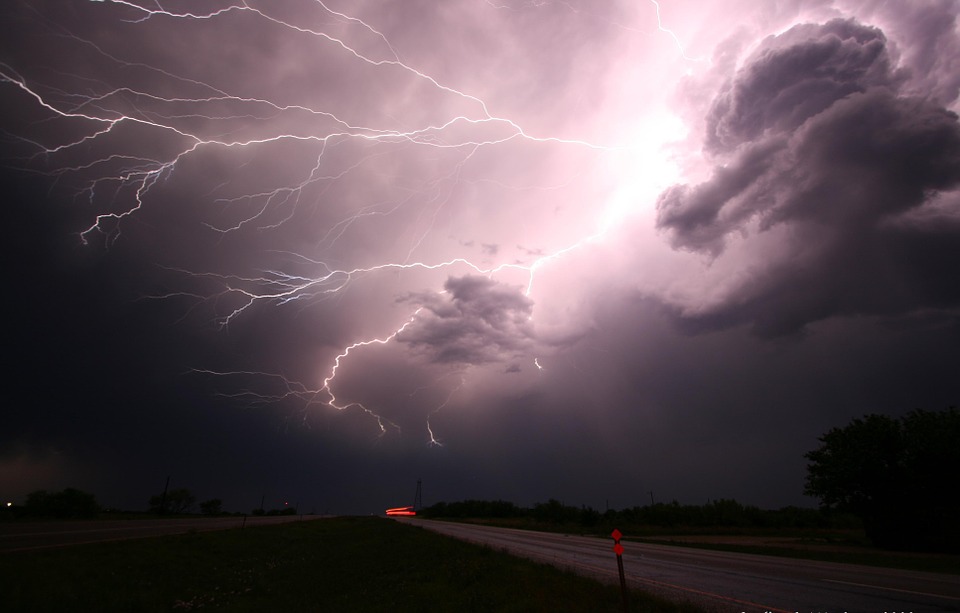 Today is the day the area will be getting swept by the band of severe weather marching its way eastward across the south. The listening area west of Lake City will probably start seeing the wind and rain get bad starting at around 9 am. It should cross the state by 6pm. Wind gusts from 50 to 70 miles per hour are predicted in some areas.