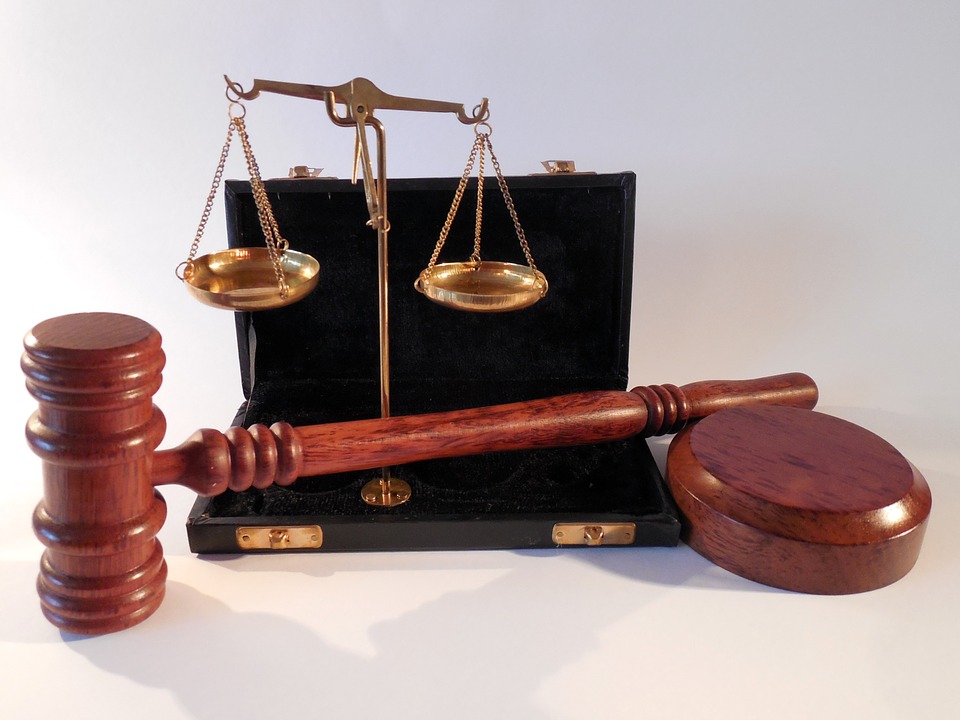 Today is the day the Mueller report is set to be released. There is going to be a news conference at 9:30 this morning where Attorney General William Barr is going to give his opinion on the report then release it. We wont be getting all 400 pages. Parts of it will be redacted.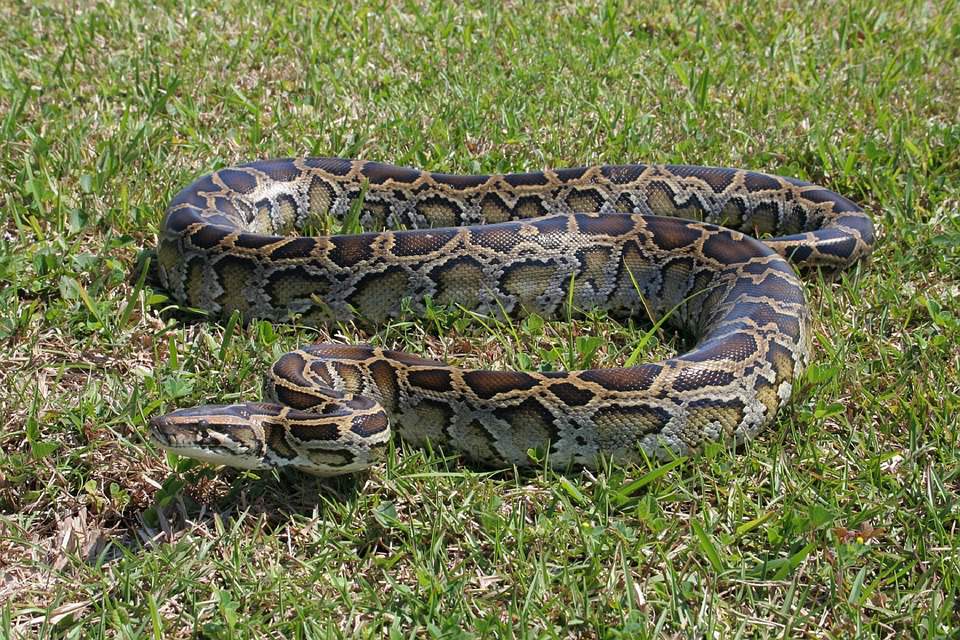 A new study is showing that Burmese pythons can do more to harm native wildlife then just eating everything and avoiding being eaten. Bloodsucking parasitic worms infected some local snakes and were likely brought here by pythons from southeast Asia. Fortunately, people aren't likely to get them growing in our lungs.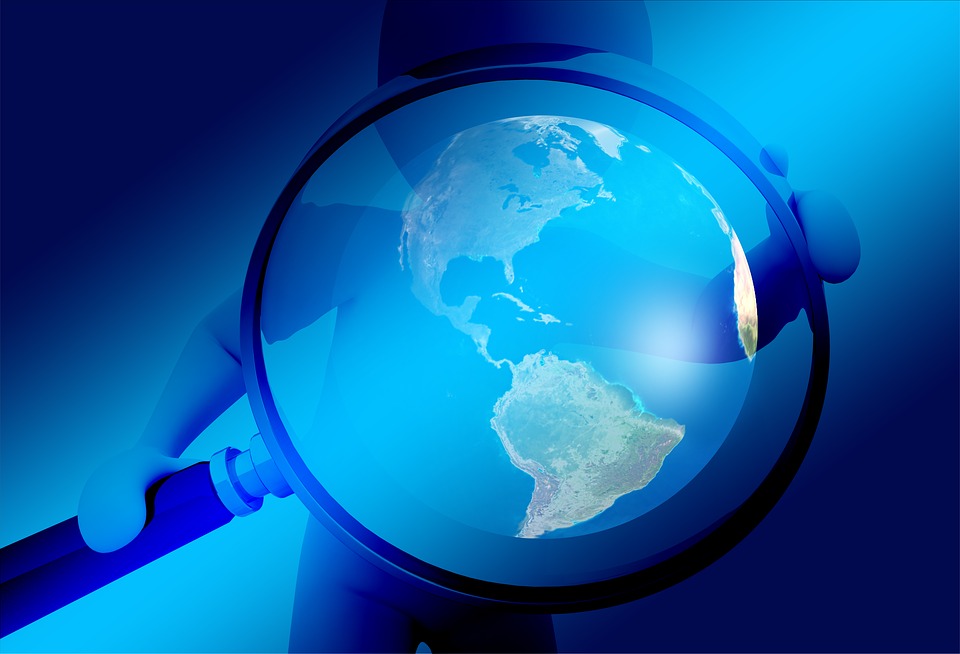 An $8000 dollar reward is offered to anyone who can help locate a 23 year old woman named Jasmine Robinson who went missing from Archer. She was last seen in February and was around 6 and a half months pregnant. Officials are saying that she left with someone, but they don't know who. Call 352 372 STOP to contact CrimeStoppers.