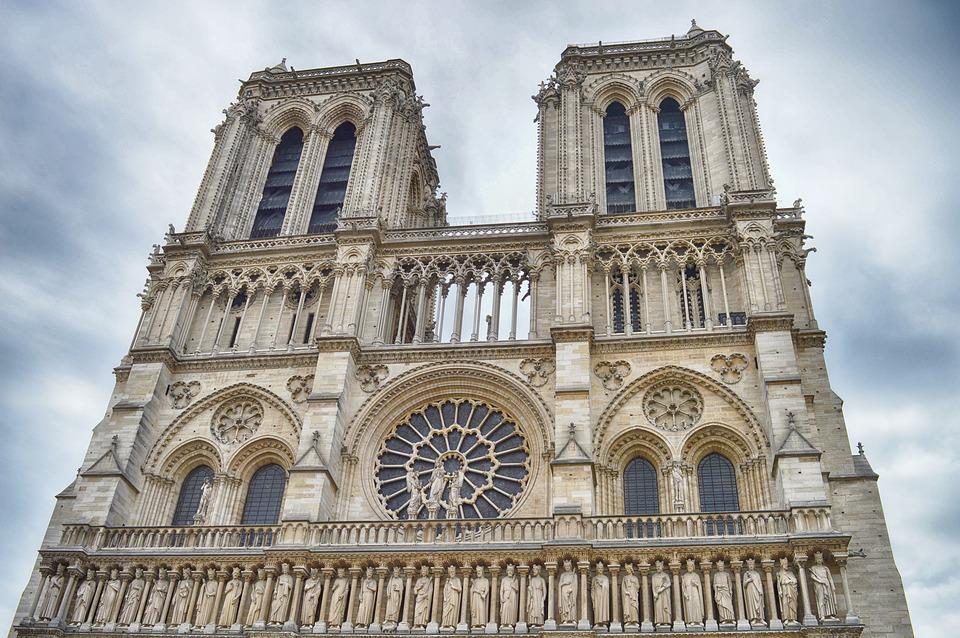 A staggeringly massive amount of money has been put forth to repair the Notre Dame cathedral, which caught fire Monday. Over $700 million dollars in donations have come in, a lot of which is from wealthy donors. The president of France reportedly said that he wants to have the building repaired in 5 years, but some are saying it could take a decade or longer.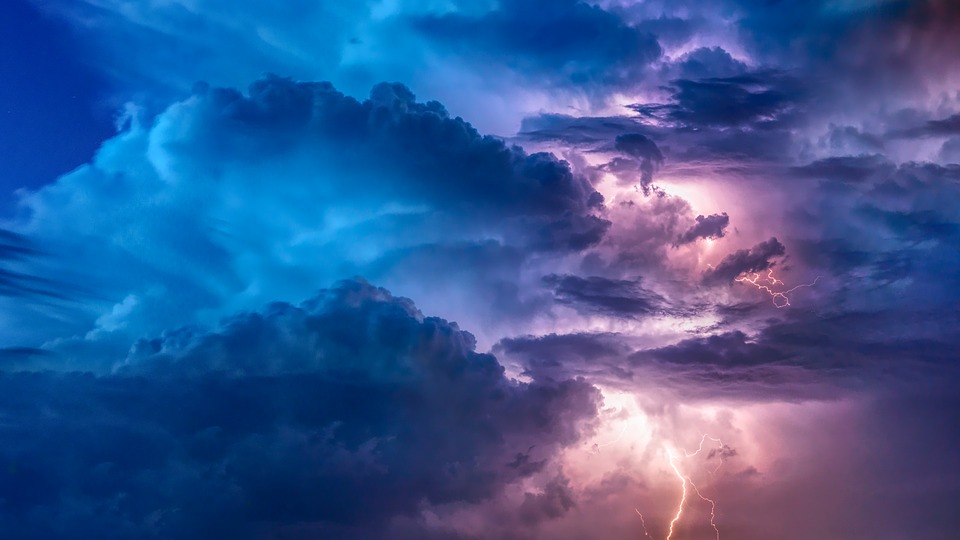 Another wave of severe storms is expected to sweep across the south starting today. The region already got hit last weekend, and several people were killed. Florida should be getting some of the bad weather starting Friday.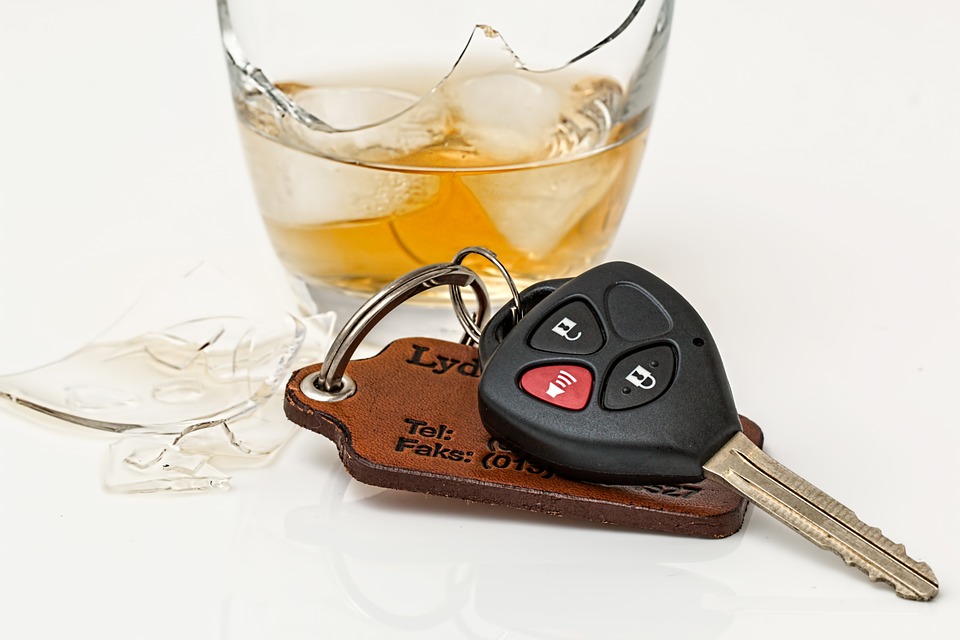 A man in Gainesville was arrested and accused of drunk driving after he was pulled over by the police officer who's patrol car he ran into. Police are saying that he had 3 unrestrained children in the front seat of the car and he blew twice the legal limit. Not only that, the children were between 1 and 3 years old and his license had been revoked for over 20 years.