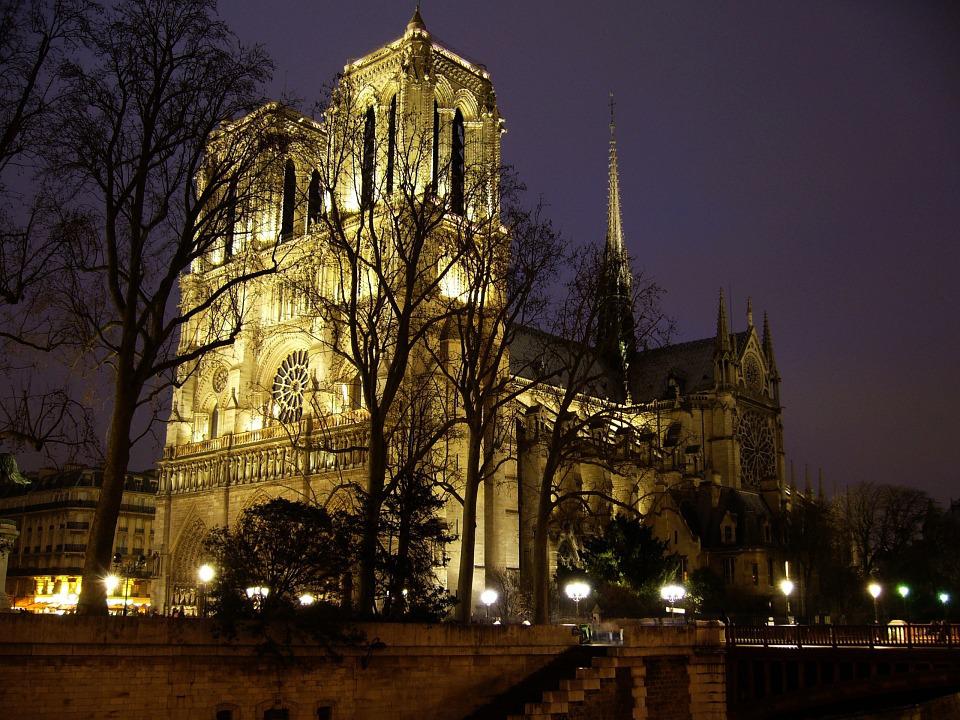 The Notre Dame cathedral caught fire and burned for 8 hours yesterday. The ceiling and spire collapsed, but the two main towers were able to be saved. At least one fireman was injured. As of yesterday evening, officials are currently thinking that the fire was an accident.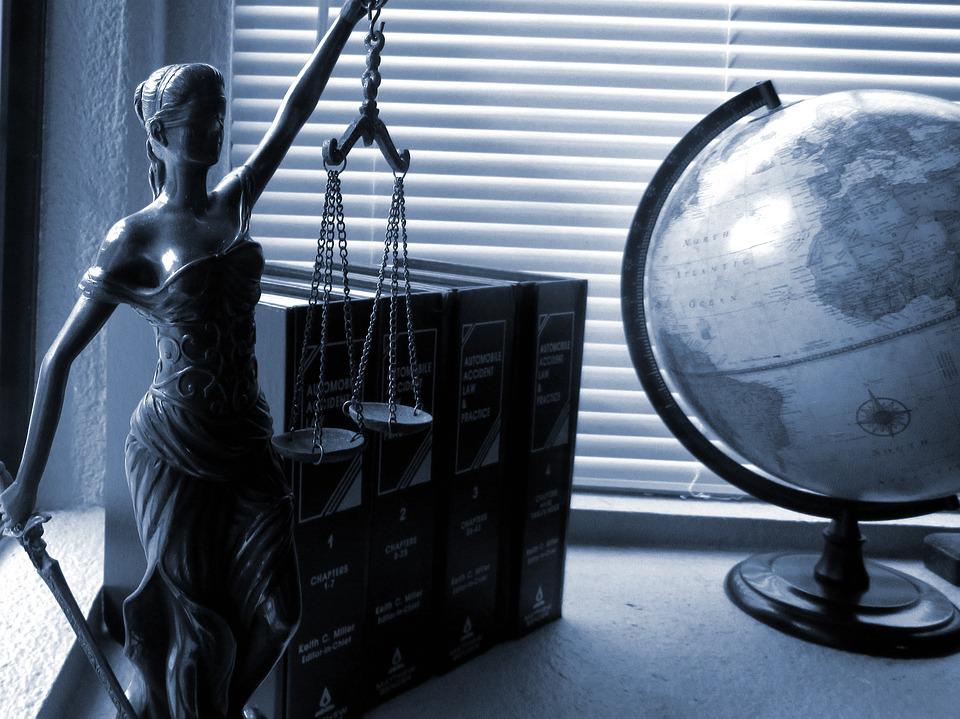 Its going to be a spicy week in politics. This Thursday the almost complete Mueller report will be released. It covers special council Robert Mueller's findings about Trump's campaign potentially colluding with Russia during the 2016 election. The Attorney General's office will get to redact things like classified information and information related to ongoing investigations.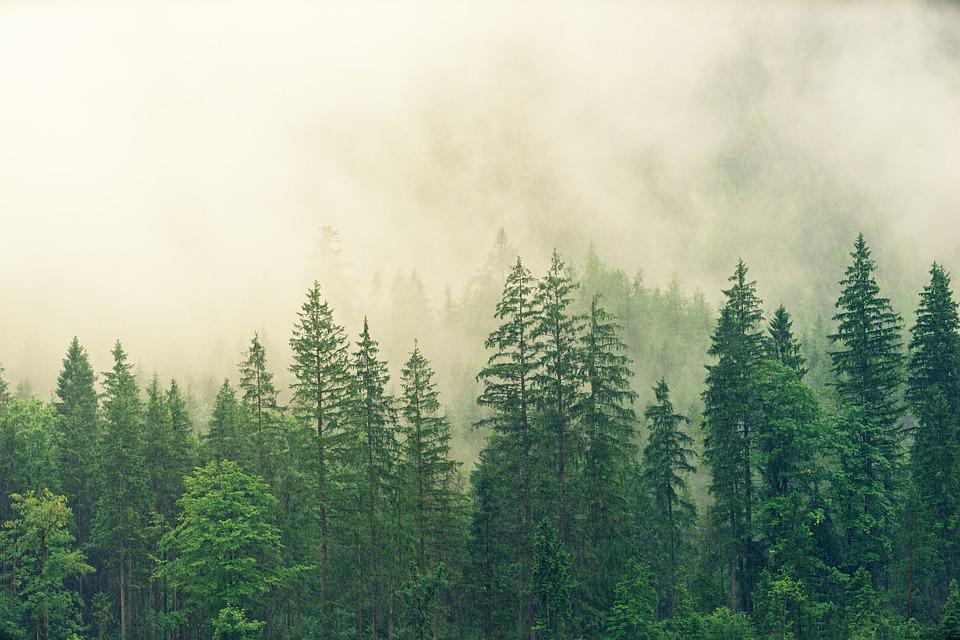 A man was murdered and left in the woods near Fort White, and police have recently arrested a 3rd person they suspect to be involved. The victim Steven McGee was found in a tarp on the side of the road about a week ago by a couple who was out taking a walk.