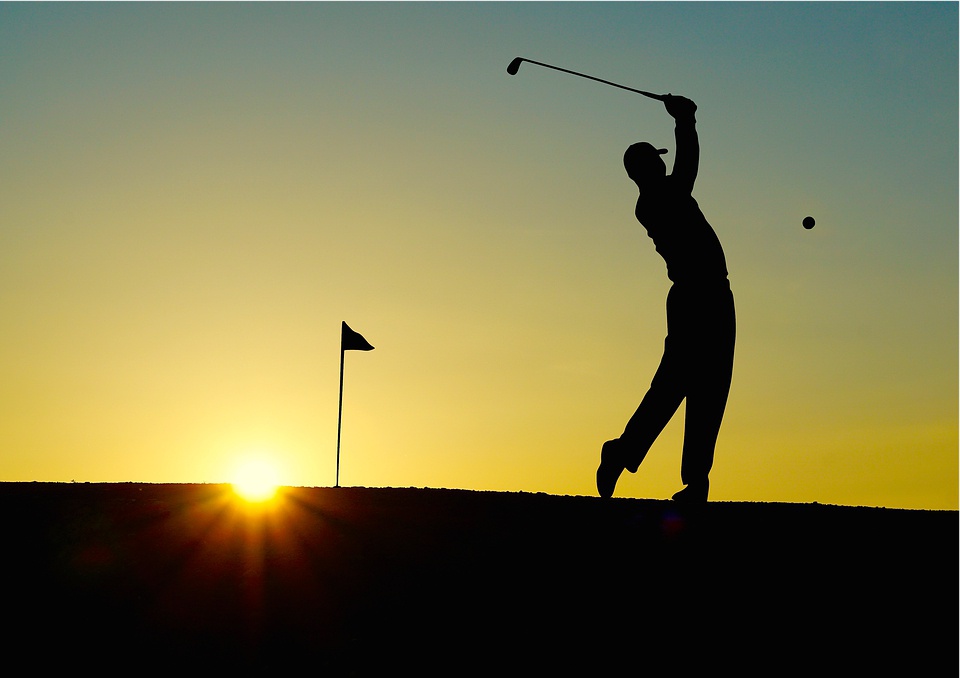 Tiger Woods has won the masters golf tournament one stroke beneath three other competitors. The last time he won it was back in 2005 and its his 15th major tournament win.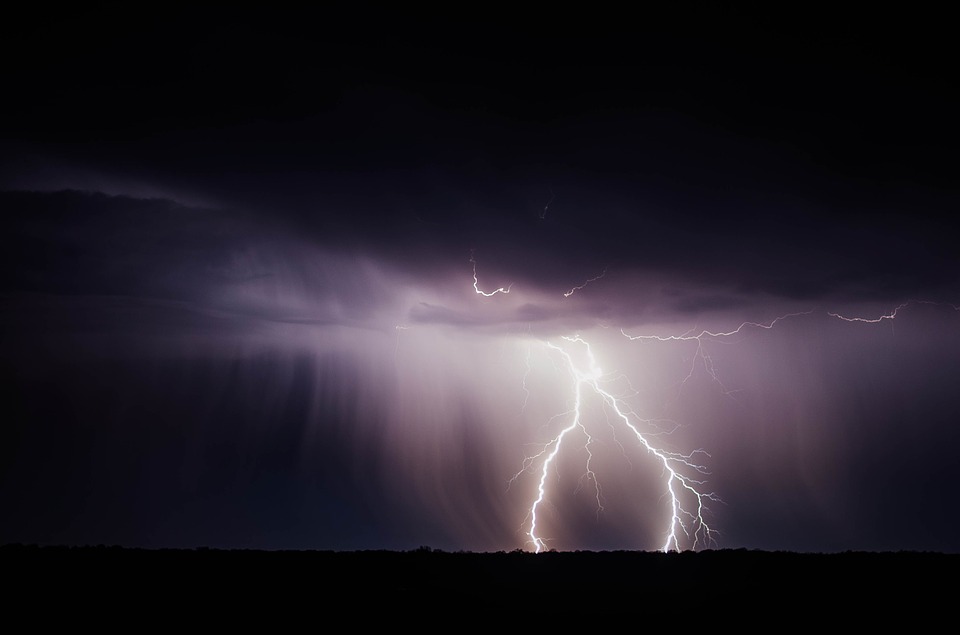 A severe storm system tore through the southern US over the weekend. As of yesterday evening at least 7 people have been killed. The governor of Mississippi has declared a state of emergency
Accuweather #1, Accuweather #2, ABC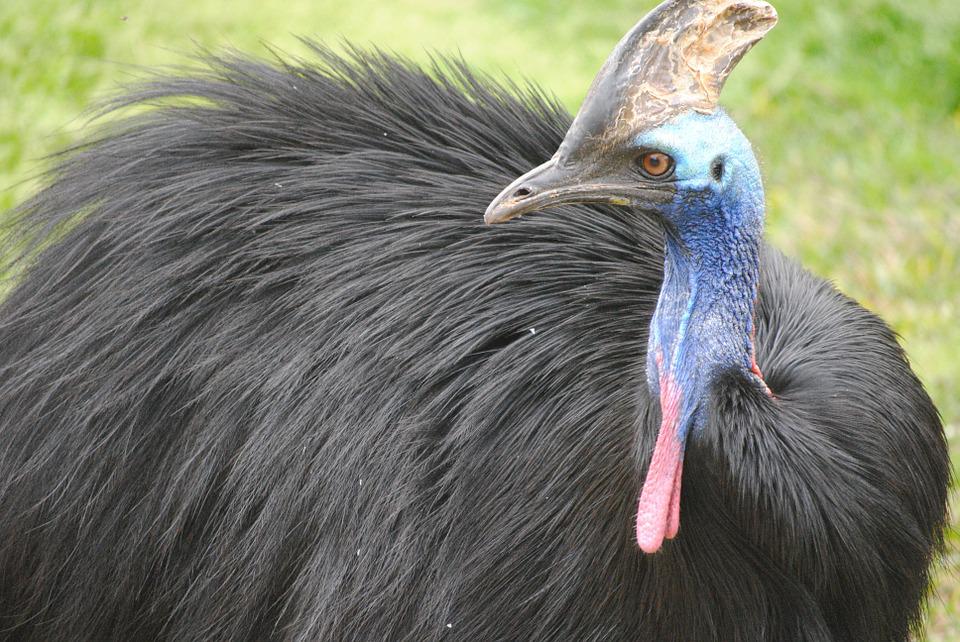 A tragedy in Alachua County. Officials are saying an elderly man who bred cassowaries was mauled to death by the birds. They are aggressive and dangerous birds native to New Guinea and Australia, and are about the size of ostriches.