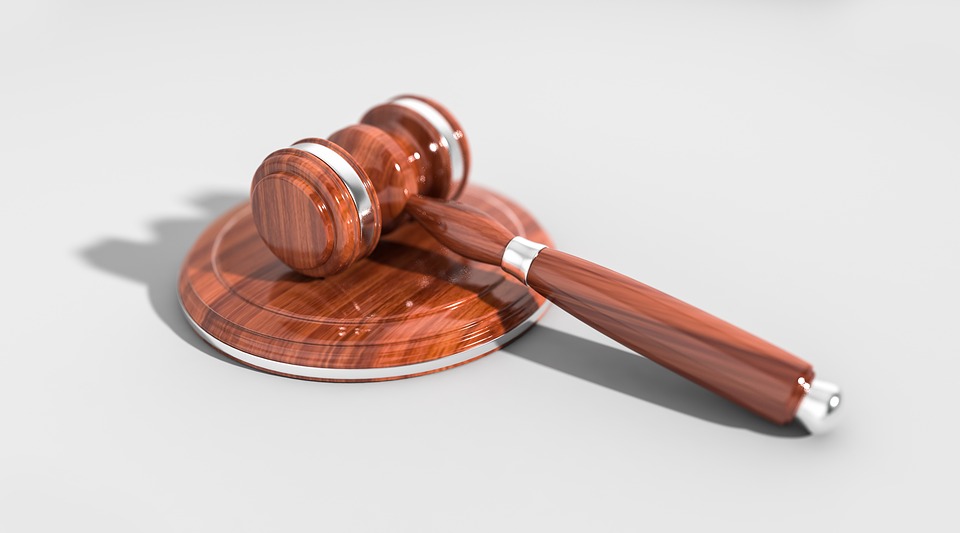 A bill in Ohio just got signed by the governor that bans abortions as soon as a heartbeat can be detected. That could be as early as 5 or 6 weeks. The law will take effect in about 3 months, and is likely to see a court challenge.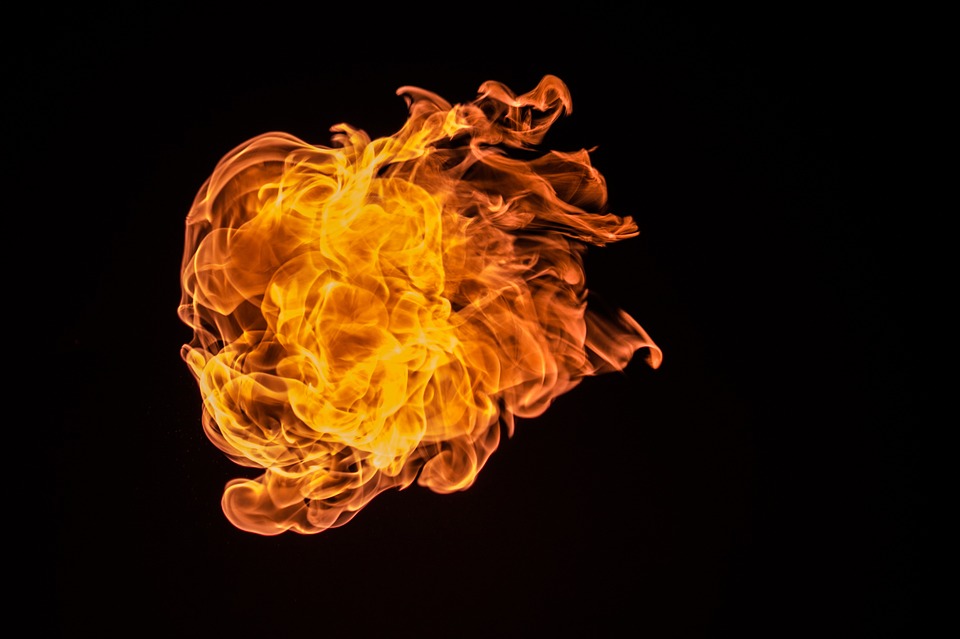 More information has been released about the suspected person involved in the burning of 3 historically black churches in Louisiana. 21-year-old Holden Matthews is the son of a sheriff's deputy associated with the area where the burnings took place. Holden is charged with 3 counts of arson of a religious building, each of which have a maximum penalty of 15 years in prison.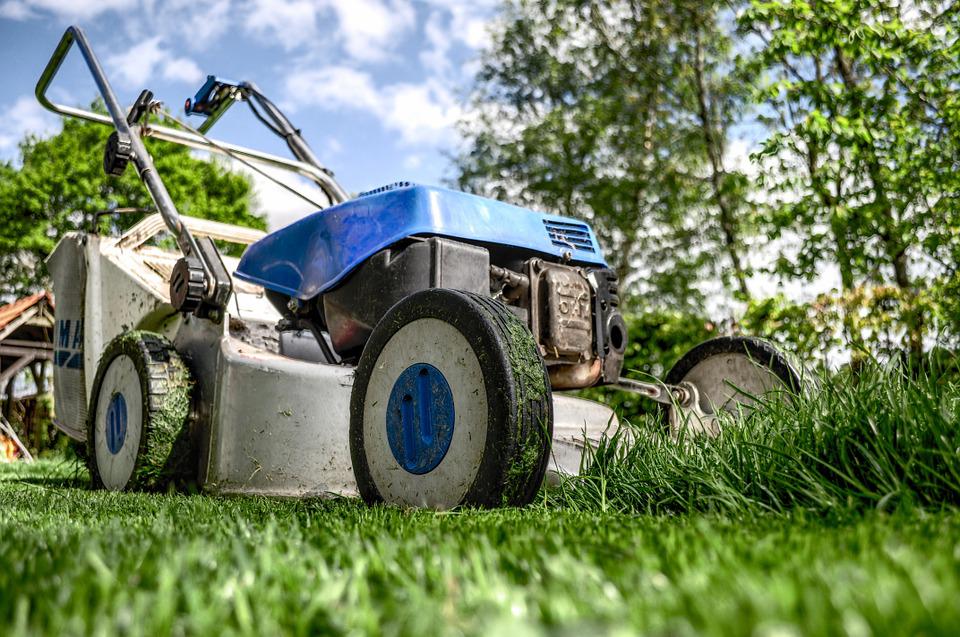 Alachua County recently banned the use of fertilizer during certain times of year. Starting October 1st, residents can only fertilize their lawns from March to June. Things like golf courses and cemeteries are exempt.