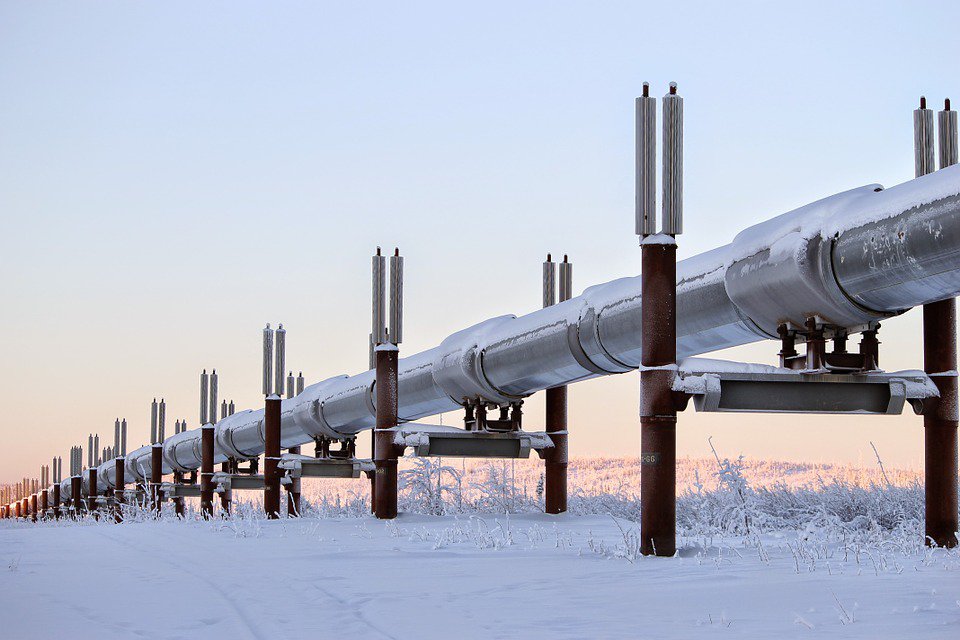 President Trump signed an executive order recently to work towards expediting the process of approving new energy projects like pipelines. It tells the EPA to review a section of the Clean Water Act and gives the president the sole power to approve any outside energy projects that cross into the US. Critics claim that the order takes away from the states ability to protect their residents. The White House says that it is to make sure the states are in line with the federal intent of the Clean Water Act.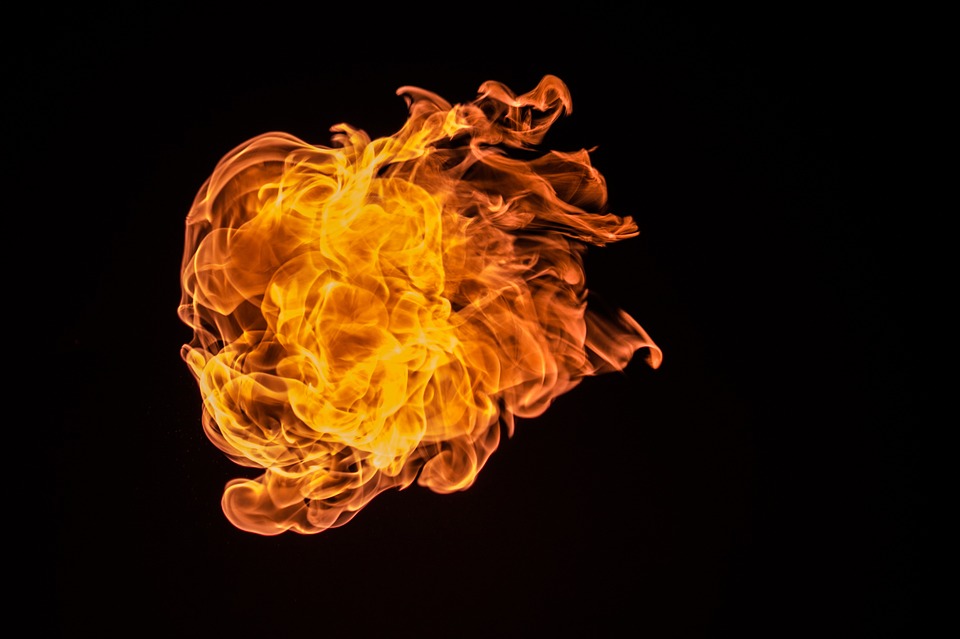 3 Historically Black Churches in Louisiana caught fire in the span of a little over a week between late March and early April, and officials have a suspect in custody. More information will be announced in a news conference later this morning.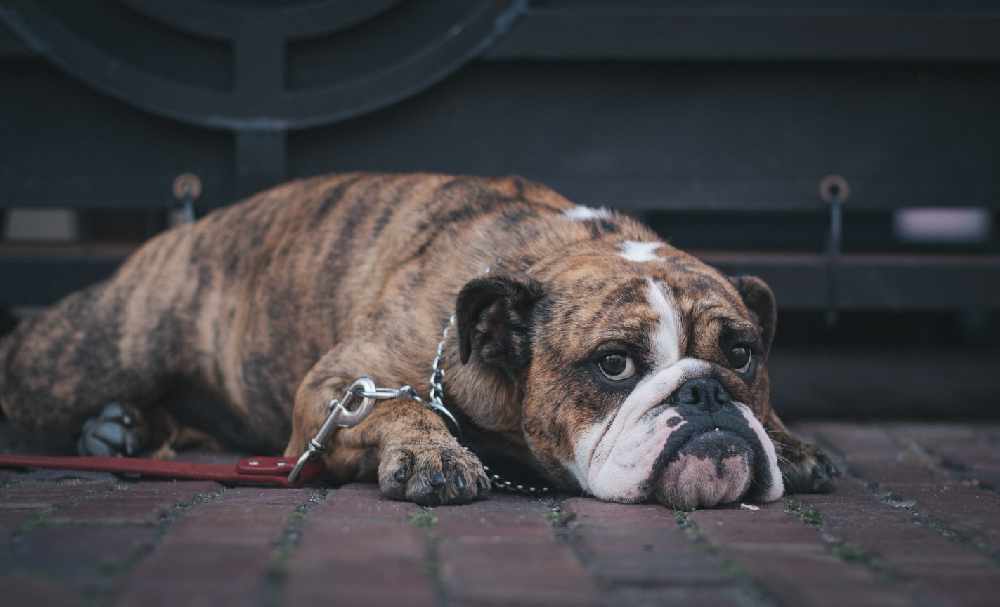 Alachua County has approved its irresponsible pet owner ordinance. If pet owners get two violations in 3 years, they get put on an irresponsible pet owner list. Violations are for things like owning a dog that attacks another dog or animal and not properly vaccinating your pets. A person put on the list has to pay fees for the pets they have and is restricted from getting any new animals.