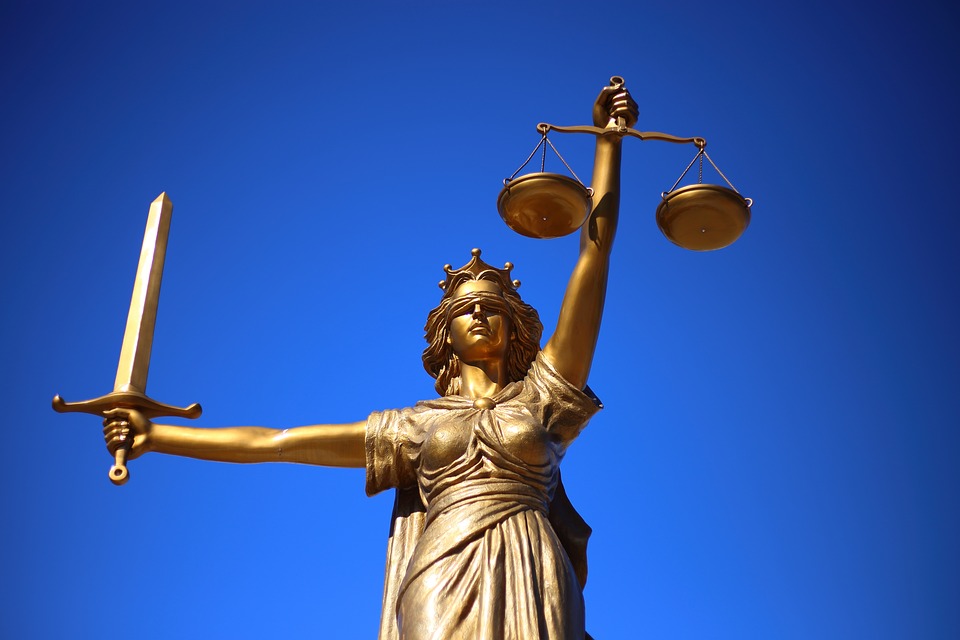 A company out of Texas is suing the government for the cost of the bump stocks the company destroyed after the federal ban. They are claiming $20 million in damages for 73000 stocks.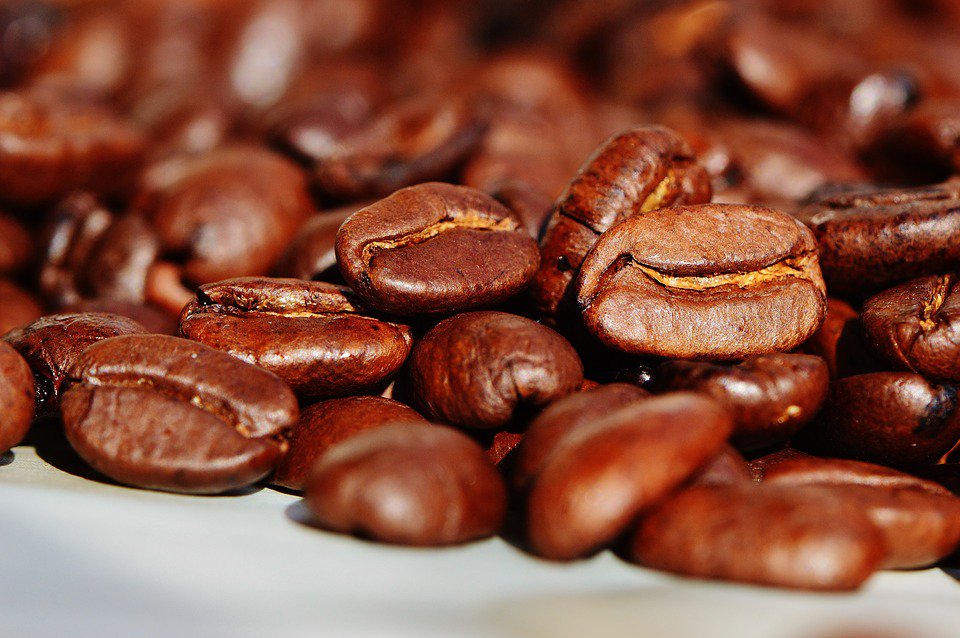 A solid Florida man story for you. A guy out of South Florida is accused of trying to scam Kmart out of $300, but the arrest came shortly after he spent 8 million dollars buying a private island. Officials say one of the parts of the scam was returning a coffee maker box that was stuffed with less expensive things.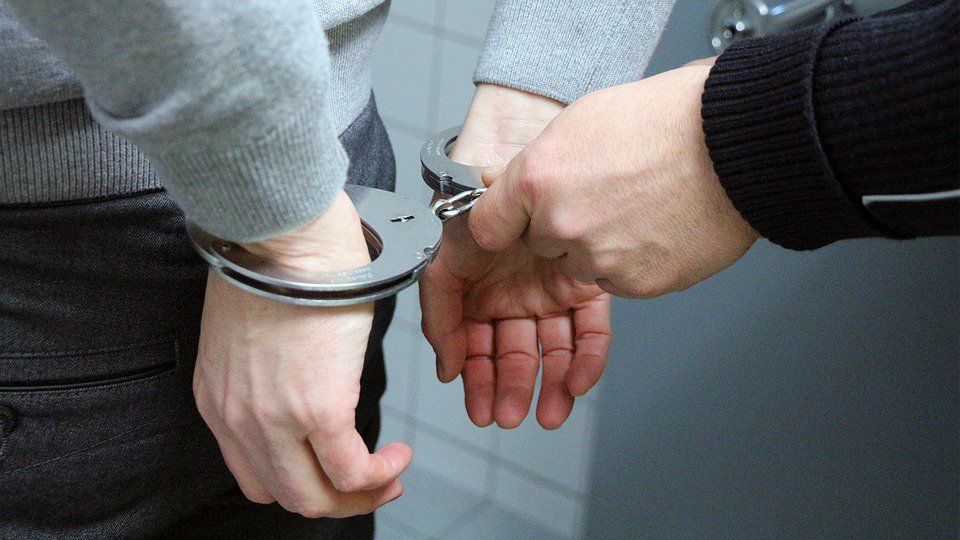 The Marion County Sheriff's office arrested just under 40 people in one big operation a few days ago. The operation targeted people who are accused of retail theft.