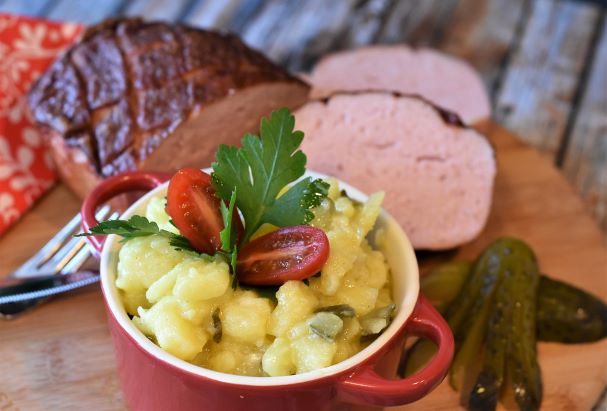 I think when somebody refers to "this", these days we all know it is Coronavirus related. I would love to hear your input on food!
Seems to be one of the few pleasures we are all getting during our Stay Home orders. But do you have a mental list of restaurants you plan on visiting immediately after the order is lifted?
Please call the Livin' Large Larry Morning Show studio phone at 888-394-1069 and leave me a voice mail message that I may play back on my show of your top 3 restaurant choices when you go back out into public. Be well my friend!