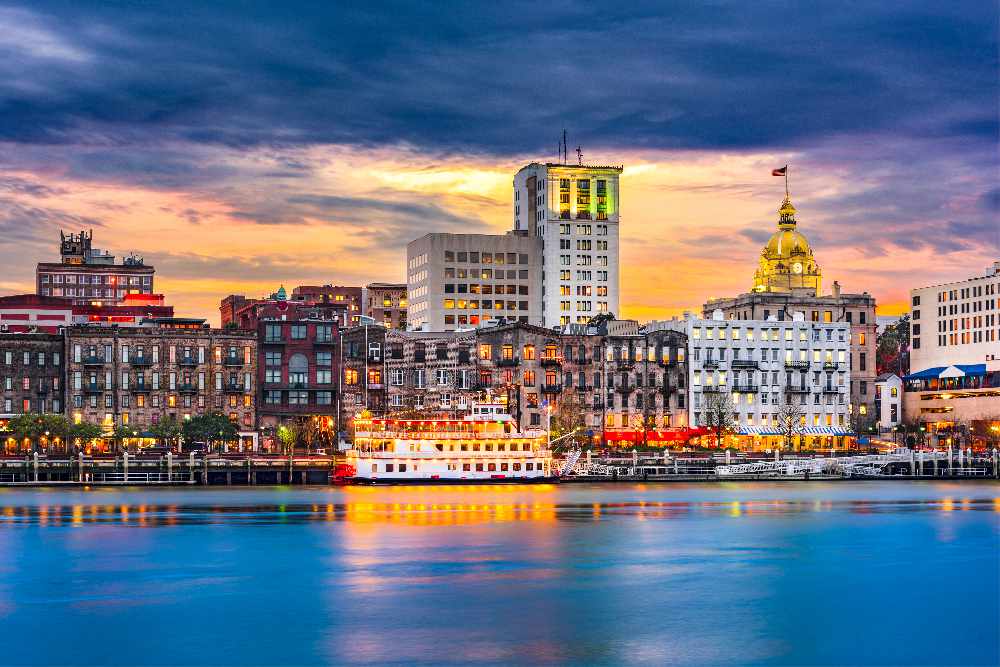 Savannah Georgia is our Vacation Friday this morning. It'll take you 3 hours and 11 minutes to get there. Listen to 106.9 I Am Country this morning to find out all about this great trip!
Also our extra must do while in Savannah:
Dine at "The Grey", which is a former Greyhound Bus Station turned restaurant serving a full menu! Also try the Diner Bar at the Grey too. It's a little more casual! The Grey is located at 109 Jefferson street!
Enjoy!
https://www.visitsavannah.com/