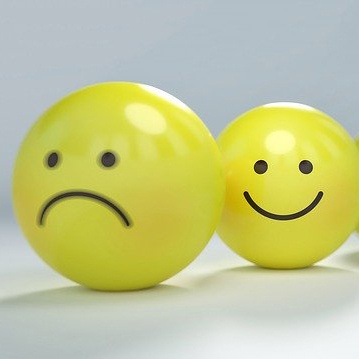 Yes, I Am Country will continue to keep you informed of local, state, regional and national developments in regards to the Coronavirus. Yes, I Am Country 106.9 will give you reliable, credible resources to use for additional information about COVID-19. Meantime i have Memes for you!
Each week I will post memes here to get a little smile out of you! Absolutely these are uncertain times, but we all need to find a small amount of time in our day to laugh, just like finding a minute or two to move, and exercise. We will all get through this together!
By the way, please send me memes you find to our messenger on our 106.9 I Am Country Facebook Fan Page or send them to me via email: Larry@Iamcountryradio.com.
Got Memes:
"Remember last year when those idiots were licking ice cream and putting it back? Look what you did"!
"Sometimes the best thing you can do is not think, not wonder, not imagine, not obsess. Just breathe and have faith that everything will work out for the best".
"They said a mask and gloves were enough to go to the grocery store, they lied, everybody else had clothes on".