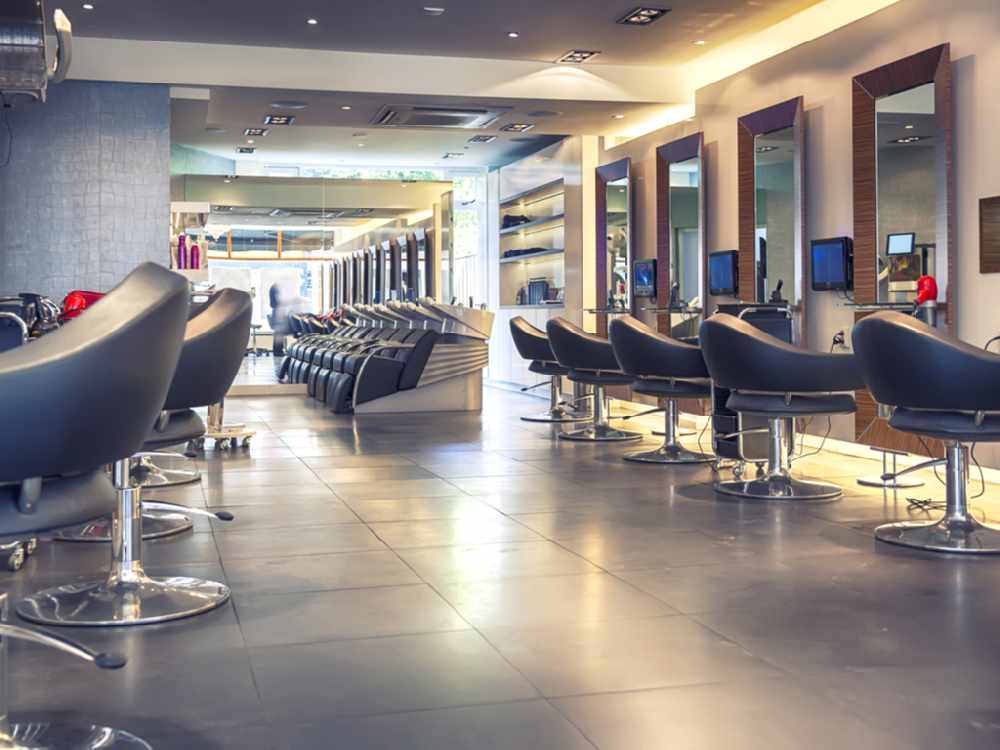 Well, today is the day! According to the Governor, hair salons may open up today!
In any random survey you would take from anybody these days, 9.9 out of 10 would say, they need their hair done. It has been the COVID Cut for too long.
No more bowl cuts. No more talking about bringing back the mullet. No more junk drawer scissor cuts. No more using the dog trimmer ( I did this). I Learned that actually electric dog trimmers are useful. They act like regular hair trimmers but according to my research the blades are sharper. Well, I used em' once about a month ago and there was no blood! From here on out though I will leave my #2 fade to the pros!
Go on, go get your hair did! Maybe there will be a new "mask strap" cut....
https://gainesvillechamber.com/
https://www.orlandosentinel.com/opinion/editorials/os-op-reopen-florida-hair-salons-editorial-20200505-n5vmfgaj4zahjo7zumuafgswii-story.html