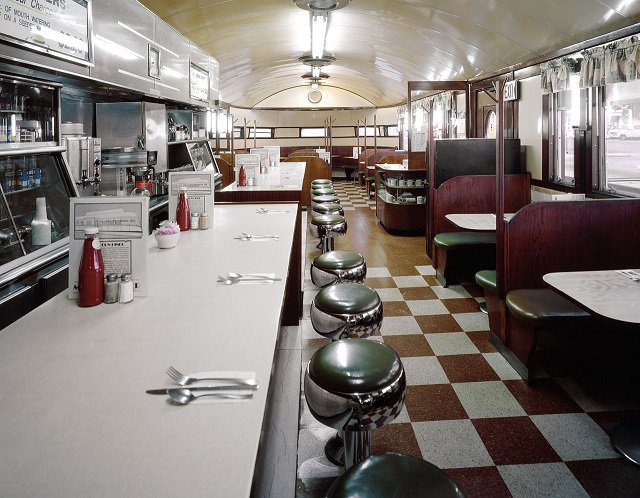 So, I have had plenty of time to think about this and the question is on many minds. What would be the first restaurant you want to visit and actually sit down for a meal and visit with your friends when "all of this", (global term for Coronavirus) is all over? Mine? Miller's Ale House in Gainesville and Chuy's!
I got to thinking of all the things i miss and miss doing during "Stay-At-Home"! There are 19 of them and the list seems to grow even well past that number. Besides missing visits from my family and friends, these others are in no particular order, just random!
1. Sitting down at a restaurant
2. Day trips
3. Weekend get-a-ways
4. Shopping at Kohl's( Kohl's Cash)
5. Neighborhood gym
6. Bike riding without a mask
7. Standing in line without having to have black and yellow tape to guide me
8. Car washes
9. Waiting in a restaurant lobby to be seated
10. Bro hugs and shaking hands in some cool, weird way
11. Movie theater popcorn, diet coke with small, square ice cubes( and sneaking in a pack of M&M's)
12. Holding the door open for a stranger without having to use a sanitized wipe at Circle K
13. Co-workers saying, "what's up" and then stepping into the studio to talk
14. Having a Corona with lime and not relating it to The Coronavirus
15. Not worrying about who touched the sanitizer bottle at the post office
16. Publix subs.(even standing in line for 29 minutes waiting for the chicken breast sandwich which is half price)
17. Not having to wipe down the door knobs every 17.5 minutes
18. Hair cuts (by a pro)
19. Crowds, like at a Garth concert
Meantime keep finding something constructive to do!
https://www.usatoday.com/story/life/health-wellness/2020/03/16/coronavirus-quarantine-100-things-do-while-trapped-inside/5054632002/
Be well! See you around the living room! Stay home, save lives.