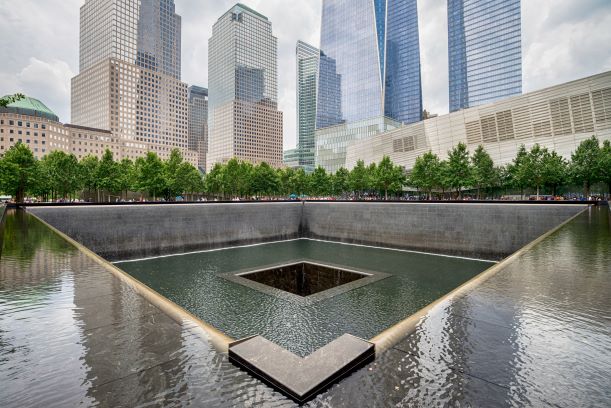 9/11 2001 a day in history that we will never forget!
A refresher:
Back in the Day on September 11
19 years ago - In 2001, at 8:46 A.M. and 9:03 A.M., two hijacked planes were crashed into the World Trade Center.
Two other suicide flights crashed at the Pentagon and in the woods of Pennsylvania.
A total of 2,792 people died in the World Trade Center attacks; 184 innocent people died in the Pentagon attack (including those on the plane), and 40 died in the plane that crashed in Pennsylvania.
https://www.mainstreetdailynews.com/they-ran-into-the-fire-a-community-remembers-the-sacrifices-made-by-first-responders-on/article_8783bc60-f39d-11ea-8715-87802c2e7f29.html