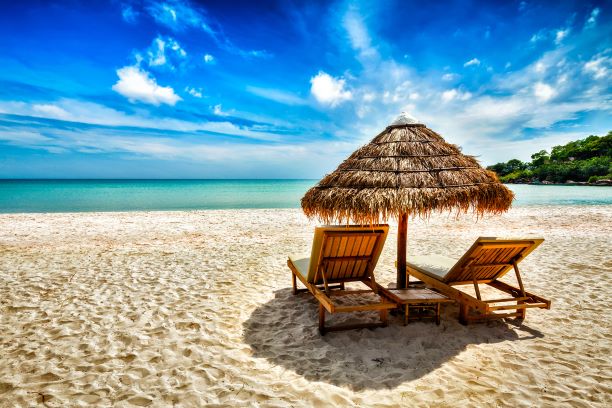 Welcome back to Vacation Friday! For the rest of the summer I want to thank Karen Woolfstead from Bread of The Mighty Food Bank in Gainesville and world traveler for stepping up and being our guest Vacation Friday reporter with me during the show.
Okay here is the EXTRA MUST DO in New Smyrna Beach: If you decide to head to New Smyrna on Thursday, It is "Local Thursday"-Takin' It to the streets! Businesses stay open extra long till 8 pm with extra savings for you! Great place to shop down Canal Street Historic District.
Please do respect COVID-19 guidelines and social distancing.