Southeast AgNet News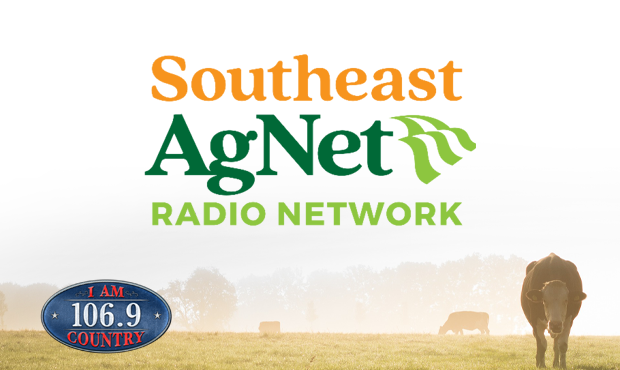 Tune into Southeast AgNet's news reports on 106.9 I Am Country!
On The Air:
"Florida Ag News" focuses on the many issues of the day for news of agriculture interest for Florida growers, landowners and others in the industry. Florida Ag News airs weekday mornings at approximately 6:15 am.
"Bottomline" is a daily report featuring a variety of agriculture-related news for southeastern farm and ranch producers. Bottomline airs weekdays at approximately 12:25 pm.
"Florida Livestock News" reports news and issues of importance to Florida's livestock industries. The only program of its kind available for Florida livestock producers and others involved in the industry. A must for all stations in a livestock production region. Florida Livestock News airs weekday afternoons at approximately 4:25 pm.
The Latest Ag News: